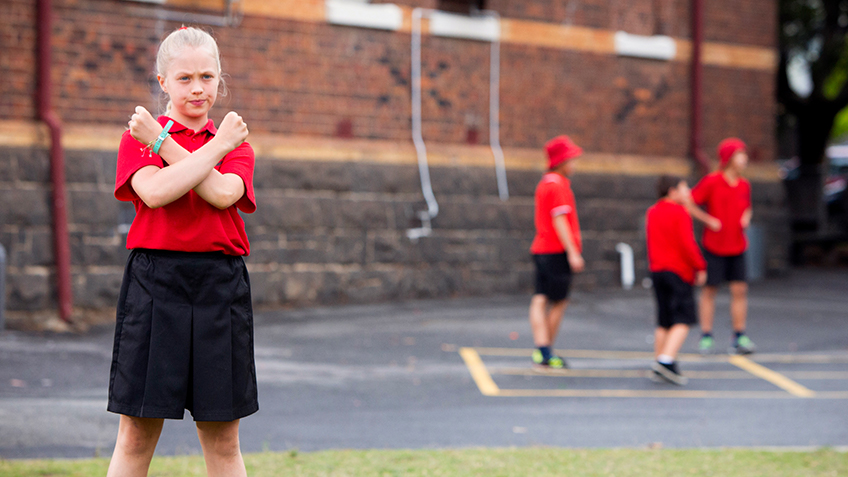 All educators work hard to create learning environments that are safe, inclusive and respectful for their students. For teachers exploring the issue of bullying on this year's National Day of Action against Bullying and Violence (Friday, 15 March 2019), the ACTF has a range of engaging short-form content that will promote conversation and reflection in the classroom.
See our Bullying Education Package for content and resources covering:
• The impact of bullying
• Valuing differences
• Inclusive behaviours at school.