Little Lunch Acquired by Universal Kids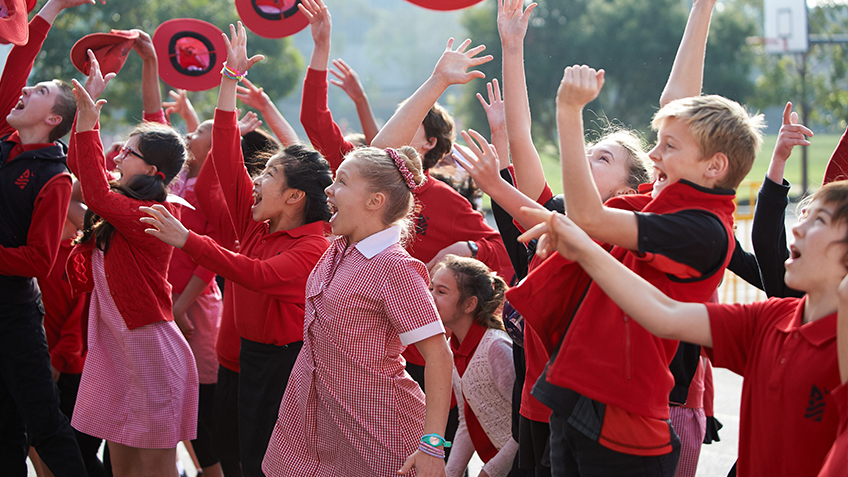 Australian comedy series Little Lunch (as well as the two Little Lunch Specials) has been acquired by NBCUniversal Cable Entertainment's Universal Kids network. Little Lunch will premiere on Universal Kids at the network's launch in September 2017.
Produced by Gristmill and created by Robyn Butler and Wayne Hope, Little Lunch is a live-action comedy series where every episode takes place during that highly anticipated school day break – morning snack time!
Already licensed to Netflix (USA/UK), SVT (Sweden), RTE (Ireland), TVO (Canada) and many more, and with wins at Prix Jeunesse last year (Best Fiction Program for 7-10 year olds), Gold and Bronze Remi Awards in the Children's Audience category at the recent WorldFest-Houston Film Festival, plus a win last month as the Most Outstanding Children's Program at the 2017 TV Week Logie Awards, Little Lunch continues to delight audiences around the world with its hilarious and heartfelt playground adventures.
Little Lunch is distributed worldwide by the Australian Children's Television Foundation (ACTF).