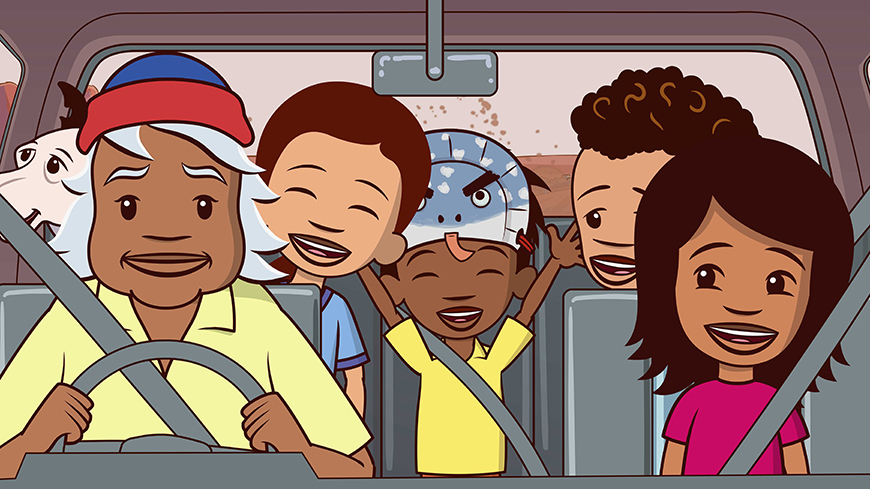 Never miss a moment of your favourite Australian children's television series. Visit our guide for more information about what's on free-to-air and pay TV.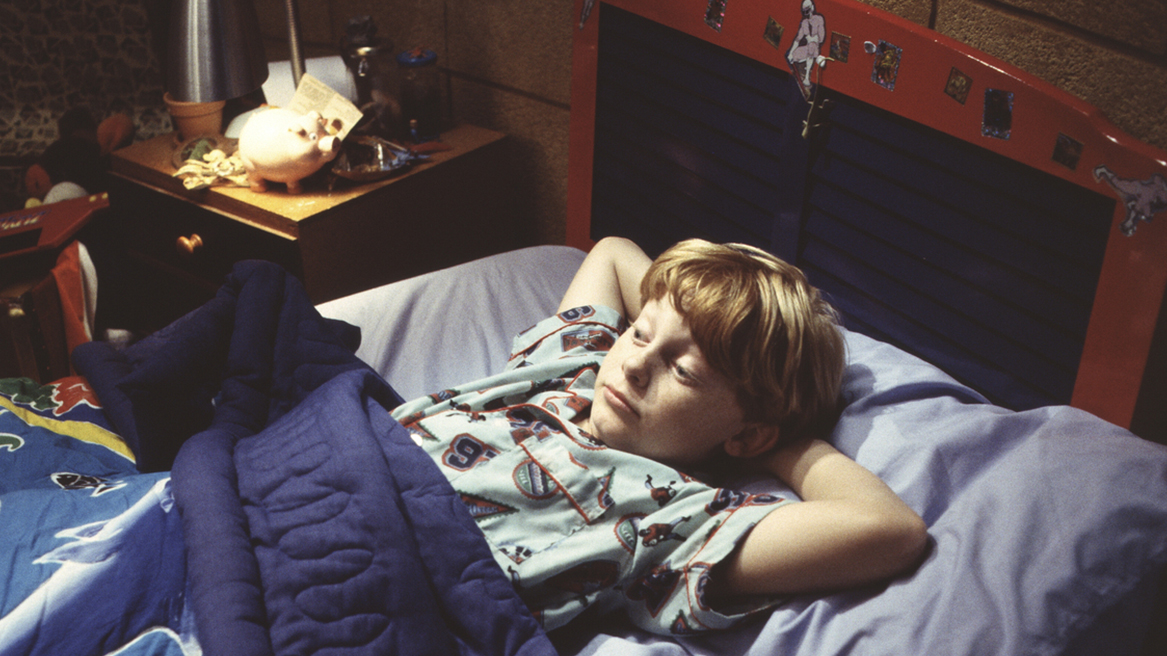 A new batch of Australian childrens series has just landed on Netflix. Heres the ACTFs recommendations of what to watch.
Showing 1 to 2 of 2 rows.