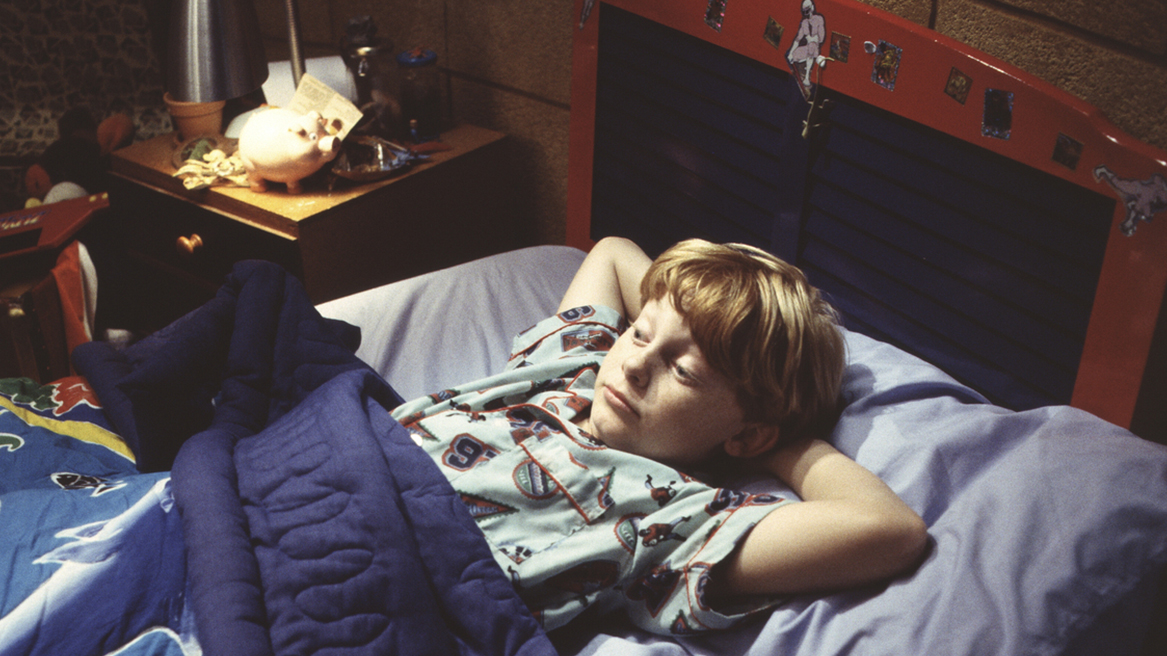 OzKidsTV Series to Stream on Netflix
A new batch of Australian children's series has just landed on Netflix. Here's the ACTF's recommendations of what to watch.
Family viewing: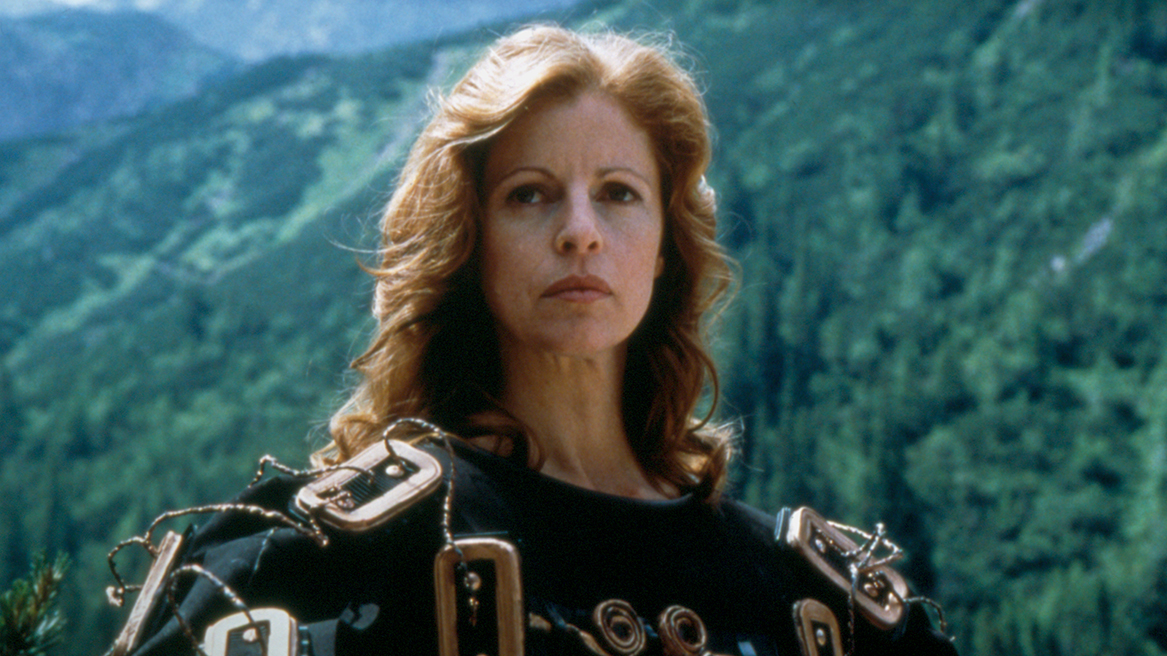 Series 1-2
NEW TO NETFLIX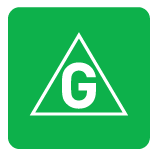 A freak accident transports suburban teenager, Paul, to a parallel world! Here, the Industrial Revolution never happened and a powerful group called Spellbinders control the people by exploiting their fear and ignorance. Helped by a young girl, Riana, Paul must gather help from both worlds at the same time – or be marooned forever.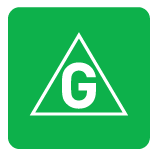 When the Twist kids – Pete, Linda and Bronson – and their Dad leave the city for a quiet life in the coastal town of Port Niranda, they get more than they bargained for. The lighthouse the Twists have moved into is haunted, and Port Niranda is a town where the weird and unexpected regularly occurs.
Series 1 and 2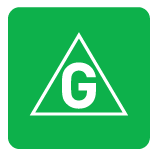 After Maudie, a ten-year-old puzzle prodigy, solves a crime on her rst day at school with her new classmates Ezra, Ava and Kyle, the future is obvious: the four children must form a detective agency together. Operating out of the granny at in Ezra's backyard, these funny and disparate kids from Grade Five solve one thorny school playground or neighbourhood mystery after another and become best friends in the process.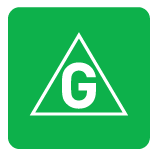 Twelve-year-old Dylan lives with his father in the West Australian outback. One day at school Dylan discovers he is extremely good at making and flying paper planes. While attempting to refine and develop his newly realised ability, Dylan finds himself caught up in the world of competitive paper-plane making, leading to new friendships, new rivalries, and new revelations about his own family.
Series and Specials (x2)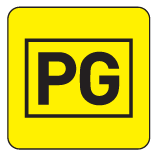 Little Lunch tackles the big issues in the playground. Who gets to go on the monkey bars? Who gets to join whose club? Who gets Mrs Gonsha off the top of the slide pole when she gets stuck? Little Lunch tells stories that may seem small to adults but loom large for kids.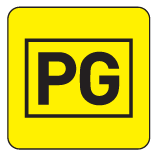 The Deep follows the adventures of the Nekton family, a group of daring underwater explorers who live aboard a state-of-the-art submarine, The Aronnax, and explore uncharted areas of the earth's oceans to unravel the mysteries of the deep.
Teens and tweens: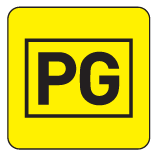 Series 1
NEW TO NETFLIX
What chance have you got when your dad's a cop, your mum's a frighteningly understanding parent, your brother wets the bed, your best friend's a heavy metal devotee, and then you fall in love. It can only mean trouble, worry, mega-embarrassment and some wild, wild times.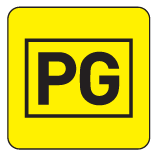 Fifteen-year-old Tara Webster has grown up on a farm in outback Australia and has dreamt of being a dancer ever since she was a little girl. When she makes it into the National Academy of Dance - the best school in the country - she is sure her life is about to be spectacular. What Tara doesn't realise is how far behind she is in her training, and that there's a whole lot more to surviving the Academy than just dancing...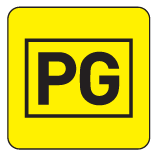 Series 1
In Nowhere Boys, four boys return from a school excursion to discover they are stuck in a parallel world into which they were never born. Alpha-jock Jake, Goth Felix, nerd Andy and the golden child Sam must embark on a quest to find out what happened to them and how they can return home.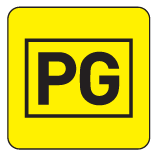 Twins Dru and Kal uncover a sinister society controlling the world's youth through implants. With the help of a group of underground vigilante kids – The Unlisted – the twins work to stop the society before it's too late.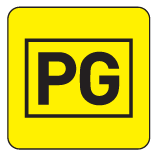 Series 1 – 3

When three teens stranded on a remote island wander into a mystical pool during a full moon, they turn into mermaids with magical powers.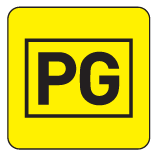 Series 1 – 3

This "H2O" sequel follows Zac, a boy who accidentally turns into a merman and threatens the existence of three young mermaids who guard Mako Island.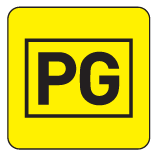 Series 1

When a teen accidentally discovers an enchanted realm, she becomes the only one able to unite the human and magical worlds – and save both from evil.



For Older Audiences: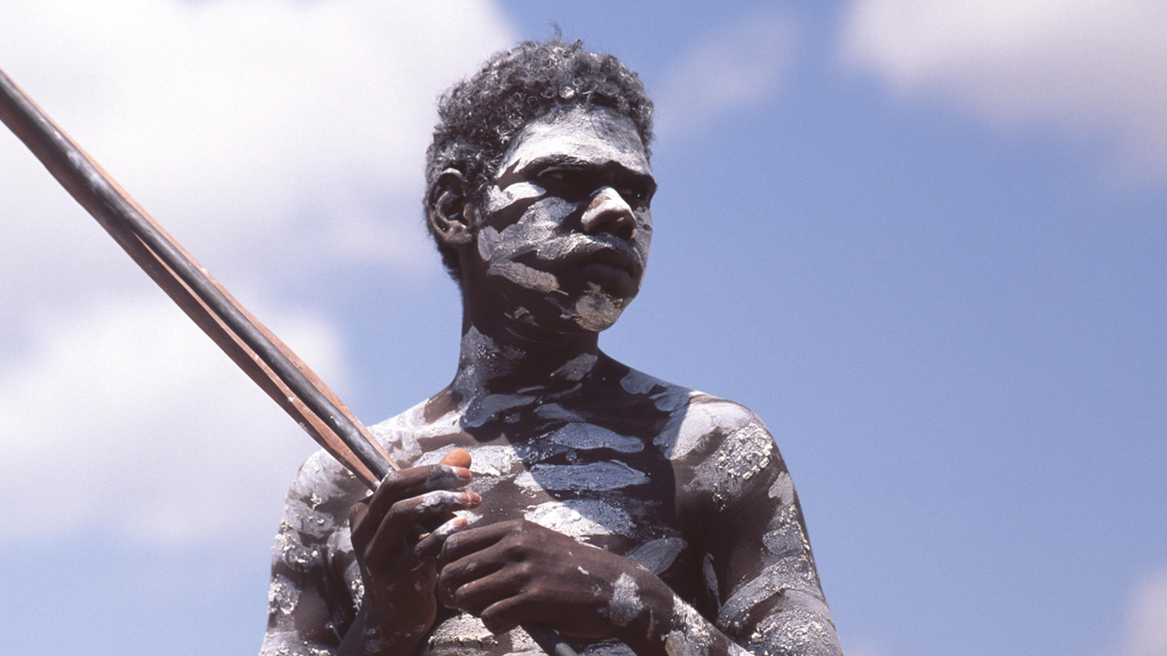 COMING JULY 1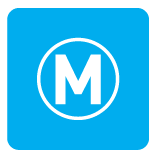 Lorrpu, Botj and Milika are three Aboriginal teenagers caught between the modern world and the oldest living culture on Earth. The boys once shared a childhood dream of becoming great hunters, but things have changed and their paths are diverging. When Botj finds himself on the wrong side of both black and white law, Lorrpu and Milika risk their own future to save their friend. Leaving behind their community, the boys trek through the unforgiving wilderness to Darwin to argue Botj's case with their tribal leader. To survive, they must draw on the ancient bush knowledge they were taught as boys and, most importantly, on their bonds of friendship.