My Place for Teachers – Enhanced Video Clips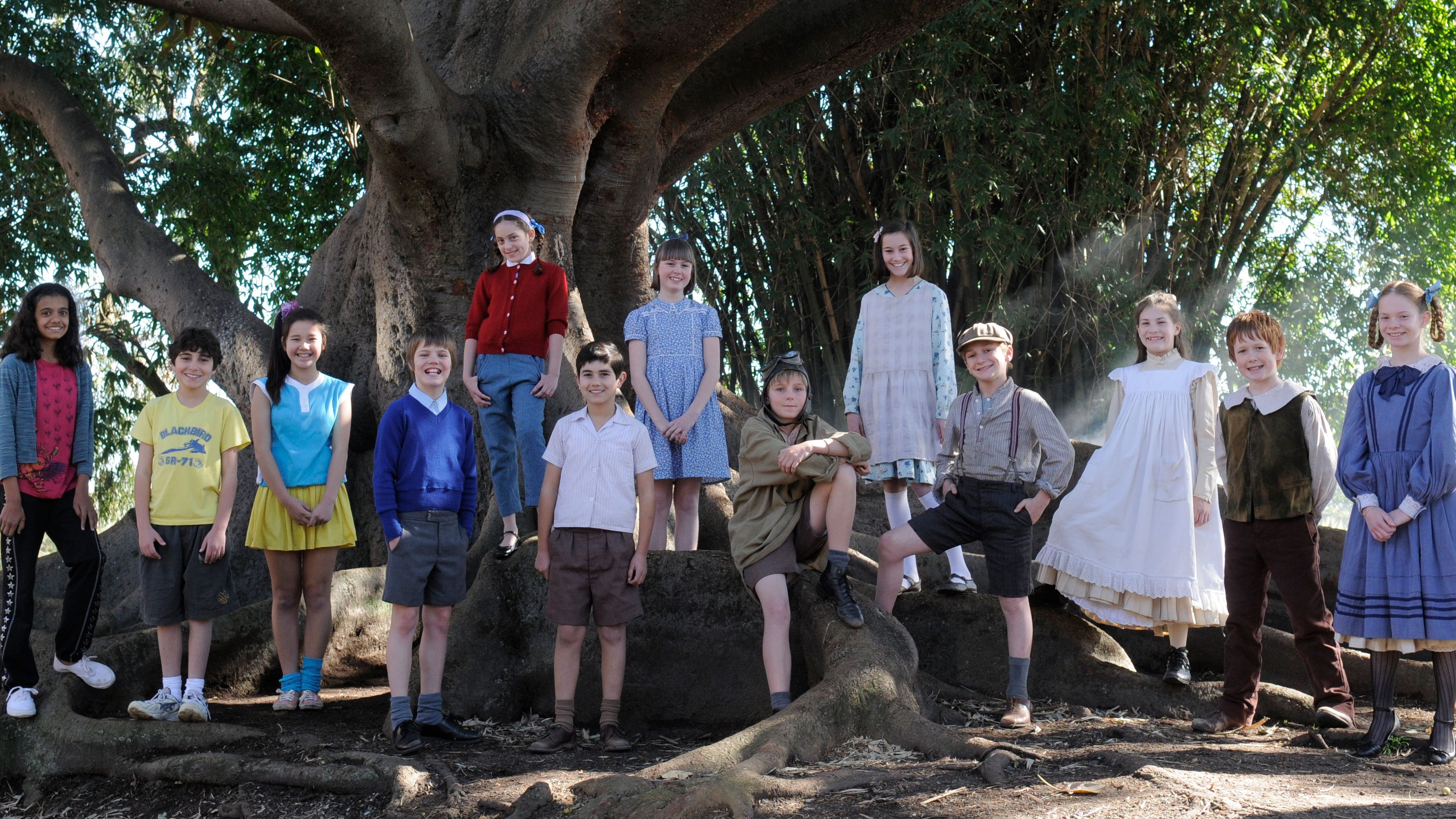 The My Place for Teachers website has been enhanced to provide higher quality video clips from the My Place series that now stream on all devices, including IOS and Android tablets and smart phones. Clips of three key scenes from each episode are available free to teachers, and can be streamed directly or downloaded for later use.
On the website, you will find rich educational material to support primary and lower-secondary teachers using the My Place TV series in the classroom.
Teachers and students can explore background information, aligned with the My Place stories, on events and people significant to Australia's history. The website also contains teaching activities, student activity sheets and behind-the-scenes production information and interviews.
View the My Place series trailer below, and visit the My Place for Teachers website for more.