Balloon Barnyard Launches With a Bang!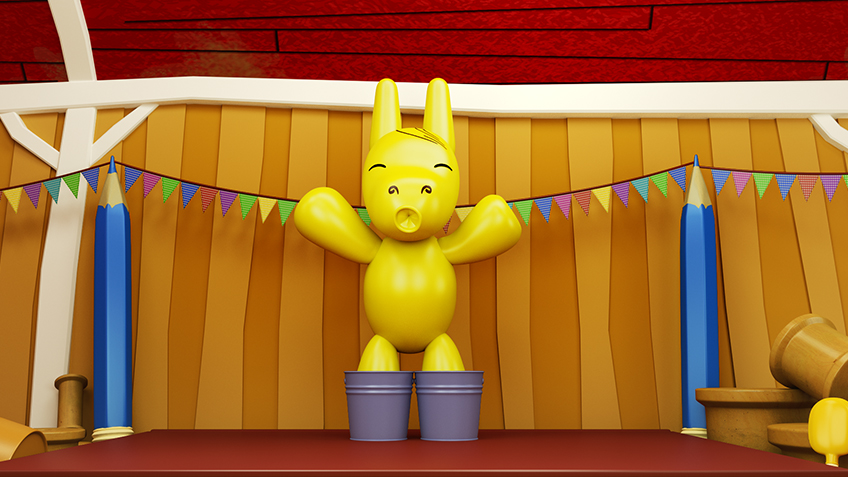 New pre-school animation series, Balloon Barnyard premiered on Disney Australia on the 3rd of July to great success.
Since the launch, Balloon Barnyard has placed among the top 20 programs on subscription television.
Joel Williams, Head of Programming, Branded Media Content at Disney Australia has said "Balloon Barnyard has only been on Disney Junior for a short period of time and already it's making a big contribution to our schedule and ratings."
Aimed at two-four year olds, this colourful series follows two balloon donkeys with superhero ambitions who work together to solve mysteries around their farm.
Catch it on the Disney Channel at 2.45pm or 8.50am from Monday 7th of August!