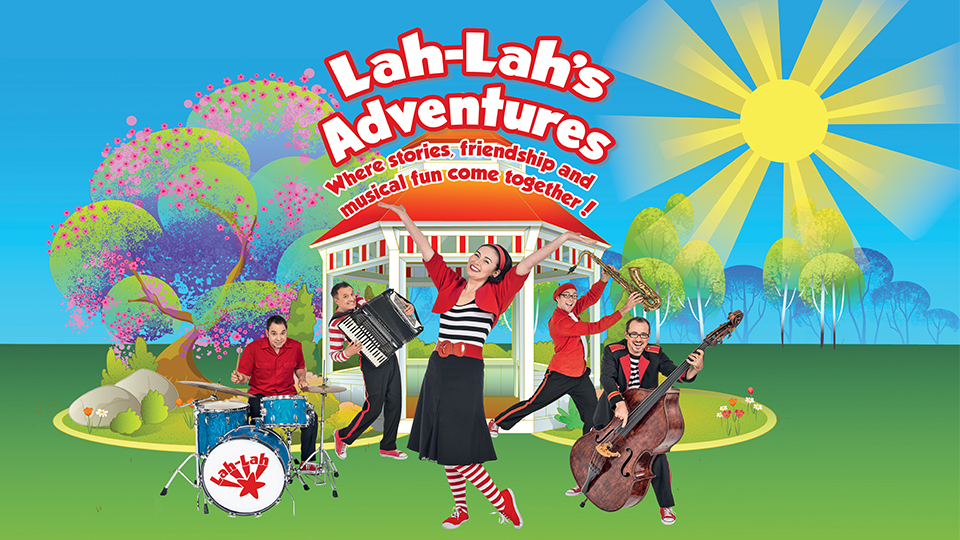 Who Got Funded At The Last ACTF Board Meeting?
Five new projects secured script development funding at the ACTF's final board meeting for the year on 24 November 2015.
The projects that received funding were:
Calypso Chew! What's up with you?
The experienced team of Ron Saunders from Beyond Screen Productions (NSW) and Dave Gurney from Blue Rocket (TAS) have teamed up to develop a concept optioned from creator Sal Balharrie. They will receive $20,765 to develop the series bible and sample script.
Viskatoons (VIC), the company that produced Jar Dwellers SOS for the Ten Network, has teamed up with Barbara Uecker (ex ABC Kids) and is developing a new animated series based on a concept by children's author Bambi Smyth. They will receive $13,990 to hold a development workshop and create a series bible for the project.
Lah Lah's Adventures Series 2
Grahame Grassby and Deb Ryan at Stella Projects (NSW) are again working with Tina and Mark Harris and are developing a second series of the successful Seven Network pre-school series . They will receive $10,000 to develop a pitch bible and write one script to take to Kidscreen 2016.
Avrill Stark is developing a live action sitcom series for kids 8-13 years. A Stark Productions (NSW) will receive $6,000 to hold a development workshop and write a mini-bible for the series.
The team behind Dance Academy – Joanna Werner and Sam Strauss – are in development on a new 26 x half hour children's live action drama series. Werner Film Productions (VIC) will receive $10,698, as matched funding, towards the development of a series bible for the new series.
Sally Browning at Air Pig Productions (NSW) received second round development funding of $13,000 for the sitcom series Drop Dead Weird, to write an episode script and finalise the series budget and schedule.