Dance Academy wins ATOM Award!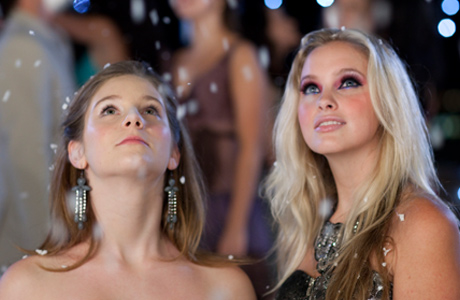 On Friday 21 October, series one of Dance Academy won the Best Children's Fiction Television Program at the Australian Teachers of Media (ATOM) Awards.
Dance Academy was nominated along with ACTF associated programs Dogstar (Media World Pictures), and Lockie Leonard 2 (Goalpost Pictures Australia).
Congratulations to the finalists and to the Dance Academy team for their award...