Teaching Resources for Refugee Week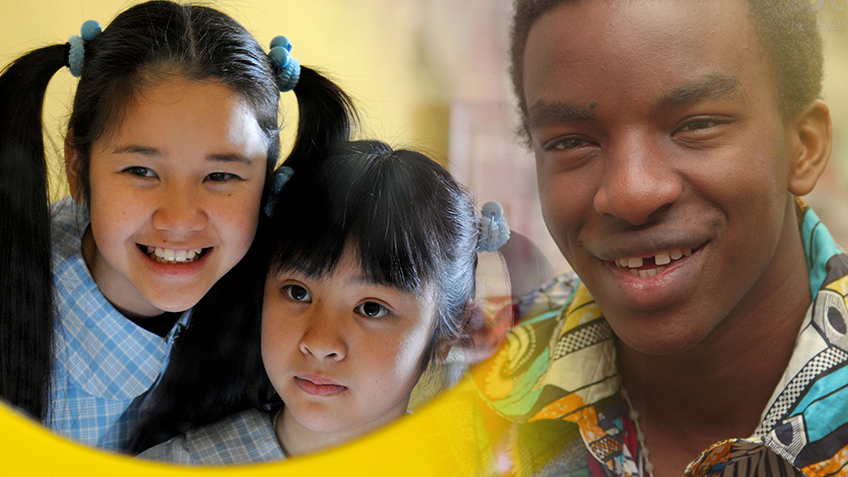 The ACTF has compiled a range of engaging educational content and support materials related to Refugee Week and World Refugee Day.
Refugee Week (June 17-23) aims to raise awareness about the issues affecting refugees, and to celebrate the positive contributions refugees have made to Australian society. The content and teaching materials in our Refugees Resource Package will support teachers in exploring these themes with upper primary and secondary students.
The lives of refugees and asylum seekers are depicted in episodes of both MY:24 and My Place, and teaching resources for these programs will support students in exploring the key issues in forced migration. Check out this education package to help develop your students' knowledge and understanding during 2018 Refugee Week.