Fiona Banks wins ADG Director's Award for Mustangs FC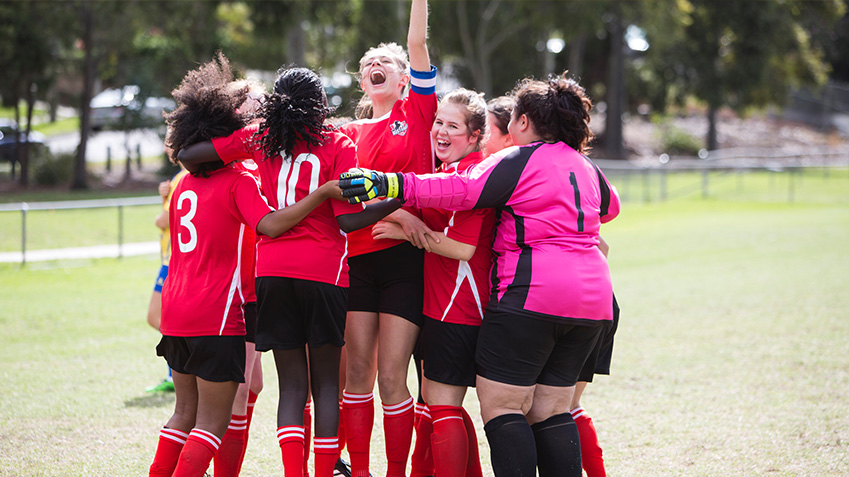 Mustangs FC's Fiona Banks has won the Esben Storm Award for Best Direction of a Children's TV or SVOD Drama at the 2018 ADG Awards.
Female directors led the Esben Storm nominations this year. The five finalists included Beth Armstrong for her direction in episode 15 of Drop Dead Weird, Julie Kalceff for series one of First Day and Mustangs FC's Tori Garrett, Corrie Chen and Fiona Banks for their direction of episodes one, six and 13 respectively.
Banks was awarded two ADG accolades this year. Along with the Esben Storm Award, she also took home Best Direction of a TV or SVOD Drama Series for Episode 5 of the fifth season of Australian prison drama Wentworth. The awards present an opportunity for Australian directors to have their work recognised by their directing peers.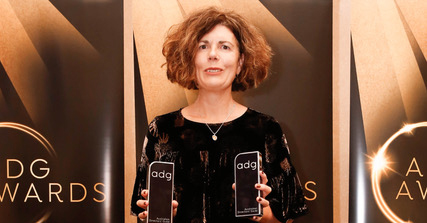 Banks directed the last four episodes of Mustangs FC - Series 1. The winning episode, S01E13 - 'Mustangs Forever', follows the team as they enter a nail-biter of a final. With mounting pressure, emotions explode in an already tense match, which results in the ref blowing his whistle and abandoning the game.
Banks' win builds upon the growing recognition for Mustangs FC. Alongside its nominations in the 2017 AACTA Awards, Mustangs has also been praised for its exploration of current issues faced by its teen characters and carried out by a diverse cast, many of whom were new to acting. This year, Matchbox Pictures and the ACTF have partnered to produce education resources based on the series for Australian teachers.
Congratulations to Fiona for her fantastic work on the series, and to all of 2018's ADG Award winners.