Dance Academy – The Movie, You're Skitting Me Nominated for SPA Award

12 September 2017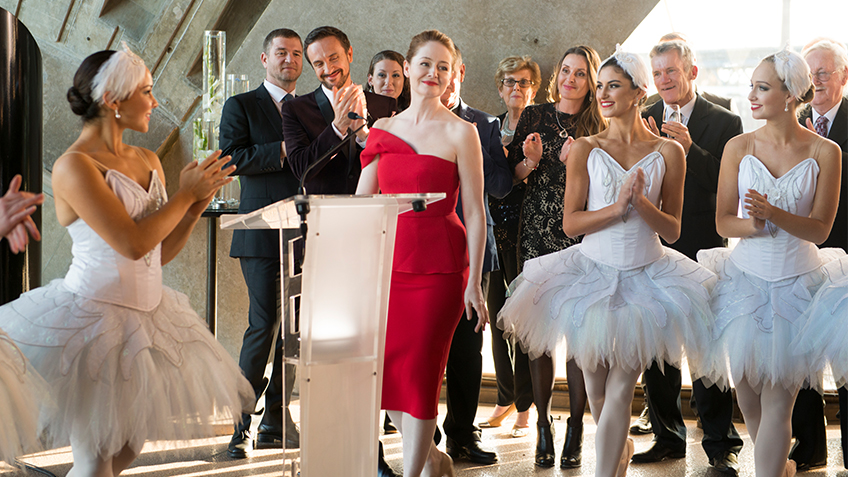 We are delighted to receive news that ACTF-supported productions You're Skitting Me – Series 3 and Dance Academy – The Movie have received finalist status in the 17th Annual Screen Producer Australia (SPA) Awards.
Comedy sketch show You're Skitting Me – Series 3 (CJZ) will be competing in the "Children's Series Production" category, while fan-favourite Dance Academy – The Movie (Werner Film Productions) is nominated for best "Feature Film Production".
The Awards recognise excellence in 13 categories of film, television and interactive productions, with winners determined by votes from production businesses working in the industry.
Upon the announcement of the 2017 finalists, SPA CEO, Matthew Deaner said: "The Awards acknowledge the creation of outstanding screen content across all our genres as well as the contribution of our Production Businesses and the people behind them. I congratulate all the finalists whose work has promoted and strengthened the Australian screen industry."
The SPAA winners will be revealed on November 16, during the annual SCREEN FOREVER conference in Melbourne.