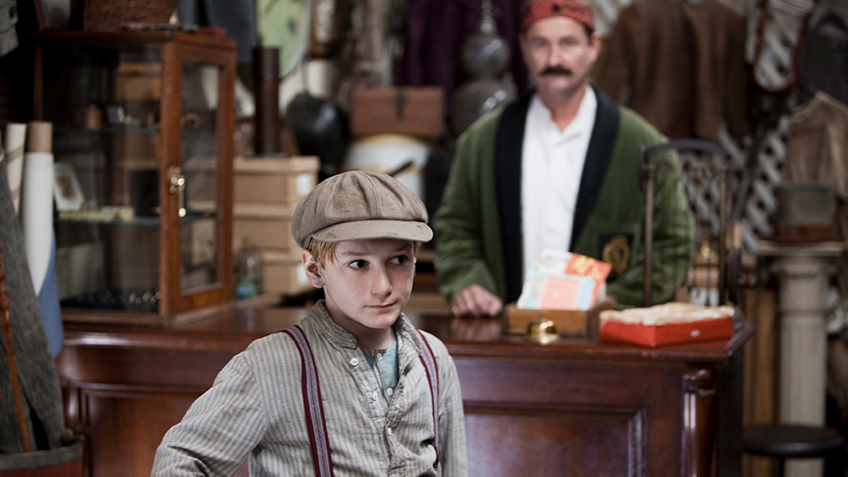 Every year on 11 November, Australians remember those who died or suffered in wars and armed conflicts. Teachers who are exploring the meaning of Remembrance Day with students might like to draw on My Place this year.
The My Place episode, '1918: Bertie', depicts one Australian boy's life in the final days of the First World War. Bertie feels the bitterness of the loss of his father and his neighbour Freddie, and also happiness at the return of his injured brother. In watching this episode, students can learn about returned soldiers, casualties of war, the Armistice, and issues facing indigenous soldiers.
The wonderful My Place for Teachers website contains excerpts from this episode, including a short clip focussed on the Armistice. The clip is accompanied by suggested learning tasks for History and English, including freely downloadable student activity sheets.