Now Available: My Place Digital Downloads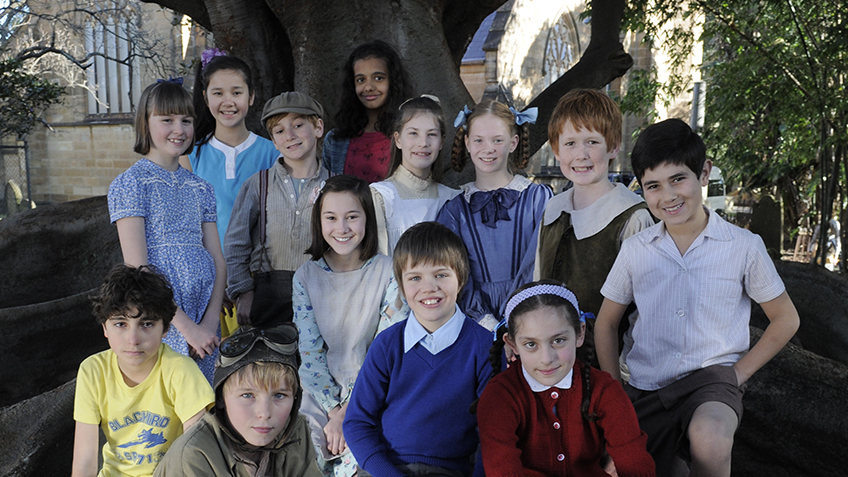 With teachers and schools increasingly keen to access digital content for their classrooms, the ACTF is making more of your favourite series available as digital downloads.
Due to popular demand, My Place is the latest ACTF series to be made available as a digital download through the ACTF shop. Series 1 and Series 2 (in both SD and HD formats) can be purchased at the following links:
As digital downloads from the ACTF can be uploaded to your school network and shared with other teachers within your school, this is the perfect format for year level teams participating in our 2018 My Place Competition this term.
Which series would you like to see as our next digital download? Get in touch to let us know!