Woven Threads to Screen at L.A. Shorts Festival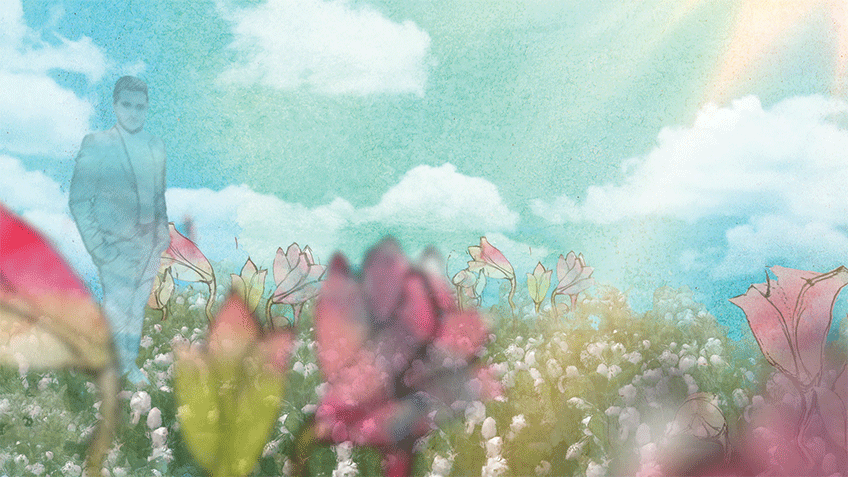 Animated series, Woven Threads, will screen at the L.A. Shorts International Film Festival this July.
The new series by Benchmark Entertainment premiered on ABC iView this June for World Refugee Day. Through beautiful and powerful animations, each episode tells the varied and moving stories of refugees.
The episode to screen at the Laemmle's NoHo 7 movie theatre in Los Angeles on July 28 is titled "The Day I Got My Dad Back". The four minute short follows the story of Hisham Jansiz, who at the age of 13, after his father's disappearance, realised what he wanted to be when he grew up.
Benchmark Entertainment's Founder and Executive Producer, Paul Sullivan, said he is 'really happy and proud' to see Hisham's episode selected for the festival.
The L.A. Shorts International Film Festival is ranked among the most prestigious and largest international short film festivals in the world. Now in its 22nd year, L.A. Shorts is the first and longest running short film festival in Los Angeles. Between July 25 and August 2, L.A. Shorts will showcase 333 different short films from 23 countries during the week-long event.
The ACTF would like to congratulate all the teams who bought this moving series to the screen. Woven Threads is a Benchmark Entertainment program, financed with support from the ACTF, the ABC, Create NSW and Screen Australia.
The ACTF distributes Woven Threads internationally. For international distribution enquiries, please contact the ACTF Sales team.
Watch Woven Threads: "The Day I Got My Dad Back" on ABC iView.