Engage with Refugee Experiences on World Storytelling Day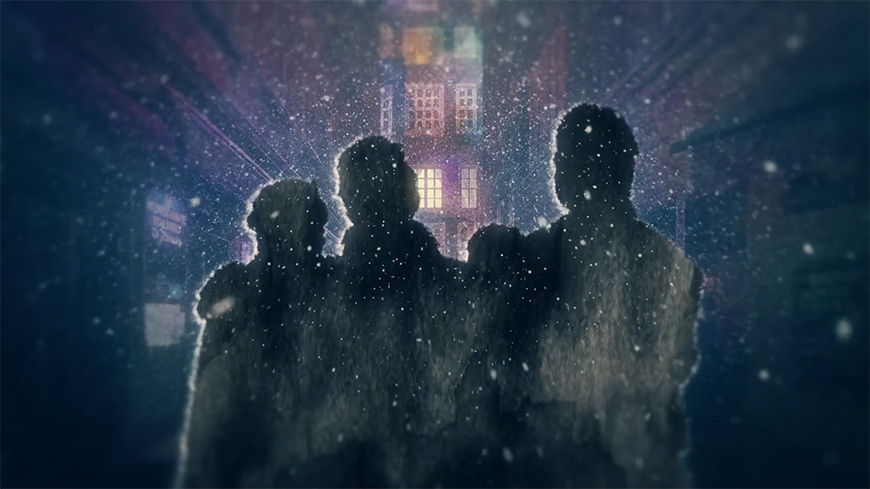 World Storytelling Day is celebrated every year on 20 March, aiming to promote oral storytelling across the globe. To engage with this year's theme of 'New Beginnings', upper primary and secondary teachers could explore or revisit short-form series Woven Threads: Stories from Afar. This unique series features the voices of refugees who have resettled in Australia sharing their moving stories. The first-person narration is accompanied by beautiful and powerful animations, compelling us to remember our shared humanity and connectedness.
Developed by the ACTF, the Woven Threads Teaching Toolkit supports teachers in exploring key themes from the series. It contains curriculum-mapped learning tasks for Year 5-10 students, drawing on content from a wide range of learning areas, capabilities, and cross-curricular priorities.
Woven Threads is currently available to stream on ABC iview, and can pe purchased as a digital download from the ACTF Shop.