NT Teachers, Find Further ACTF Titles in eLearn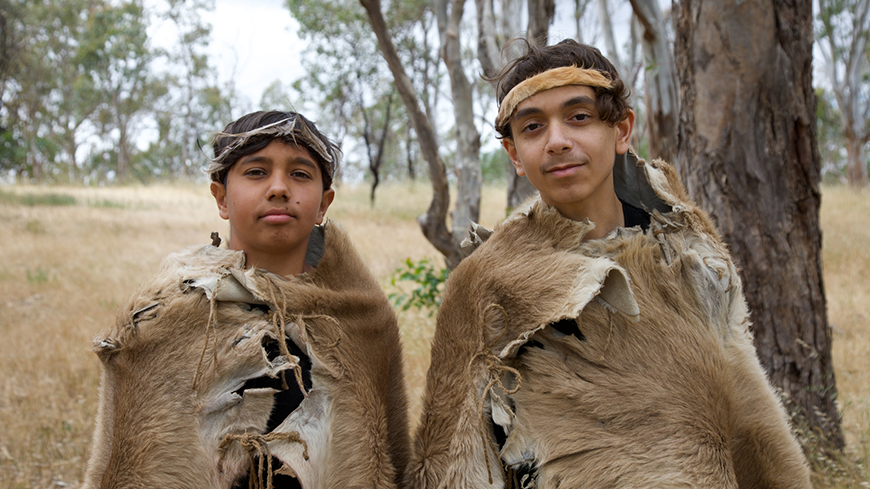 Teachers in Northern Territory government schools can now access a suite of 11 ACTF-supported children's series and related support materials through the Department of Education's eLearn site. Teachers, log in with your ntschools or nt.gov.au username and password for free access to the following series.
The following titles are currently available to teachers through eLearn, with additional titles being rolled out in the coming months:
The ACTF Education team and NT Department of Education partnered on a session introducing teachers to the available content in Term Four last year. In case you missed it, find a recording of this session on eLearn.
Further professional development sessions are planned to support teachers in using these quality screen stories in the classroom – stay tuned for details.