The ACTF Releases 2019 – 2020 Annual Report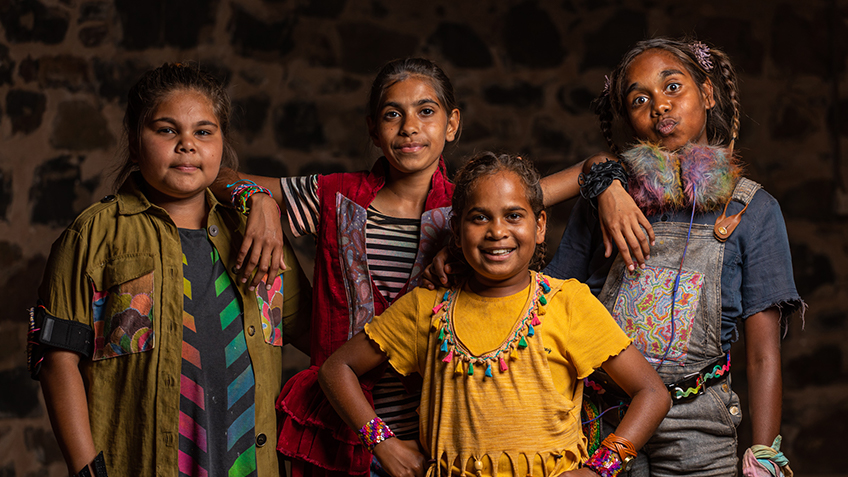 The ACTF has released its Annual Report, outlining its corporate governance, production funding, education, outreach and financial performance for 2019 - 20.
During the financial year the ACTF committed $2,230,000 to production investment via distribution advances and equity. Hardball – Series 2 and MaveriX were unable to go into production as scheduled due to the Covid-19 pandemic; but work on the third series of Little J and Big Cuz continued, with animators working from home. With two major productions delayed (set to go into production during 2020-2021), the ACTF ramped up its focus on script development, providing $347,679.72 of funding to 20 projects from five states and territories.


Last year's ACTF supported productions – Hardball - Series 1, First Day, Thalu and Little J and Big Cuz - Series 2 - went to air on the ABC and NITV, to critical and audience acclaim. International sales, in particular of Hardball and First Day, were especially strong. The ACTF also received positive feedback from schools to each of these programs, and their accompanying educational resources.
On September 30, the Commonwealth Government announced it will provide the ACTF with $20 million over two years, from 1 July 2021 to enable it to support even more Australian children's screen content.

Janet Holmes à Court, Chair of the ACTF's Board of Directors says the new funding will help to further support production and ensure that high-quality content reaches the child audience.
"This is a tremendous opportunity for the ACTF to be a catalyst for even higher levels of production, and to work with producers all over Australia. We will be encouraging the public broadcasters and the video-on-demand services now watched by many Australian children and their families, to take advantage of this opportunity to ramp up their own commissioning of Australian content for children."
The ACTF's 2019-20 Annual Report is available for download, here.