Seven OzKidsTV Series to Screen at CICFF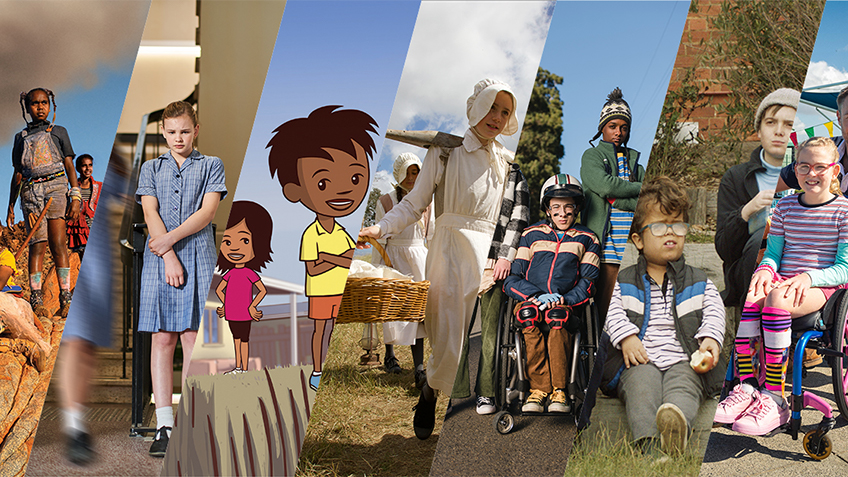 A collection of Australian children's programming is set to screen at the 37th Chicago International Film Festival this November.
Thalu (Weerianna Street Media), Little J and Big Cuz – Series 2: Language Version (Ned Lander Media, Mediaworld Pictures, Blue Rocket), First Day (Epic Films), Are You Tougher Than Your Ancestors? (Flying Kite and Sticky Pictures) and the DisRupted Collection, consisting of The Legend of Burnout Barry (Sticky Pictures), Rocky and Me (CJZ) and And Then Something Changed (LateNite Films) will feature in CICFF's online program.
Facets' Chicago International Children's Film Festival is the oldest and one of only two Oscar-qualifying children's film festivals in the world. This year's festival runs from November 13—November 22. During the week-long event, the Chicago-based festival screens on average 250 films from more than 40 countries worldwide.
Previous year's screenings have included Hardball, Woven Threads, Balloon Barnyard, Little J and Big Cuz and Little Lunch.
Further information on CICFF's festival program is to be announced. Visit https://festival.facets.org/ for updates.