What's On TV? Monday 17 February – Sunday 23 February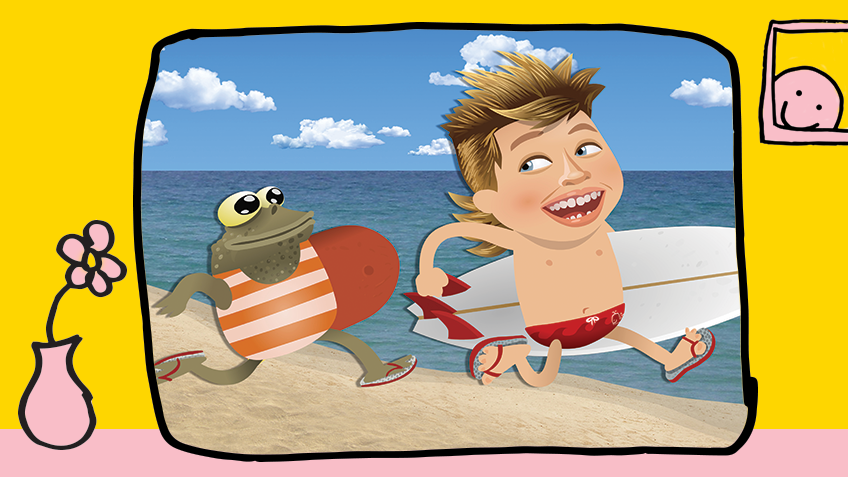 Never miss a moment of your favourite Australian children's television series. Visit our guide for more information about what's on free-to-air and pay TV.


Episode 4
Cassowary – Daintree National Park, Queensland
Cape Tribulation in far north Queensland is the home to the unusual and shy Cassowary, one of the world's largest flightless birds that are high on the endangered species list. The boys track the bird through the rainforest, careful not to come in striking distance of its powerful feet and claws!

Former ballet student, Tara Webster, was destined to become one of the top dancers of her generation before a devastating injury crippled her career. Over the last eighteen months she has tried to move on but cannot get over her dream of dancing professionally with the National Ballet Company. In her quest to defy the odds in a near impossible comeback, Tara leaves her life and love behind in Sydney and travels to New York, determined to prove she still has what it takes.
Also catch: Bushwhacked! – Series 1, 4.32PM on NITV.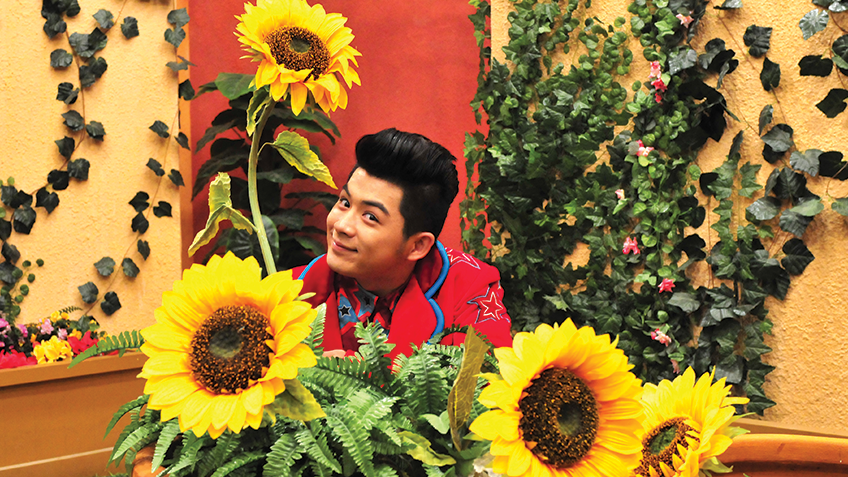 Hoopla Doopla! Is a live action preschool show that is inspired by circus and physical comedy. The show features 6 characters and is set in the colourful town of Hoopla.

Also catch: Bushwhacked! – Series 1, 4.32PM on NITV.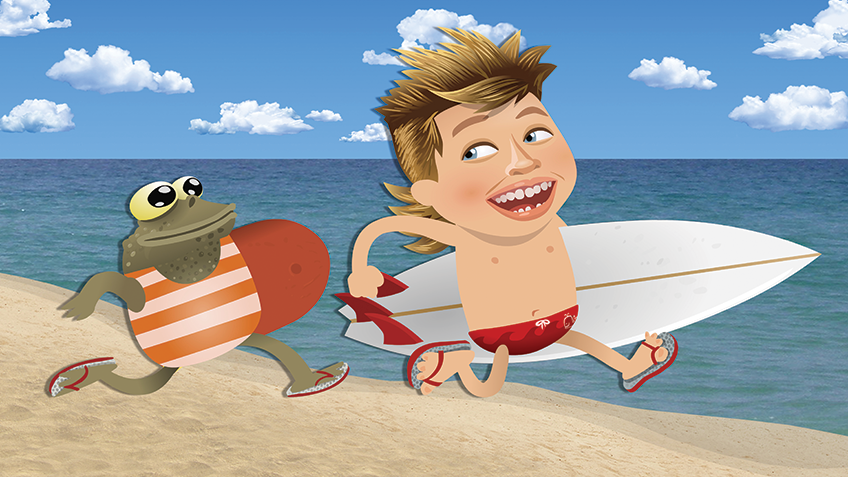 Follow the disaster-prone plans of the dysfunctional Thong family – parents Trevor and Brenda, their 12-year-old son Holden and 14-year-old daughter Narelle – as they try to put Whale Beach on the map.

Also catch: Bushwhacked! – Series 1, 4.32PM on NITV.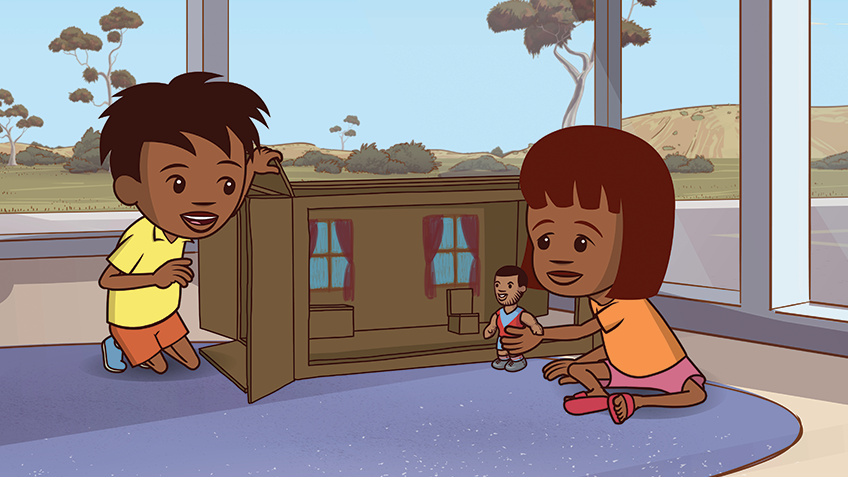 Episode 7
Housekeeping
Housework turns into a slapstick disaster when Little J and Big Cuz take over. Nanna is unwell so Little J and Big Cuz eagerly take over running the house - their way! Fun ways to do housework soon descend into slapstick chaos.

Also catch: Bushwhacked! – Series 1, 4.32PM on NITV.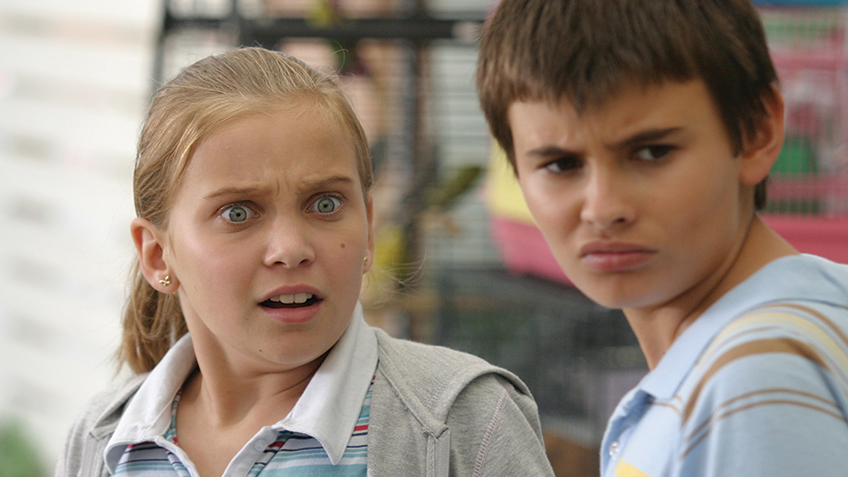 On the brink of adolescence, a girl's got a lot to deal with; a changing body, a flood of hormones, relentless judgement by her peers, even perhaps the stirrings of a first, unrequited crush. In Mortified, Taylor Fry is confronted by the lot.
Edgy sketch comedy, You're Skitting Me, returns for a third series, comprised of a combination of contemporary and random sketches featuring characters, monologues, parodies, ads and animations.