ACTF CEO to Address 2019 ALEA National Conference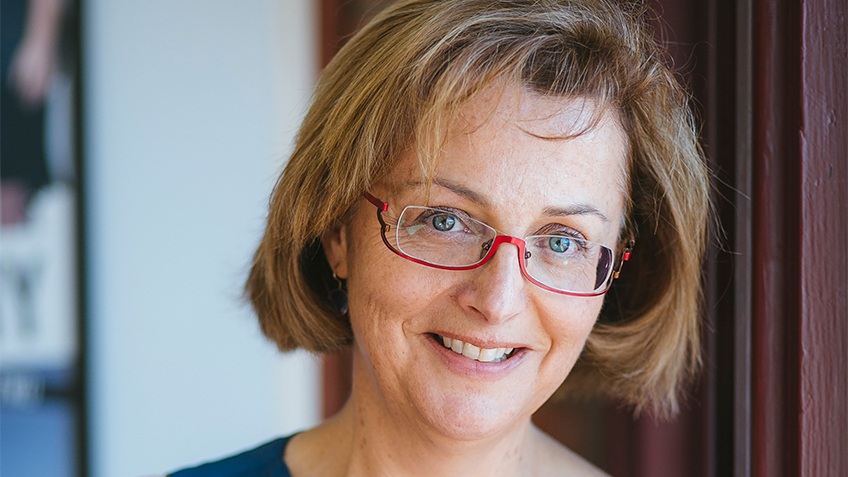 The Australian Literacy Educators' Association (ALEA) is an independent professional association dedicated to literacy and English language learning in all stages of education. The National Conference is the association's largest annual event, providing educators with three full days of inspiring professional learning. The ACTF is pleased to be the principal sponsor of the conference.
This year's evocative conference theme is Literacy Empowering Voices: Reflecting the Past, Viewing the Present, Scripting the Future . When ACTF CEO Jenny Buckland addresses conference delegates, she will reflect on the conference theme within our national context. Jenny will discuss the value of locally produced children's content, and the importance of Australian children seeing their lives reflected on screen.
The ACTF Education team will also be presenting two workshops at this year's conference. In one session, we will showcase our latest content and resources for teachers. In another, we will partner with Reading Australia to discuss the much-loved text and children's series My Place , and introduce educators to the 2019 My Place Short Story Competition.
For more details or to register, head to the 2019 ALEA National Conference page .