Announcing the 2019 My Place Competition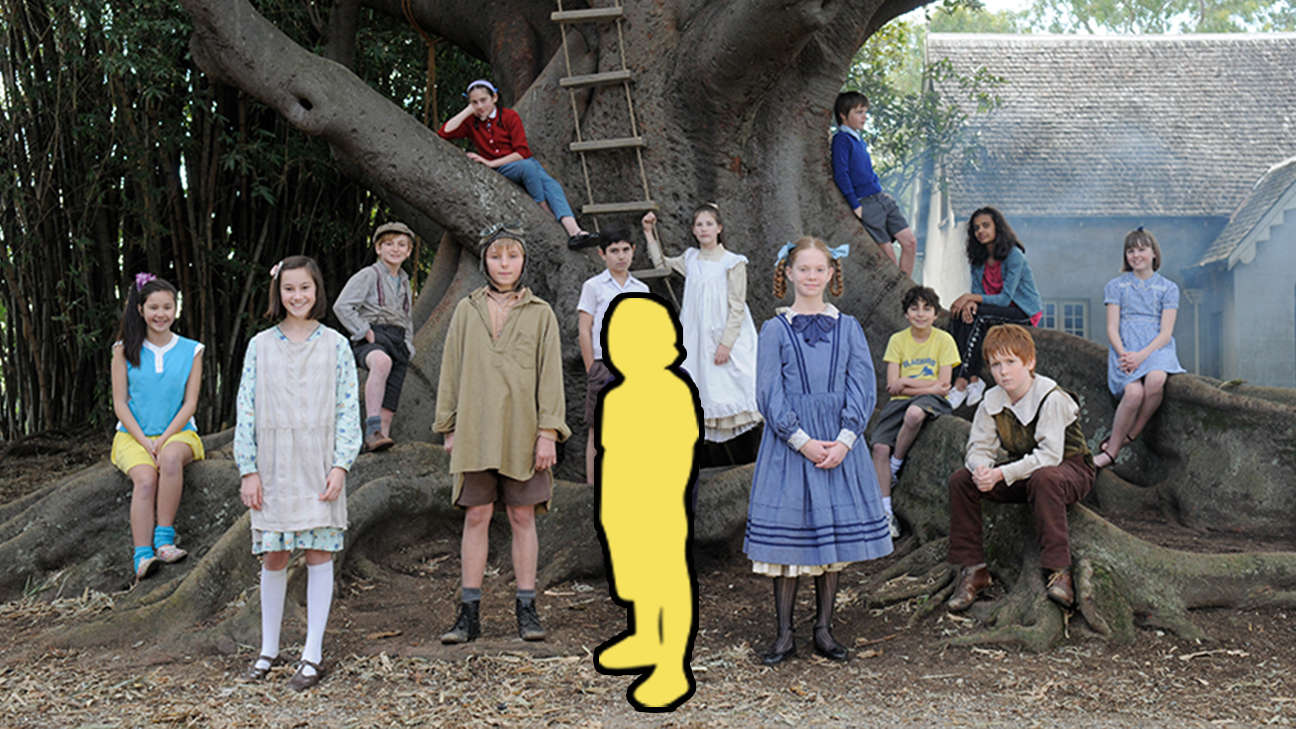 The much-loved ACTF series My Place adapts the book of the same name, written by Nadia Wheatley and Donna Rawlins, into 26 episodes about 26 children who live in the same place. Spanning a period of over 200 years, the two series represent these children's lives from prior to white settlement until the Prime Minister's apology to Indigenous peoples in 2008.
Following the success of last year's My Place Competition, in which 900 students composed fictional stories about a 2018 character, the ACTF will again hold a national storytelling contest for primary students in Years 3-6. In line with the book and series format, entrants will be asked to tell the fictional story of a child living in the My Place neighbourhood in 2019.
Entries can be submitted from 29 July – 16 August this year.
Narratives in this short story contest should include:
The child's name, background and their family life
Clothing and toys the character would have
Reference to the inner Sydney My Place neighbourhood, including the fig tree that appears throughout the series.
Including the following optional elements may help students replicate the My Place structure more closely, and build a compelling snapshot of life in 2019:
Current social, political or environmental issues
Education and lifestyle.
The competition will have two categories: Years 3 and 4 (up to 500 words), and Years 5 and 6 (up to 1000 words). Entries will close on 16 August 2019.
Teachers can introduce or revisit the series through the My Place for Teachers website, which was recently updated with high resolution clips from all 26 episodes. Clips on the site can be streamed or downloaded, and now play on all devices.
More competition details, including how to submit your entries, will be coming soon. Stay tuned to the Education eNews for more information, and don't forget to add the 2019 My Place Competition to your Term Three planner!