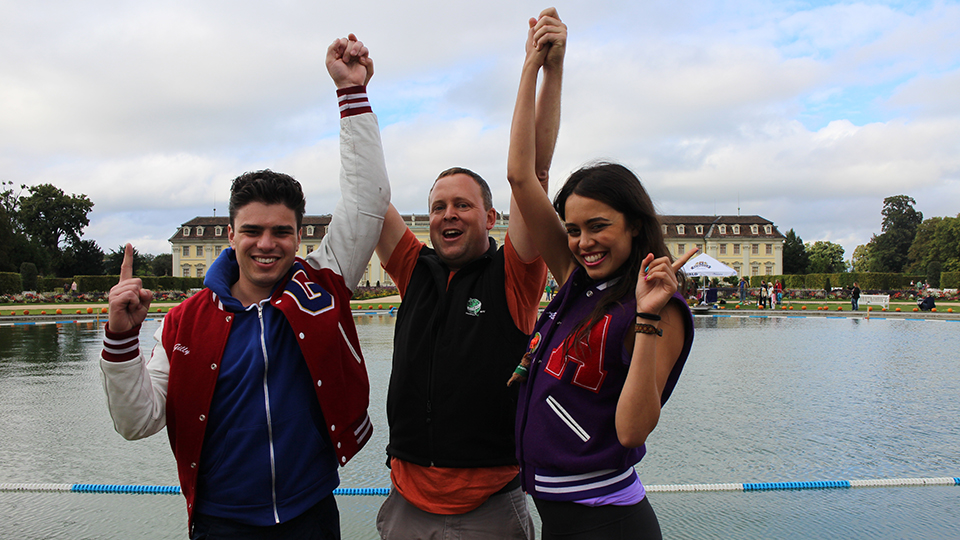 Great Start To A New Year
2017 is off to a great start with the ACTF International Sales team securing a number of sales with broadcasters around the world.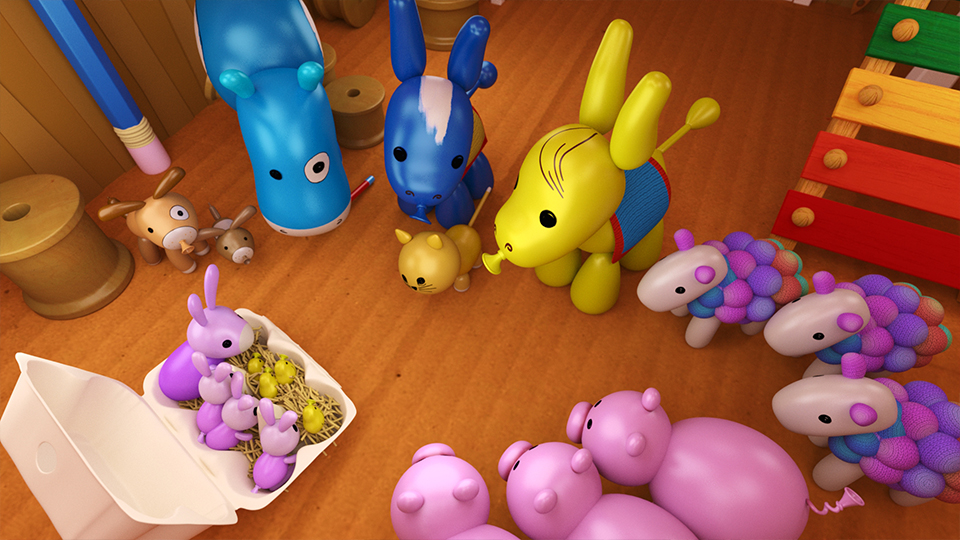 Balloon Barnyard - Like A Photon Creative

SVT Sweden have acquired the new animated pre-school series, Balloon Barnyard (26 x 7mins) and teen drama Ready for This (13 x 24mins). Produced by Like a Photon, Balloon Barnyard follows Pip and Streak, two everyday donkeys with superhero ambitions, who find fun and adventure around the farm. The ever-so-cute series is currently in production and due to be completed early March 2017.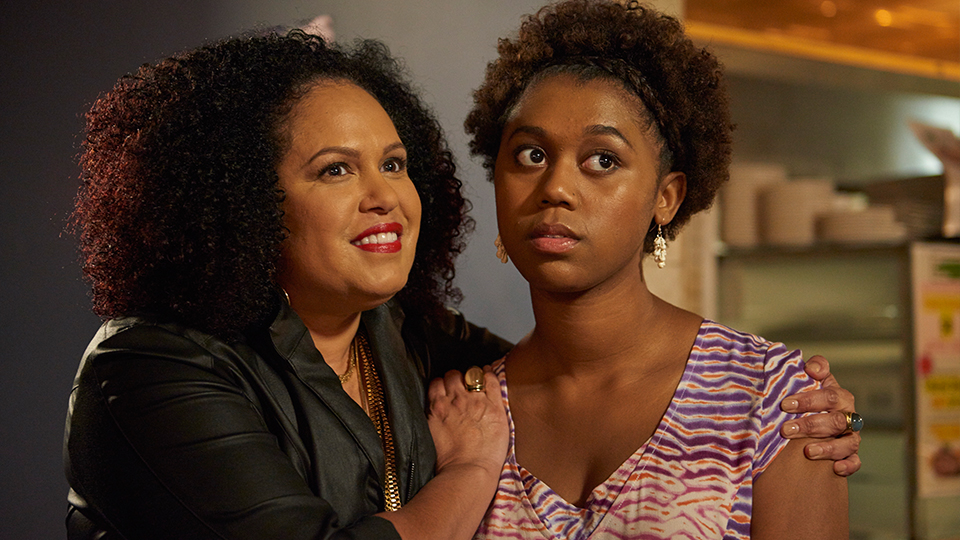 Ready For This - Blackfella Films/Werner Film Productions

Award winning series Ready for This, produced as a joint venture by Blackfella Films (Redfern Now) and Werner Film Productions (Dance Academy), follows six teens as they arrive at Arcadia House in Sydney from around Australia to pursue their dreams. For some, it's the opportunity of a lifetime, for others it's a last chance. All are strangers and the last thing they expect to find is family.
UK-based VOD platform Azoomee has acquired the factual comedy series Wacky World Beaters (20 x 24 min), action packed adventure series Bushwhacked! - Series 2 and 3 (26 x 26min), sketch comedy series You're Skitting Me - Series 3, multi award-winning live-action drama series My Place (13 x 24 mins) and the short form series My Strange Pet (10 x 1 min).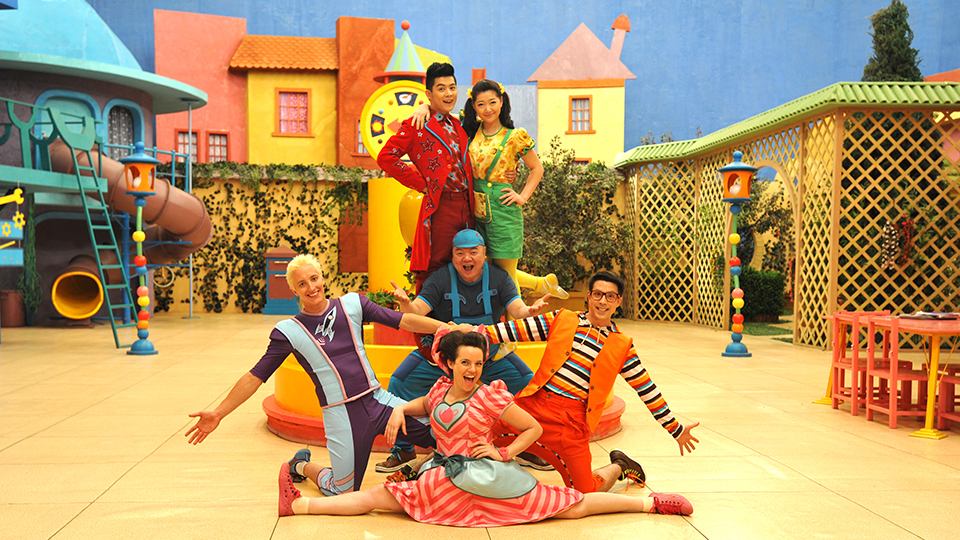 Hoopla Doopla! - The Content Agency
In Latin America, VME TV has licensed a package of programs via ACTF's Latin American distributor Televix Entertainment. The package includes pre-school comedy live action series Hoopla Doopla! (52 x 12min), short-form series Mega Bites and adventure series Wacky World Beaters and Bushwhacked! - Series 2 and 3.
Global Eagle Entertainment has acquired a package of programs for Emirates Inflight Entertainment including our award winning comedy live action series Little Lunch and new episodes of sketch comedy series You're Skitting Me - Series 3.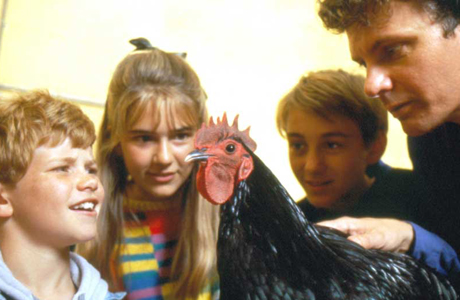 Round The Twist, ACTF
While over in Asia, the comedy series Worst Year of My Life, Again! has been picked up by VietContent and Australia PlusTV has licensed the evergreen award winning popular series Round the Twist (52 x 24 min) which will be broadcast in 44 countries across Asia, the Pacific and Indian subcontinent.