Teachers, Parents and Judges Respond to the 2020 My Place Competition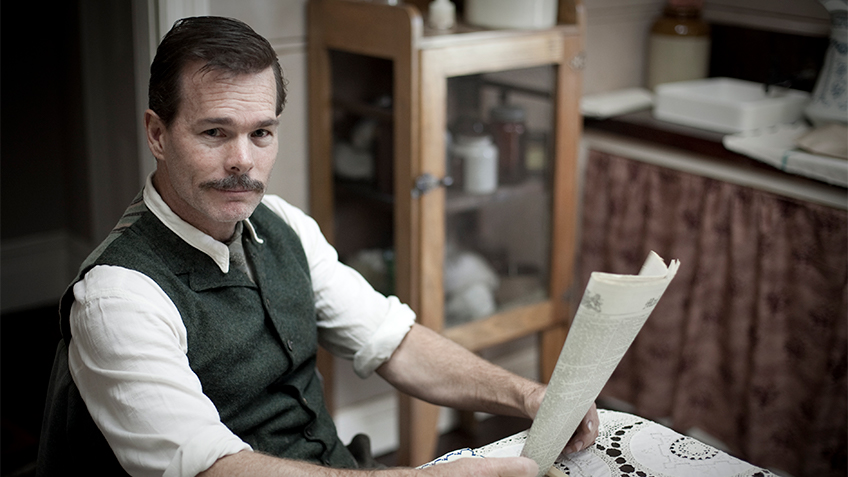 Following a record number of entries to this year's My Place Competition, judges carefully selected 15 placegetters from our 3,200 submissions. Educators from winning schools are now celebrating their students' achievements, and judges have reflected on the entries they read.
After placing second in the competition in 2019, Woollahra Public School (NSW) student Chelsea won first prize in the Year 3 / 4 category this year with her diary entry submission. Her thoughtful piece concludes with a question: 'Was the coronavirus a lesson to slow down and 'be' at my place?'
Another Woollahra student, Charlotte, received an Honourable Mention in the same category for her evocative narrative. Responding to the winners' announcement, Woollahra Public School Principal Nicole Molloy said, 'Thank you inspiring our kids to write well and achieve. We're proud to keep up the Woollahra tradition of doing well in the competition.'
The winner of the Year 5 / 6 category, Zenn, wrote about seeking out adventure at home while skate parks were closed. Zenn attends Dardanup Primary School, a small school in rural Western Australia. His teacher Christine Smith said Zenn was very excited to learn he had won the category, and that 'Skateboarding is his passion!'
Ellie from Rose Bay Secondary College (NSW) achieved first place in the Year 7 / 8 category. She reflects on the ups and downs of remote learning, acknowledging the times that family and friends were 'brought together by not being together'. Ellie's mother Emma was as moved by her daughter's piece as judges were, saying that, 'her piece brought tears to my eyes'.
First prize in the Year 9 / 10 category went to Jiya from Warwick Senior High School (WA). This emotive piece speaks to the stress and anxiety that many of us – young and old – have experienced during the coronavirus pandemic. Catherine Bromham, Classroom and Literacy teacher at Warwick Senior High School, told us that 'It's very exciting news for Jiya and for our school.'
Jimmy from Whalan Public School (NSW) took first place in the Special Education category with a recount that includes 'A Map of My Place'. Whalan Public School teacher Amy Towers thanked ACTF and ALEA for including a category for students with disabilities and also extended her thanks to author Nadia Wheatley being involved in the competition.
For every submission shortlisted in the competition, there were hundreds more thoughtful student entries. When reflecting on the entries they read, judges said they felt privileged to gain insight into so many students' diverse experiences. Many judges remarked that student voice came through strongly in the submissions.
After shortlisting entries for Nadia Wheatley's final judging, literacy consultant and ALEA Victoria member Lisa Keskinen said, 'I was moved by so many entries. So much creativity and potential; so many great ideas and unique voices.'
The ACTF and ALEA Victoria would like to thank the teachers and families of all 2020 My Place Competition entrants for encouraging and supporting the young writers in their lives. Thank you also to our wonderful judges for being so generous with their time.