The new education resource Dance Academy: Arts Education offers teachers engaging, contemporary ideas for exploring dance, health and production skills with their Middle Years' students.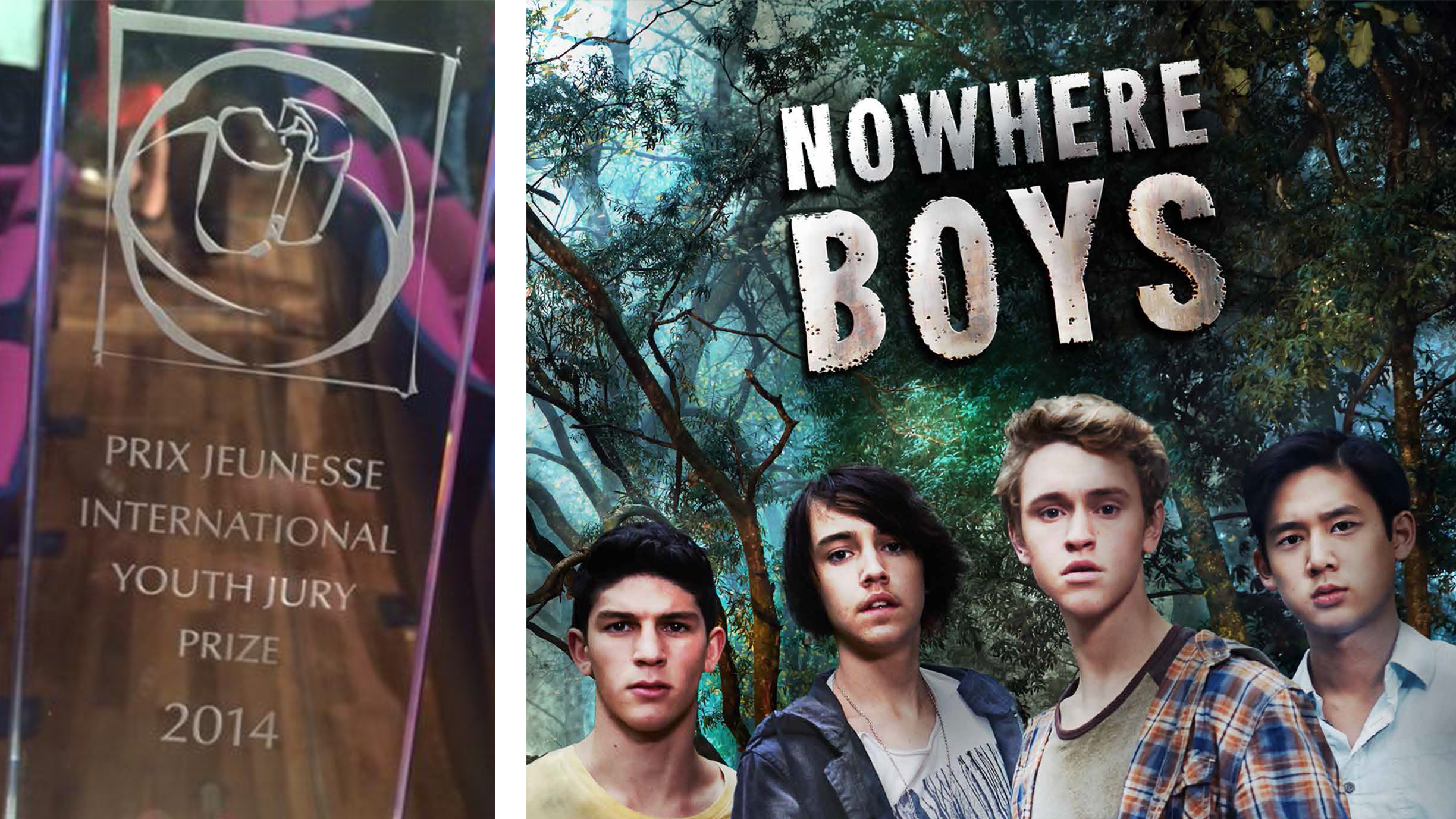 Nowhere Boys, produced by Matchbox Pictures, has won the 'International Youth Jury Prize' at the Prix Jeunesse International Festival 2014.
Showing 1 to 2 of 2 rows.