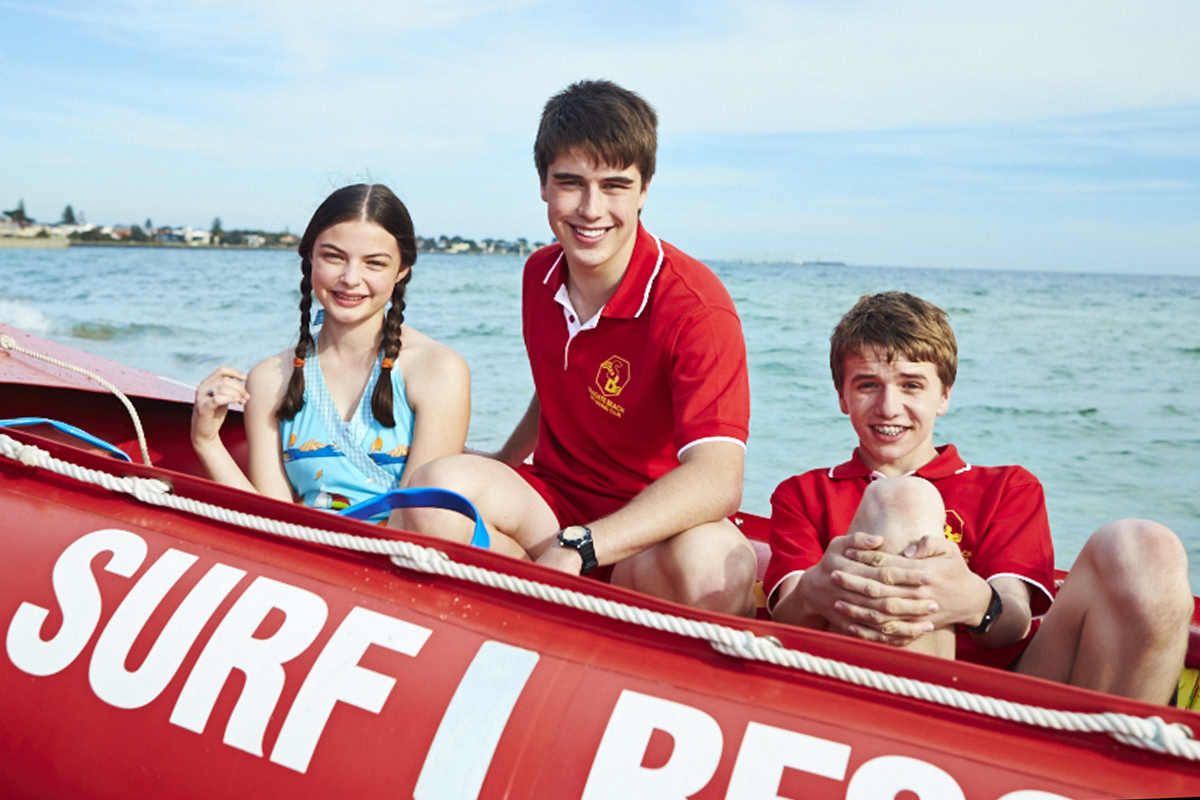 Worst Year of My Life, Again! is being dubbed into Finnish, Swedish and Norwegian after three Nordic broadcasters acquired the TV series.
Kamil Ellis, a 14-year-old Wiradjuri boy joins ABC3's energetic Kayne Tremills on a wild adventure around Australia in Bushwhacked! - Series 2 which starts Friday 7.30pm on ABC3.
Showing 1 to 2 of 2 rows.