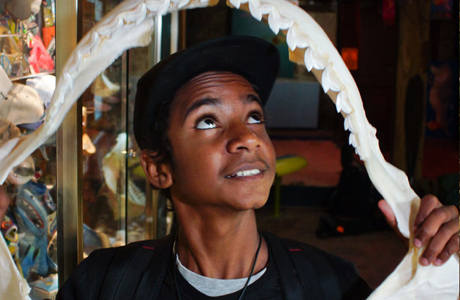 Discovery Networks Asia-Pacific has acquired the action packed, documentary adventure series Bushwhacked. The fun-fuelled adrenalin filled series will air on Discovery Kids, an edutainment channel targeting kids between the ages of 6 and 12, across Asia in 2014...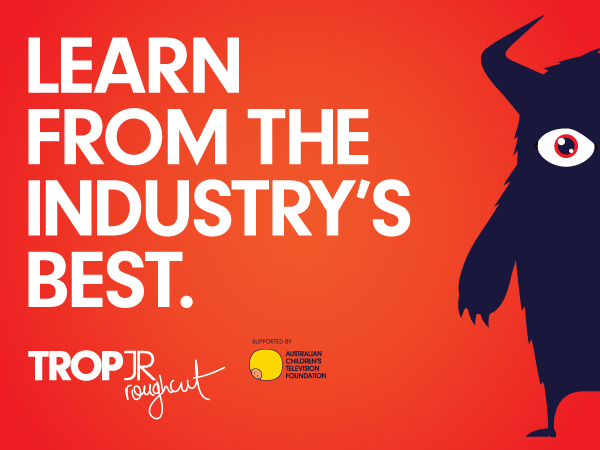 Following in the footsteps of Tropfest's famous filmmaking symposium, Trop Jr Roughcut is a filmmaking forum for budding young talent to learn from the industry's best.
In 2012, Tropfest established Roughcut, a filmmaking symposium designed to cultivate outstanding storytelling on screen. Now, in 2013, Trop Jr is excited to launch the inaugural Trop Jr Roughcut, designed to inspire and engage the next generation of successful Australian filmmakers.
Showing 1 to 2 of 2 rows.