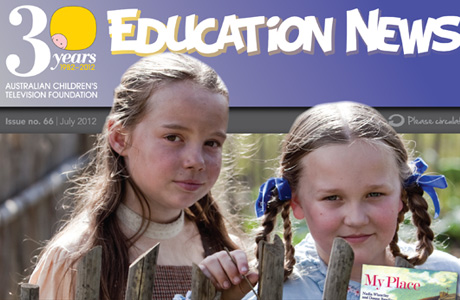 Education News is the education newsletter of the ACTF, published three times per year. It includes the latest catalogue of ACTF productions as well as programs and teaching resources created by other Australian producers...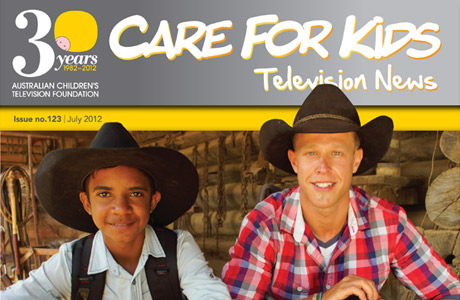 Care For Kids features news and updates about the ACTF's activities, including development and production investment, international sales activity, educational resource development and recent policy initiative.
Showing 1 to 2 of 2 rows.