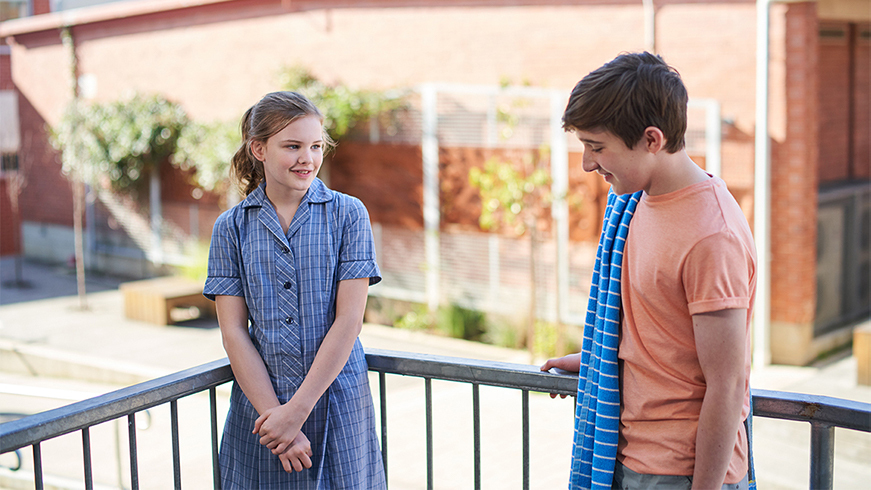 Supporting Students through School Transitions
With the end of the school year fast approaching, many teachers are seeking resources that help students process the transition to a new year level or school. ACTF content will help students learn about the new environments, relationships, routines and expectations of their next step in schooling.
Early Childhood to Foundation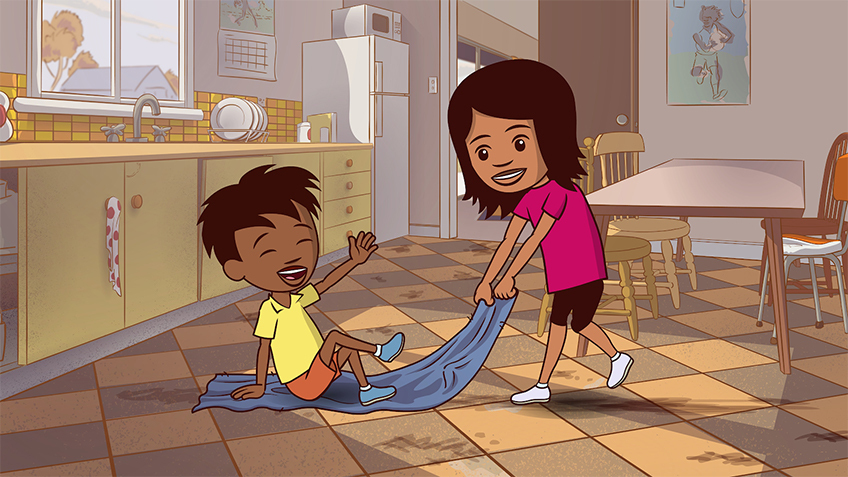 This unique animated series was created by the Australian Council for Educational Research (ACER) to support the transition to school for First Nations children and their families. This program helps kindergarten / pre-primary students to learn about the routines and expectations at primary school. The series is told primarily from the perspective of five-year old Little J, who has just started his first year of school. In each episode, Little J and his cousin find out more about their world and themselves – in the backyard, the classroom, or on Country.
Stream Series 1 and 2 on SBS On Demand. Series 1 and 2 are available in First Nations languages, with Series 1 also available in English. K-2 teaching resources are also freely available online.
First Day (1995)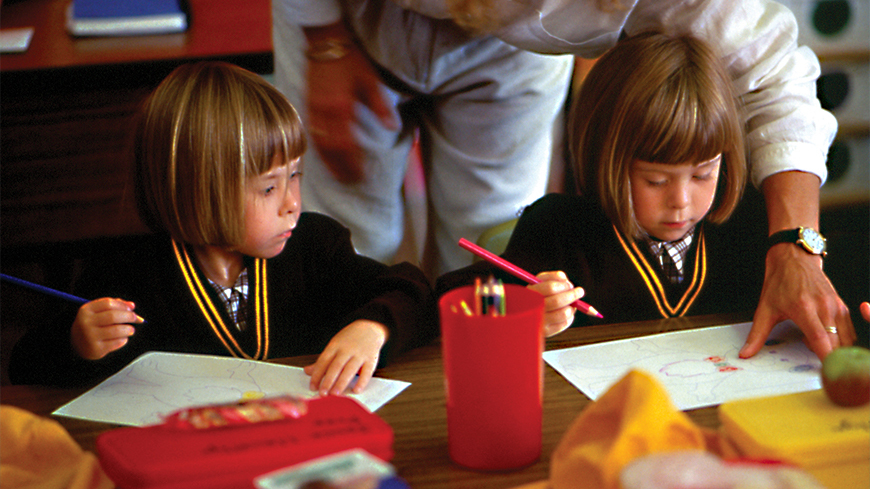 Currently being used by many Australian universities in their pre-service teacher training, this classic ACTF documentary is an invaluable transition resource for early years teachers. The film follows 11 young Australians and their families as they prepare for and experience their first day of primary school. This film encourages teachers to reflect on the ways in which different family contexts prepare children for their schooling.
First Day (1995) is available to purchase through the ACTF Shop, and can also be streamed through Kanopy. (Teachers may also like to revisit Songs of Innocence, another classic ACTF documentary, which explores the diverse family structures that children are raised in.)
Year 6 to Year 7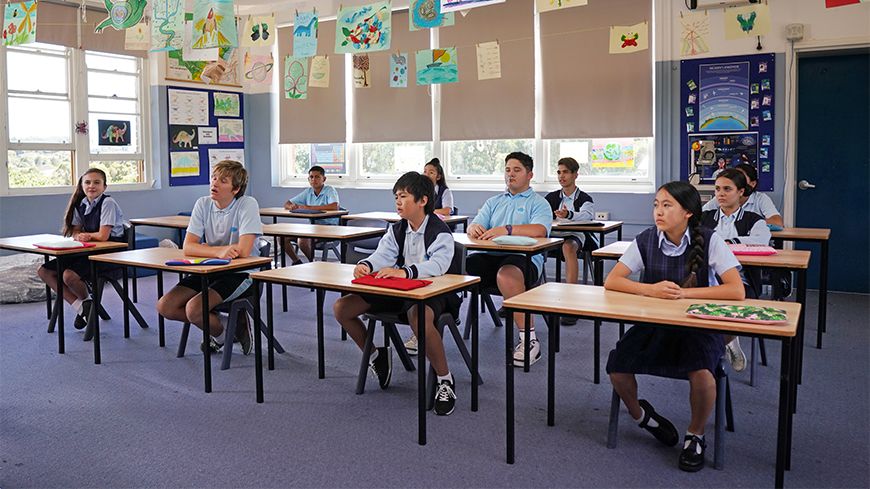 In the second series of Hardball, Mikey and Tiffany have become an awesome doubles team and are training hard with Prisha and Salwa but things get complicated with the arrival of new classmates. Together, the kids from Block Street face twin villains: the end of primary school that is fast approaching, and a scholarship opportunity for Mikey that could split up the gang for good. With lots of heart and humour, Mikey and Team Mahaki realise that change doesn't have to be a bad thing, and that no matter where they are or what they're doing, they'll be friends forever. Find the complete series in the ACTF Shop and on ABC iview.
Little Lunch: The Nightmare Before Graduation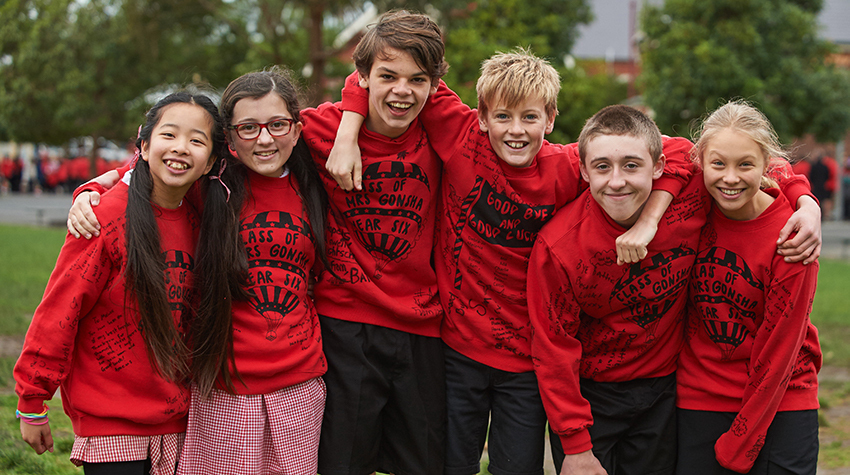 The countdown to Christmas and summer holidays is exciting every year but no more so than now, when Mrs. Gonsha's class is graduating from Grade 6. This 20-minute special explores the missed feelings students face when their primary schooling draws to a close.
Watch now on ABC iview or download to own for $4 from the ACTF Shop.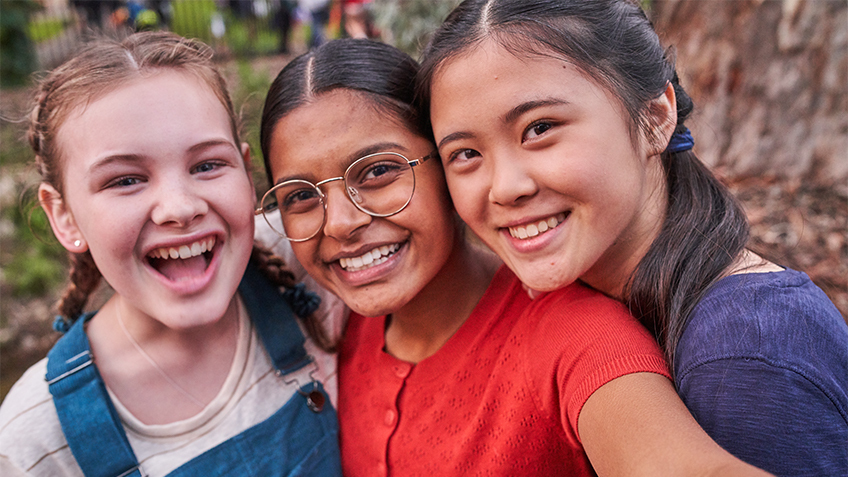 It's Hannah Bradford's first year of high school. As a transgender girl, Hannah not only has to navigate the challenges that come with starting a new school, but also find the courage to live as her most authentic self.
First Day is available to purchase through the ACTF Shop, and the series is currently streaming on ABC iview. Find learning tasks centred on identity, transitions, friendships and more in the First Day Teaching Toolkit.
A Field Guide to Being a 12-Year Old Girl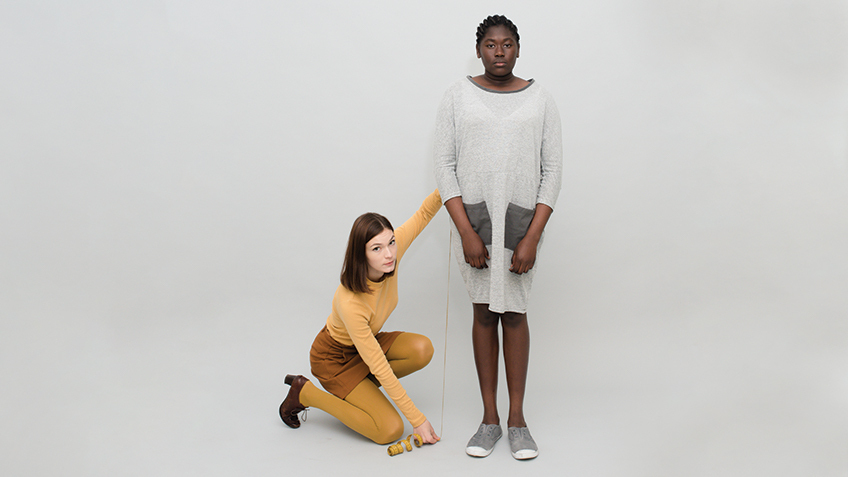 An innovative blend of theatre and documentary, this short film focusses on identity. Twelve 12-year old girls are given the task of investigating their own 'species', covering topics such as appearance, interests, and what makes them happy or sad.
This film is available in the ACTF Shop. Our teaching toolkit for this film is aimed at Year 6 and 7 students, with tasks related to identity and text analysis.
Finally, these two much-loved ACTF series explore aspects of change, including coping with the transition from being a child to a teenager, the transition to secondary school, and changes in friendships. Access the Lockie Leonard for Teachers and Mortified for Teachers websites via the ACTF Shop.
Good luck to all teachers and students who are involved in school transitions this year!