Education Outreach: ALEA Sydney North Local Council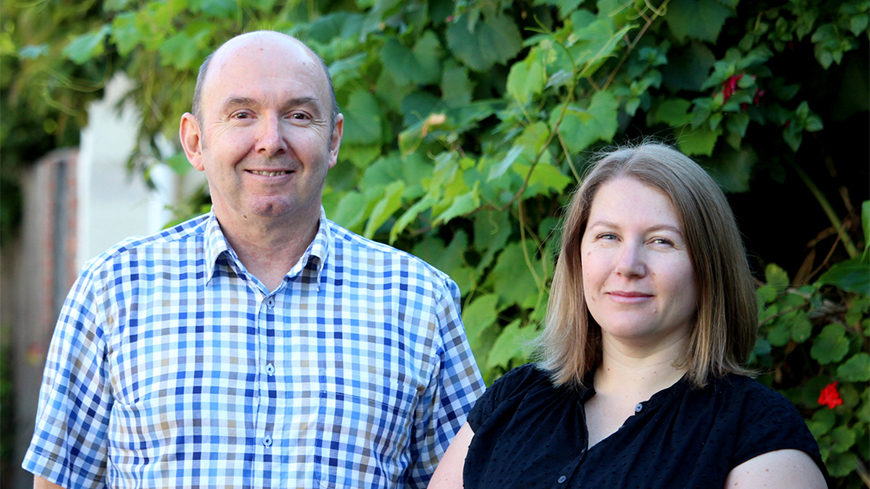 In a recent online workshop, the ACTF Education team met with members of the Sydney North Local Council of the Australian Literacy Educators Association (ALEA). These educators were familiar with ACTF titles including Little Lunch and Round the Twist but were eager to learn about new and recent release children's content. After discussing the importance of screen stories that are reflective of students' own communities, we looked at children's series which can be used across the curriculum.
With many of the participating educators based in northern Sydney, the Are You Tougher than Your Ancestors? episode 'Olympia!' was a favourite. Filmed locally at Wylie's Baths in Coogee, this episode sees young swimmers Sienna and Paige attempt to beat the Olympic medal-winning time of Wilhelmina ('Mina') Wylie.
Our free Are You Tougher than Your Ancestors? teaching toolkit links this episode to the Year 6 HASS curriculum. Through curated short clips and learning tasks, students learn about Australian women's experiences during the early 1900s and develop their understanding of key concepts including sources, continuity and change, perspectives and empathy.
Ahead of Refugee Week and World Refugee Day in June, participants also viewed and responded to the Woven Threads episode, 'Marti'. In this series, the moving true stories of eight refugees are told through the individuals' own voices and evocative animations. Marti tells the story of her family's escape from Budapest in 1956 during the Hungarian uprising against the Soviet occupation of their country.
In the Woven Threads: Stories from Afar Teaching Toolkit, learning tasks for this episode focus on characterisation and language. The resource is aimed at students in Years 5 – 10.
A very warm thank you to our ALEA participants for their enthusiasm and positive feedback. It is always a pleasure working with you!