Our Top Picks for Secondary Classrooms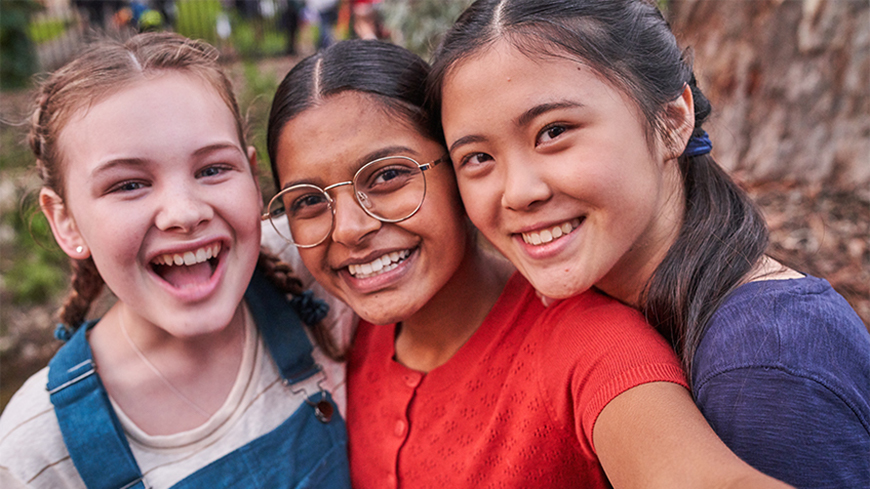 Explore diverse stories with the following ACTF-supported content and teaching resources.


The fictional short film First Day (2017) follows main character Hannah as she finishes primary school and begins her secondary schooling. Hannah experiences all the excitement and fear associated with this transition, but her first day of high school is even more significant: it's the first day she will wear a girl's uniform to school and go by her chosen name, rather than the boy's name she was given at birth. Hannah's story is explored further in the four-part series of the same name, which is currently available on ABC iview.
The Teaching Toolkit for the series will support Year 6 and 7 teachers and students to explore the themes in First Day, and help students to prepare for, process, and reflect on their own transitions to secondary school. Content in the series and teaching resource relates to Critical and Creative Thinking, English, Health and Physical Education, and Personal and Social Capability. Suggested learning tasks for each episode explore inclusive behaviours, identity, relationships, and wellbeing. The tasks ahelp students learn about respectful relationships and remind them that we are all more alike than we are different.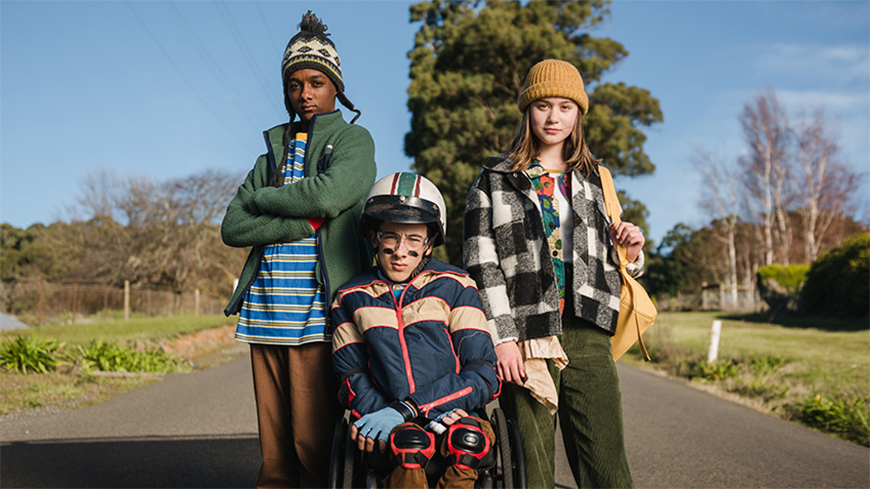 In this short film, Wheely, Brent and Shay are an inseparable trio of teenagers, hell bent on having a good time and pushing the limits of what is possible. When speed demon and record holder Josh "Wheely" Wilson learns that there might be someone in town faster than him, he sets about finding an elusive legend by the name of Burnout Barry – to challenge him to a race. But when his obsession with being the record holder becomes more important than his friends, Wheely risks losing more than just the title.
Our recently published teaching toolkit provides ideas for Years 5 - 8 students to engage with this entertaining short film. Tasks will develop students' storytelling understandings and skills, with relevant Australian Curriculum links noted for English. Teachers could also link the film's themes of friendship and teamwork to Health and Physical Education and Personal and Social Capability curriculum content.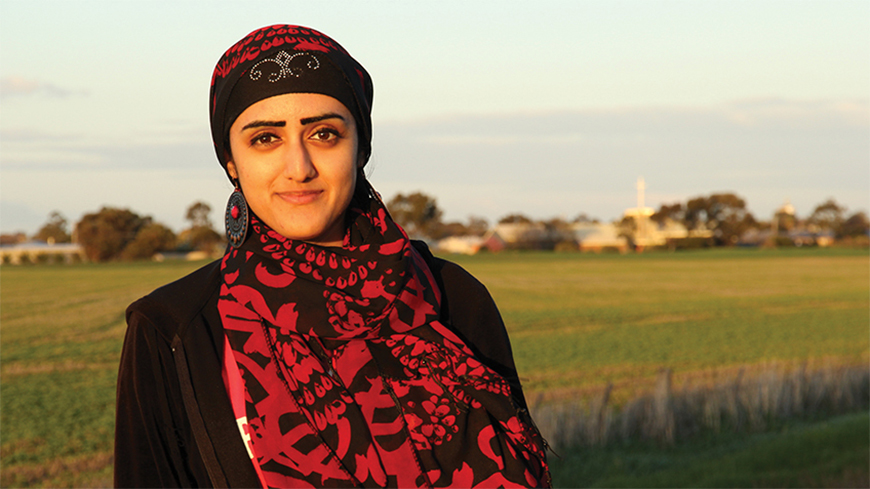 MY:24 is a factual entertainment series which chronicles the transformational events in the lives of 26 young Australians. In each episode, an inspiring individual shares the 24 hours that changed their lives forever – all told from their perspective and in their own words. Some of the diverse stories told in this series explore physical and mental health, learning difficulties, career pathways, refugee experiences, teen pregnancy, following your passions, and more.
Teachers can access three study guides for this series: English, Health and Physical Education, and Humanities. Students can also create their own MY:24 story with our free filmmaking app.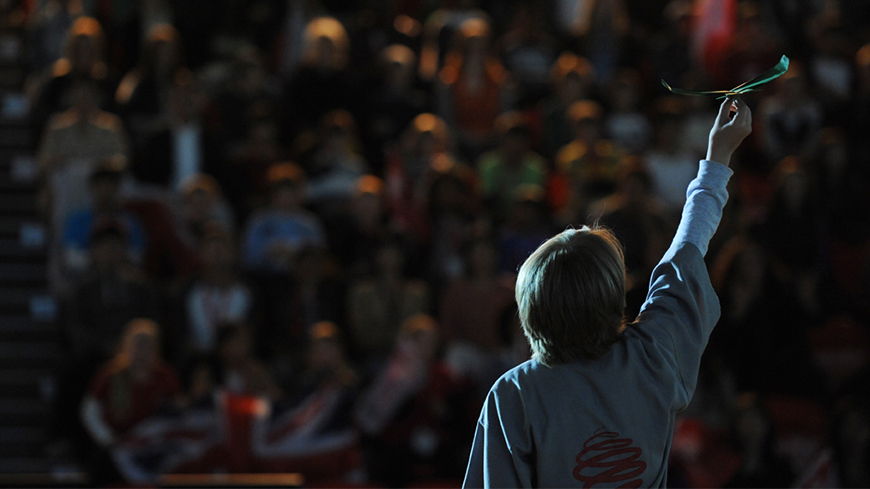 This feature length children's film is about a young Australian boy's passion for flight and his journey to compete in the World Paper Plane Championships in Japan. Twelve-year-old Dylan lives with his father in the West Australian outback. One day at school Dylan discovers he is extremely good at making and flying paper planes. While attempting to refine and develop his newly realised ability, Dylan finds himself caught up in the world of competitive paper-plane making, leading to new friendships, new rivalries and new revelations about his own family.
The Paper Planes Novel and Film Comparison explores a range of themes from the visual and written texts, including loss, relationships, connectedness, friendship, independence and competition. Students are encouraged to generate questions and write about how the themes relate back to them and their own life experiences. Together with this, the unit encourages students to further develop their skills of writing persuasive and procedural texts related to the Paper Planes novel and film.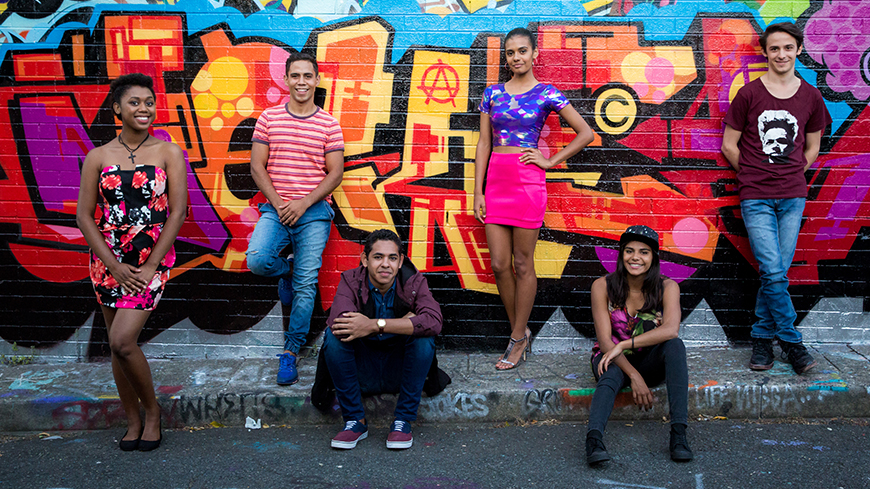 Ready for This is an aspirational teen drama series that highlights the challenges and adventures of six elite teens brought together in pursuit of their dreams. To survive the year, the six strangers must find a path through new challenges and adventures. A long way from home, the last thing they expect to find is family.
The Ready for This study guide was developed to support learning and teaching in several areas, including Health and Physical Education (Years 7-10), English (Year 10) and Media (Year 10). Civics and Citizenship is also relevant throughout.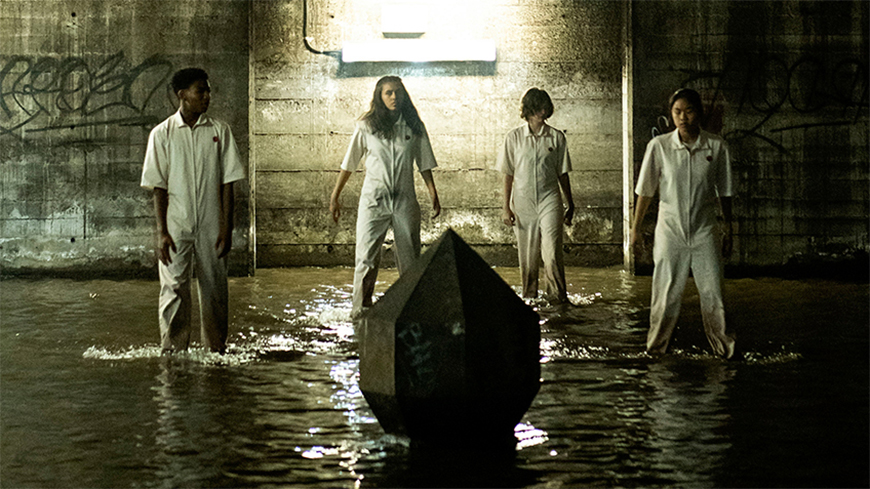 In this thrilling sci-fi drama series, twins Dru and Kal uncover a sinister society controlling the world's youth through implants. With the help of a group of underground vigilante kids – The Unlisted – the twins work to stop the society before it is too late.
The Unlisted Teaching Toolkit supports Year 7 to 10 Media Arts teachers and students to examine how representations of social values and points of view are constructed in the series. Learning tasks suggest ways that teachers can guide students to identify, interpret, analyse and evaluate the text, and become critically aware of the ways that media elements are used to make representations and meaning. The resource also provides strategies for guiding students to produce their own representations that communicate alternative points of view by integrating and shaping technical and symbolic elements using design and production processes. It is a perfect inclusion for units on representations of people, culture and society, personal and social identity, diversity, family and abuse of power.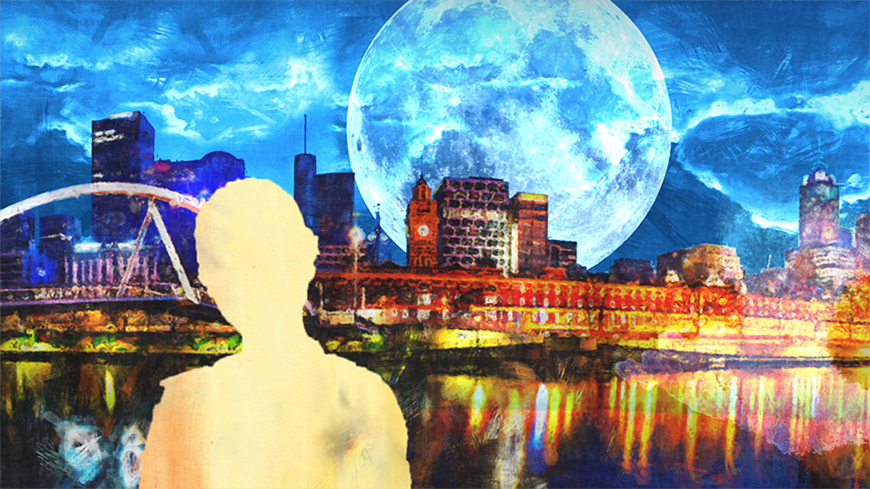 In Woven Threads, the varied and moving true stories of eight refugees are told through the refugees' own voices and evocative animations. The storytelling compels us to remember our shared humanity and to identify with the universality of the refugee experience.
The Woven Threads: Stories from Afar Teaching Toolkit was written for students in Years 5-10, drawing on content from a wide range of learning areas, capabilities and cross-curriculum priorities. The resource aims to build students' understanding of, and empathy with, refugees and asylum seekers.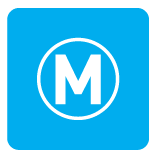 Set in the harsh beauty of North East Arnhem Land, Yolngu Boy is the story of three teenage boys caught in a collision between the modern world and the oldest living culture on earth. Once very close, their friendship is challenged by many things – loss of tribal and group identity, conflicts with the law, the breakup of families, and a difficult trek through the Australian bush. The film sees the boys leave childhood behind and pursue their individual destinies.
This feature length Australian film is a rich curriculum resource for secondary students in Years 9 to 12. The media kit provides teachers with additional resources for studying this film, including background information about Yolngu culture in north-east Arnhem Land and notes about the film's production.