ACTF Education: Promoting Australian Stories in the Classroom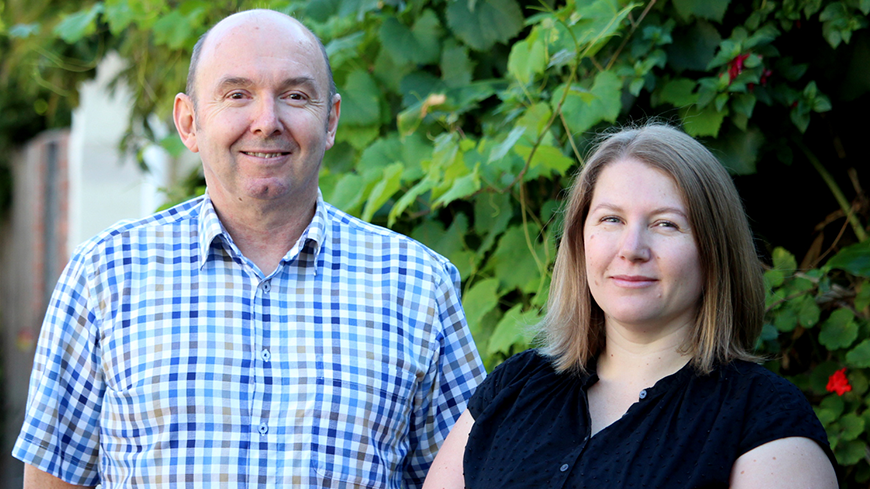 Children love watching high-quality Australian series at home, and teachers love content which reflects children's lives and experiences on screen. The ACTF's Education team identifies and highlights the curriculum relevance of locally-produced TV series and films and provides curated content advice for teachers to ensure a legacy for Australian content in schools.
ACTF Education offers teachers a range of free, curriculum-mapped resources and professional learning opportunities. Our team also hosts a range of live webinar events, scriptwriting workshops and writing initiatives to connect students across Australia to actors, scriptwriters, producers, and directors. Regardless of location, ACTF Education's virtual events provide schools a window into the creative people behind the content and opportunities to develop students' media literacy skills. Free filmmaking apps are also designed to empower children as content creators.
New Commonwealth funding, which starts from 1 July 2021, has given the ACTF the capacity to support many more projects. This funding is for more of everything the ACTF does, in as flexible and ambitious a way as possible, for significantly more productions and for as many platforms as possible. For our Education team, this means a greater volume and diversity of Australian stories to introduce to the classroom.
The ACTF's Education team is:
Peter Maggs, ACTF Head of Education. Peter builds partnerships with State and Territory education departments and like-minded organisations in the education sector. He oversees the development of digital resources and projects, and empowers teachers and children to become innovative, creative, and collaborative digital participants.
Janine Kelly, ACTF Curriculum Manager. Janine produces teaching and learning resources which complement ACTF content and are aligned to the Australian Curriculum. She provides support for teachers using ACTF materials through workshops, seminars, and outreach to schools.
Educators: Contact our friendly team for tailored content recommendations and more information about how we can best support you in the classroom.
Producers: Looking to get in touch about education materials for your series? The first point of contact is the ACTF's Content Team – chat to us early in the development and/or financing stage to find out how the ACTF might be able to assist you.