Kids' Shows to Stream in the Final Weeks of School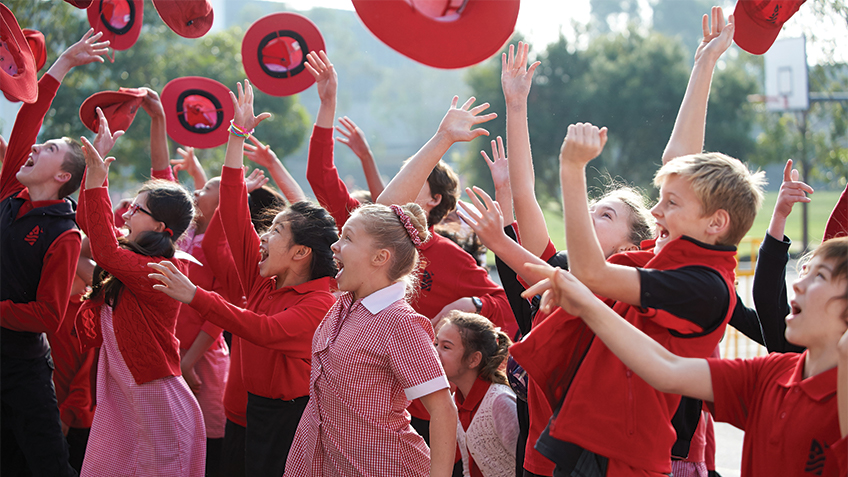 Whether you're looking for old favourites, seasonal viewing or to discover a new gem, ABC iview is currently streaming children's series that you'll love as much as your students do.

This series features three short children's films that were commissioned to premiere on the 2019 International Day of People with Disability (IDPWD). This day is held annually to increase public awareness, understanding and acceptance of people with disability, and celebrate their achievements and contributions. Rocky & Me, And Then Something Changed, and The Legend of Burnout Barry are available to stream now.

Find all 26 episodes of this classroom favourite on ABC iview now. With our free Little Lunch App, students could try making their own episode after viewing.

In this 25-minute special, Mrs Gonsha's class is graduating from Grade 6 and everyone is excited about going to high school. But when they uncover the explosive news that Rory is unable to graduate with them, no one is eager to leave school anymore.
Teachers, we double dare you to watch this one without crying!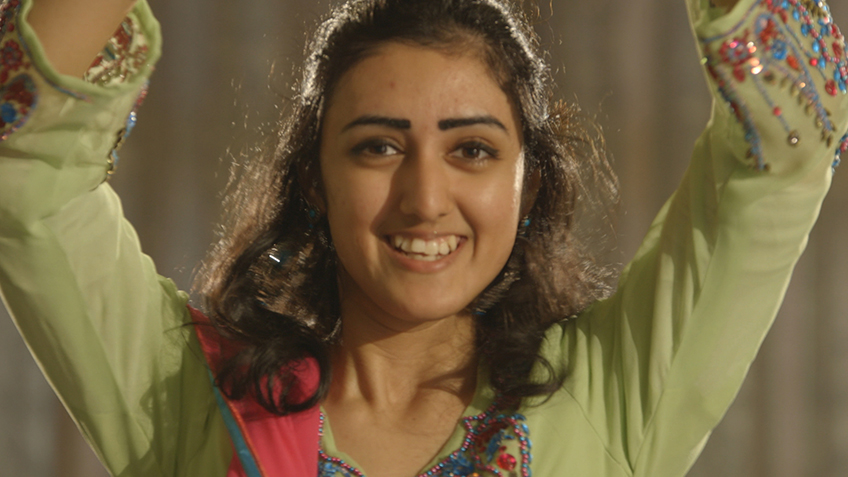 In MY:24, young Australians reflect on the 24-hours that changed their lives - expressed in their own words and using their own images. Select episodes of this factual entertainment series are available to stream now. Upper primary and secondary students could also document their own MY:24 moments with our free app.

ICYMI, the engrossing live-action series Thalu was released earlier this year. Filmed in the spectacular landscape of WA's Pilbara region, it shows a group of children undertaking a quest to reach the 'Thalu', a place of great power. They are attempting to stop a huge dust cloud - and the Takers that lurk within it - before it destroys everything in its path. Along the way, they encounter friends and foe alike as they search for eight sacred stones and a special key that will unlock the power of the Thalu and, they hope, stop the Takers in their tracks.