Hardball Nominated for International Emmy Kids Award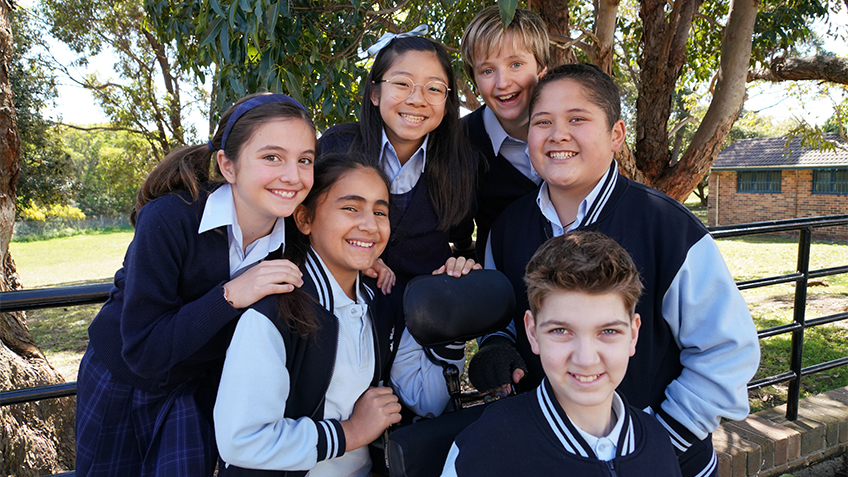 Australian children's drama Hardball (Northern Pictures) has been nominated for a 2020 International Emmy Kids Award in the 'Kids: Live Action' category.
Fellow finalists in this division include Brazilian surf drama Juacas – Season 2 (The Walt Disney Company Latin America / Cinefilm Brazil), live-action/animated drama Dropje (Doopie) from the Netherlands (NTR Television / Submarine) and South Korean romantic comedy, Extraordinary You (MBC).
12 finalists were announced by the International Academy of Television Arts & Sciences in three kids' categories: Live Action, Animation and Factual and Entertainment. Finalists span across 10 countries including Australia, Brazil, Finland, Japan, Mexico, The Netherlands, Singapore, South Korea, Sweden and the United Kingdom.
Due to an accelerated schedule influenced by COVID-19, this is the second time in 2020 that the Academy has presented the Kids Emmy Awards. The virtual awards presentation will take place on October 14 during Mipcom Online +, a digital form of the MIPCOM international trade market.
Hardball's Emmy nomination contributes to escalating international recognition for the series. In June this year, the sporting drama won the top prize in the 7-10 Fiction Category at the prestigious Prix Jeunesse International awards and took home the 2020 BANFF World Media Festival Rockie Award in the 'Children and Youth: Fiction' category. In May, the series also picked up a Silver Remi award in the 'TV Series: Family/Children's' category.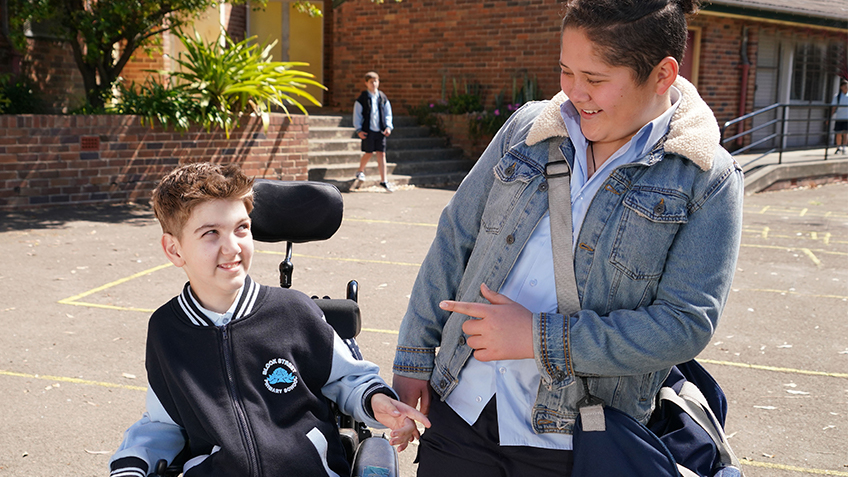 Further to its awards line-up, Hardball has bounced onto screens worldwide with high sales demand. The popular series has sold to a range of broadcasters including BBC (UK), France Televisions (France), NRK (Norway), RTE (Ireland), TVO (Canada), TFO (Canada), TVB (Hong Kong), RTP (Portugal), RTV (Slovenia), and SABC (South Africa).
In July, it was announced that Hardball is set to proceed to a second season. In ten new episodes to be created by Northern Pictures for ABC ME, the Hardball crew face twin villains, the end of primary school approaching, and a scholarship opportunity for Mikey that could split up the gang for good. Together the kids from Block Street strive to win the state doubles handball tournament before they reach the end of primary school and experience all the change that comes with it.
The ACTF congratulates the Hardball team on their latest award nomination and wishes all involved the best of luck for the awards ceremony this October.
Hardball is a Northern Pictures production for the ABC, with investment from Screen Australia in association with the ABC. Created by Guy Edmonds and Matt Zeremes and Produced by Joe Weatherstone. Financed with support from the ACTF and Create NSW. The ACTF distributes Hardball internationally.