ACTF Digital Downloads: Our Top 10 Education Titles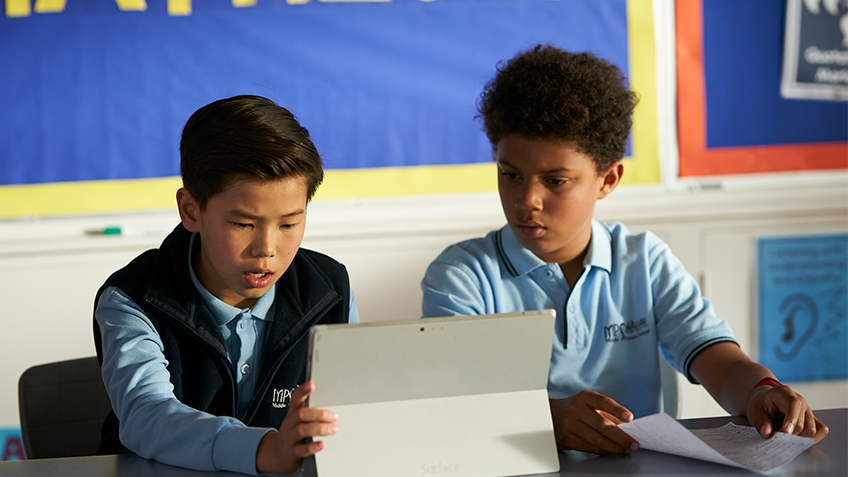 Over the past 18 months, the ACTF completed the digitisation of our rich library of children's series and films, making all titles available to schools as digital downloads. When reviewing the most downloaded education titles over the past year, we found a surprising mix of older and new content.
The past year's most downloaded titles span the entire history of our back catalogue. ACTF classics such as Winners and Touch the Sun found a new audience, classroom favourites My Place and Lockie Leonard were included, and contemporary series such as The Inbestigators were also popular.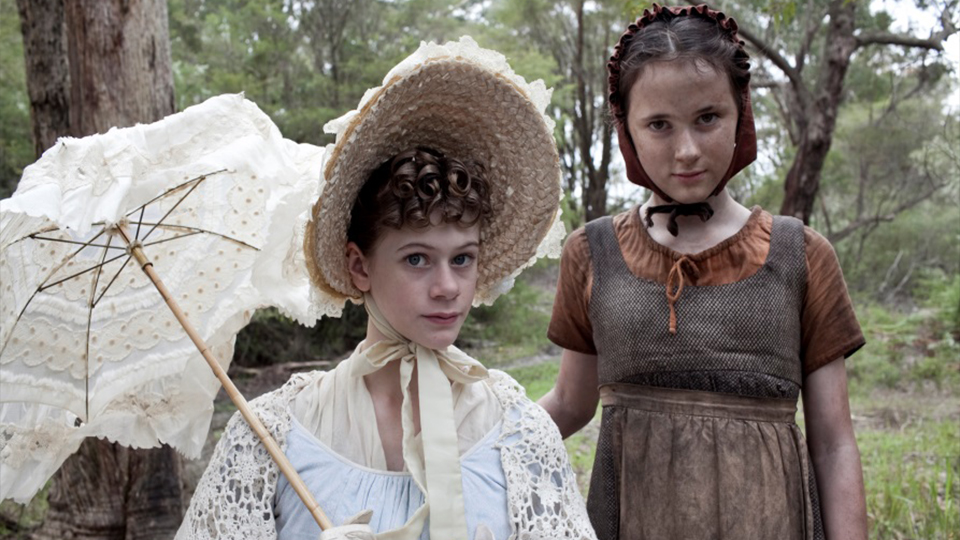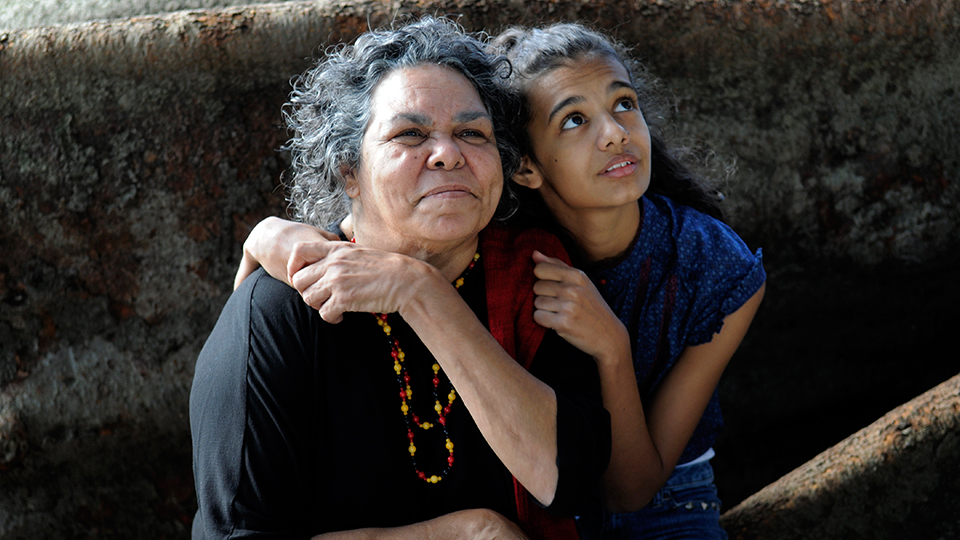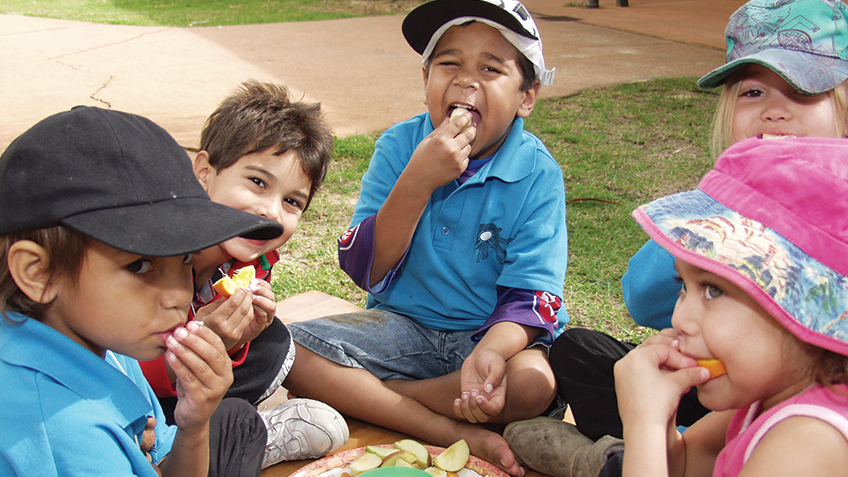 To learn more and to browse further education titles available for download, head to the ACTF Shop.