Register Your Class for The Unlisted Creator and Cast Webinar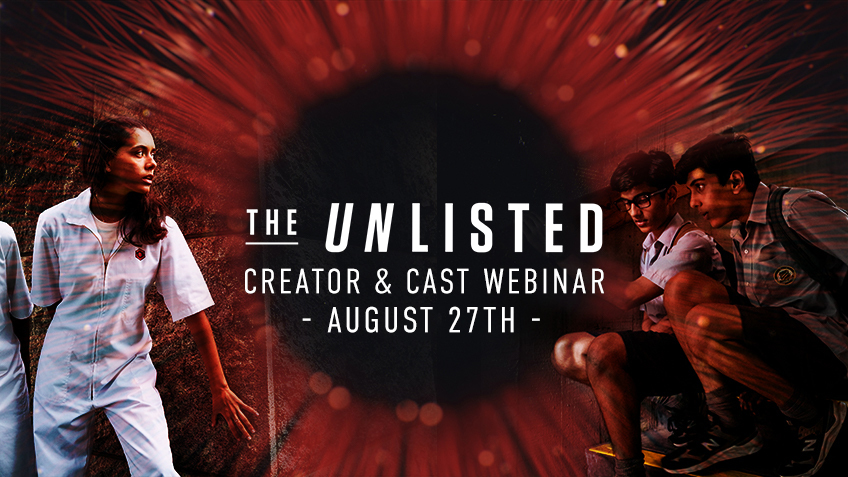 Upper primary and secondary students from around Australia are invited to participate in our live Q&A session with The Unlisted director and executive producer Justine Flynn and cast members Miah Madden Ved Rao and Vrund Rao.
In this unique virtual learning event, participants can ask Justine, Miah, Ved and Vrund about their ground-breaking series, and its themes of cultural diversity, individual rights, resilience and ethical understanding.
The webinar will provide an engaging experience for Media Arts and English students, and for those wanting to learn about acting, directing, producing and behind the scenes of The Unlisted series.
Recently released by the ACTF, The Unlisted Teaching Toolkit supports secondary media teachers in further exploring themes in the series. It is a perfect inclusion for units on representations of people, culture and society, personal and social identity, diversity, family and abuse of power.
Places are limited for this event – register now.