Ground-breaking and Award-winning New Releases from ACTF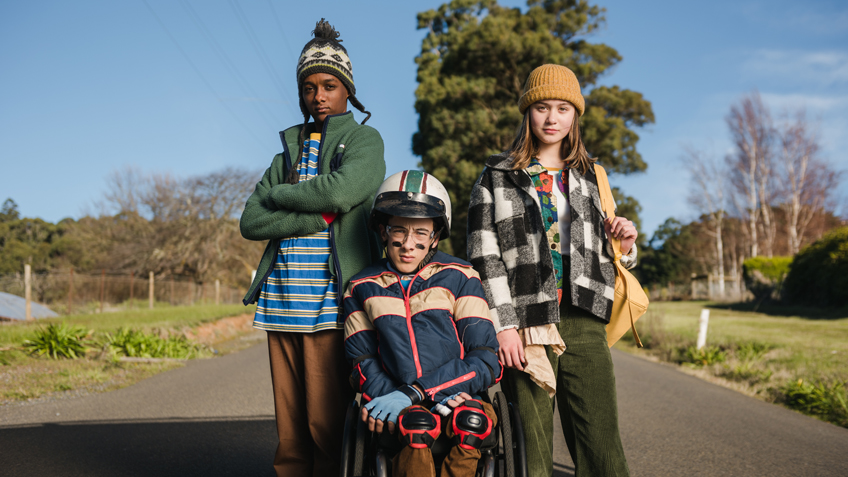 The highly-anticipated four-part drama series First Day, a second season of award-winning children's series, Little J and Big Cuz and the debut of three short films about children living with disabilities, DisRupted are all now available.
Ground-breaking new children's series First Day is now available. This live-action, four-part series tells the story of Hannah Bradford's first year of high school. As a 12-year-old transgender girl, Hannah not only has to navigate the challenges that come with starting a new school, but find the courage to live as her most authentic self.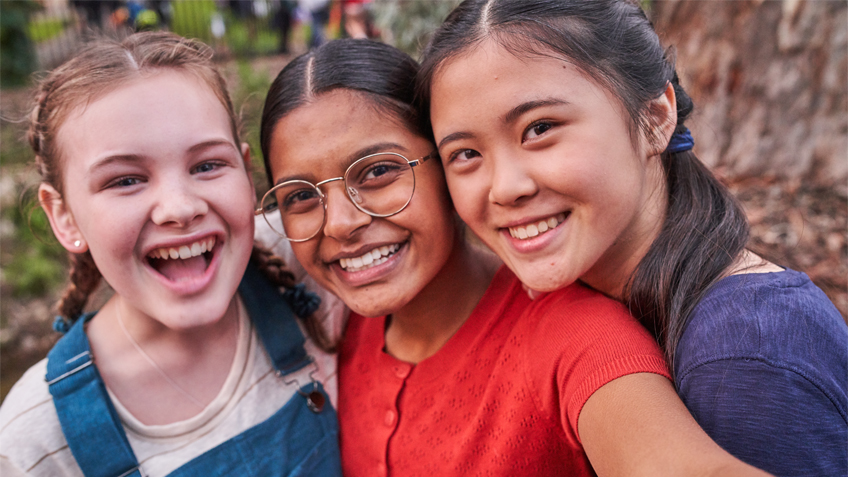 The new series builds on the highly-acclaimed stand-alone episode commissioned in 2017, which was awarded the Diversity TV Excellence Award for Kids' Programming at MIPCOM 2018, the Gender Equity Prize at the prestigious Prix Jeunesse International in 2018, Best Children's Series (Fiction) at Fan Chile 2018, in addition to Best Screenplay and the Audience Award at the Mardi Gras Film Festival in Sydney in 2018. First Day is produced by South Australia's Epic Films in association with Kojo Entertainment.
With the launch of Season 2, Little J & Big Cuz is now 26 x 12 min. Aimed at kids aged four to six years, it tells the story of five-year-old Little J and his nine year old cousin Big Cuz. They're a couple of Indigenous Australian kids living with their Nanna and Old Dog, exploring their world - whether that's in the playground, the classroom, the backyard... or beyond. There's always something surprising going on and with the help of Nanna and their school teacher Ms Chen, Little J and Big Cuz are finding out all about culture, community and country.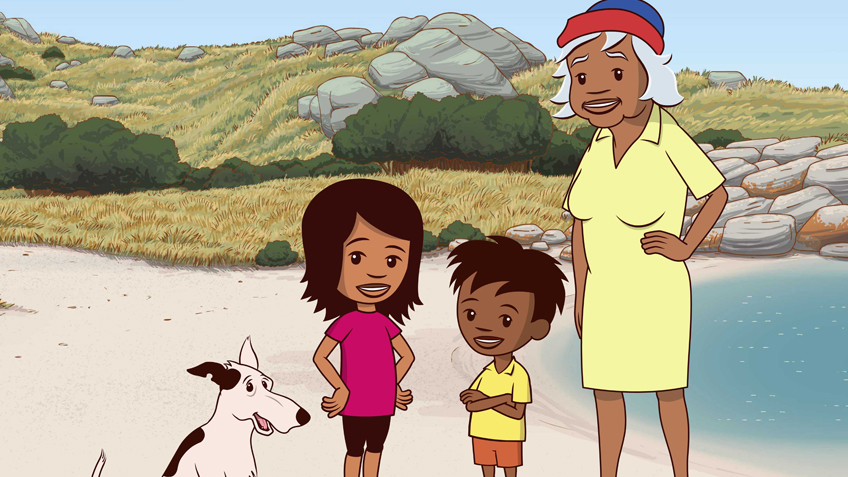 With episode titles such as Road Trip, School Sleepover, Bush Medicine, Desert Camp and Finding Home, it's clear that Little J and Big Cuz are learning more about life around them and where and how they fit in. Season 3 is currently in production and will take the series to 40 x 12 minute episodes. Little J & Big Cuz- Series 2 is a Ned Lander Media, Media World and Blue Rocket production.
The DisRupted series includes three fictional short films, Rocky & Me; And Then Something Changed; The Legend of Burnout Barry that share the experience of being a young person with a disability. They explore universal themes including independence, empowerment, and friendship through unique perspectives. The films premiered on ABC on International Day of People with Disability.
In Rocky and Me, 11-year old Stella gets her first wheelchair, and along with it, her independence. Stella names her first set of wheels 'Rocky'. This wheelchair means Stella has a new-found sense of freedom and confidence that she's never experienced before. Stella is a passionate swimmer, but until now she only swims in secret. The new lifeguard, Roxie, offers to coach her – and Stella feels like she has something to prove to her classmates.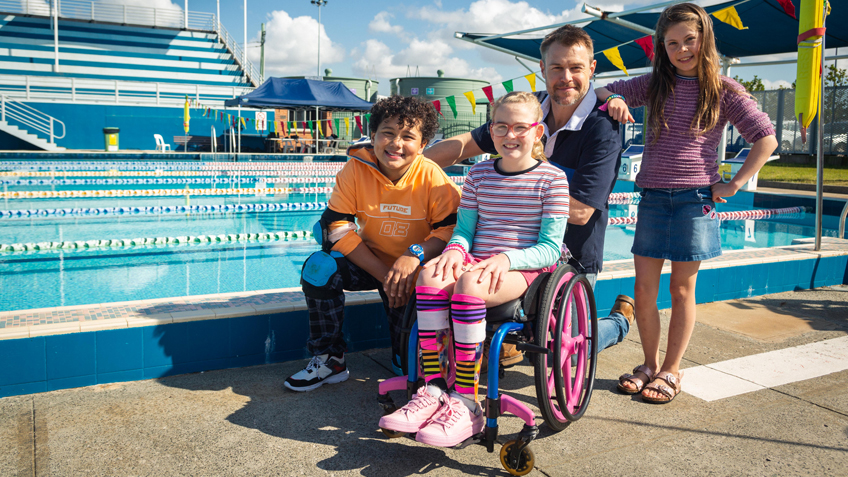 And Then Something Changed tells the story of eight-year old Louis waking up to a school day where nothing is quite right. Gone are the motorised backpacks, electric stairs, self-dressing clothes and elevating floors that Louis relies on. In this film we discover what it's like to be a child with Achondroplasia, a form of dwarfism, and what it's like to navigate a world that isn't built for you. Portraying a realistic and un-sensationalised representation of a 'day in the life' of Louis – through his reflections – explores a present-day world where accessibility is still an issue.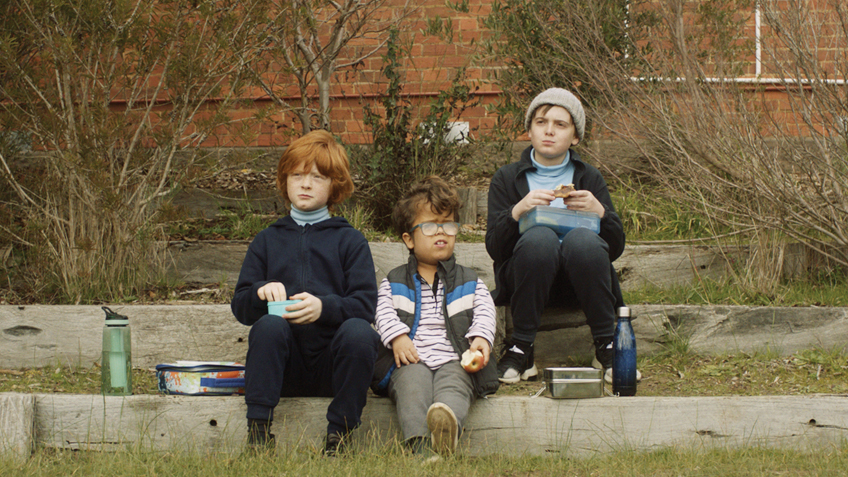 In The Legend of Burnout Barry, Josh, Brent and Shay are an inseparable trio of teenagers, hell bent on having a good time and pushing the limits of what's possible. When speed demon and record holder Josh 'Wheely' Wilson learns that there might be someone in town faster than him, he sets about finding an elusive legend by the name of Burnout Barry – to challenge him to a race. But when his obsession with being the record holder becomes more important than his friends, 'Wheely' risks losing more than just the title.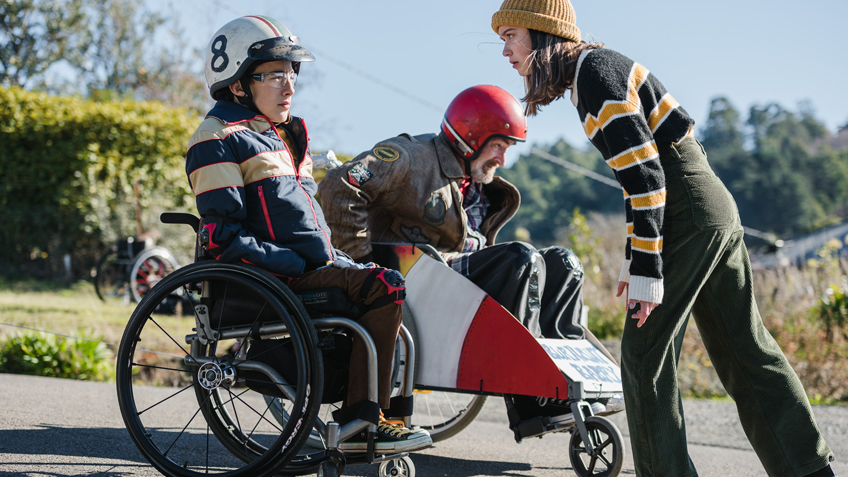 For further information or to preview these series, head to the ACTF Screening Room or email ACTF International Sales Managers Tim Hegarty (tim.hegarty@actf.com.au) and Roberta Di Vito (roberta.divito@actf.com.au).