Little Lunch App Competition: Judging Commenced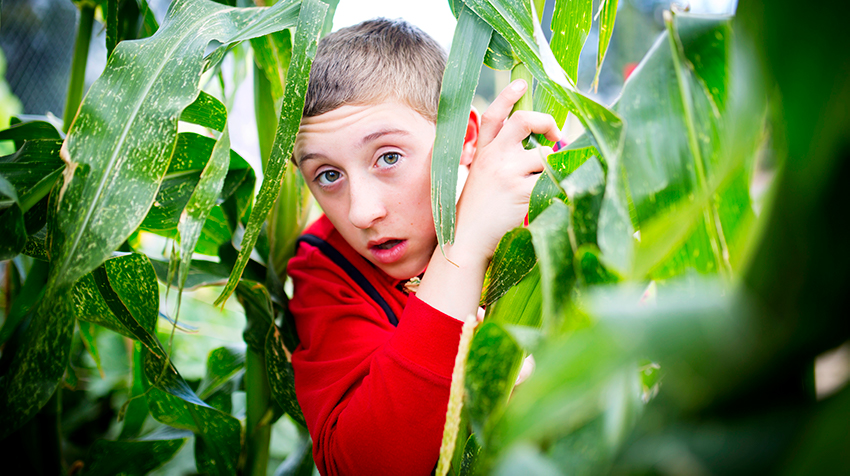 Entries to the 2019 Little Lunch App Competition closed last week. We have received entries from schools all over the country – thank you to everyone who participated!
Now in its fourth year, the ACTF's Little Lunch App Competition invites Year 3-6 students to submit short films they have created with the free Little Lunch App. Teachers commonly use this filmmaking competition to integrate English and Media Arts content, with students working in groups to plan, script and film their own little lunch story.
The ACTF Education team is currently reviewing the record number of entries submitted, and winners will be announced in the coming weeks.