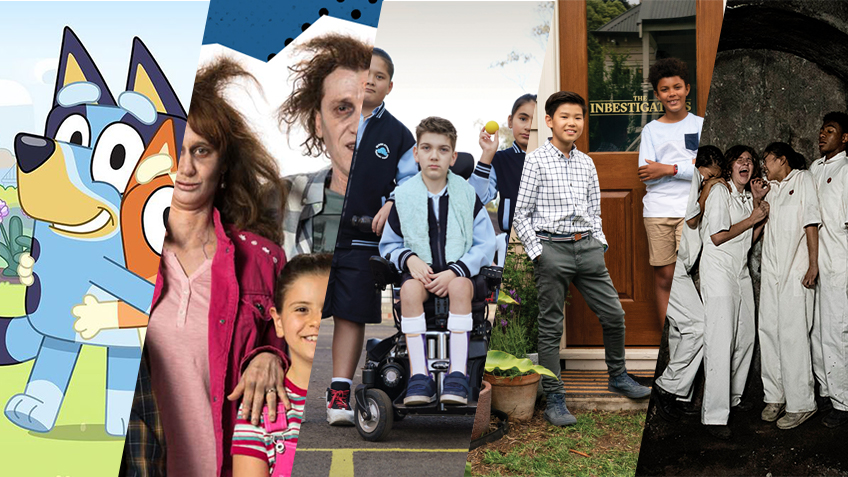 The five nominees for the 2019 AACTA Award for Best Children's Program all deserve to win, demonstrating the value of investing in high quality, distinctive content for children.
In alphabetical order, the nominees are:
Bluey – the ABC For Kids iView record breaking pre-school animated show, produced out of Queensland by Ludo Studios. Bluey is a 6 year old Blue Heeler, who loves to play and turns every day life with her family into an extraordinary adventure, developing her imagination, as well as mental, physical and emotional resilience. Bluey is now screening in the rest of the world, including the United States, on Disney Junior and Disney+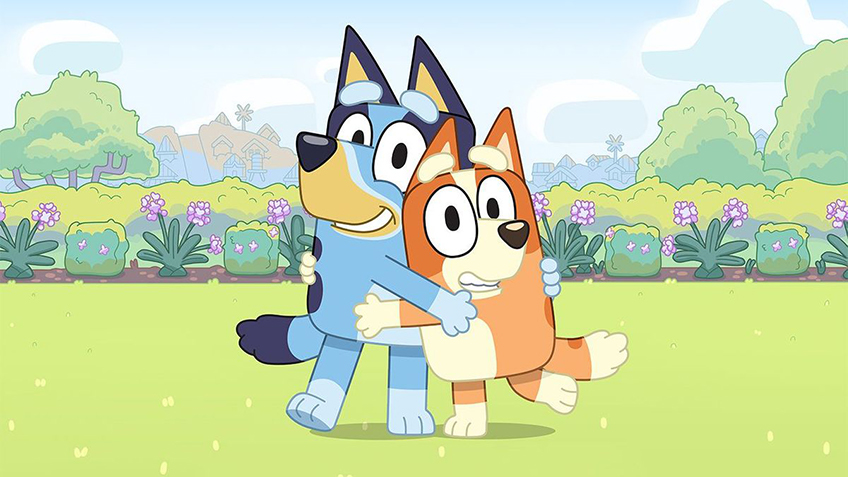 Drop Dead Weird – a sitcom that follows the hilarious antics of 3 Australian kids who move to a B & B in Ireland, while trying to keep the secret that their parents have turned into zombies. The series is a co-production by Ambience Entertainment and Air Pig Productions for 7Two and Telegaal.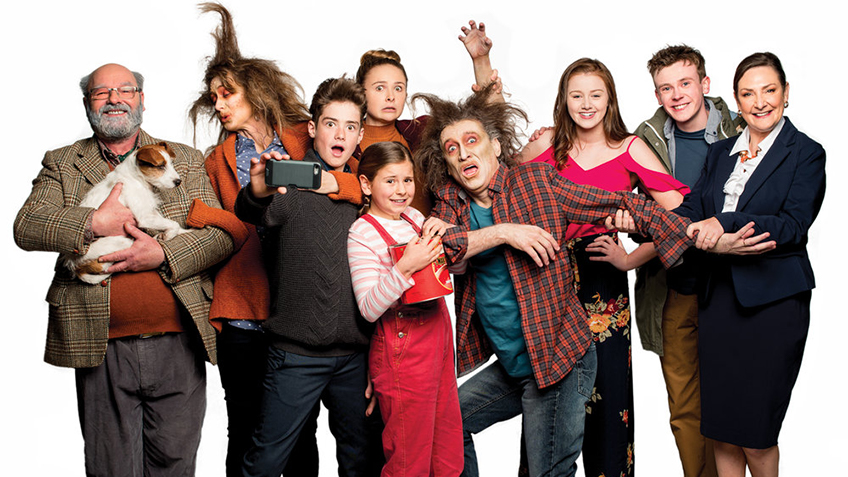 Hardball produced by Northern Pictures, for ABCME. Hardball follows fish out of water Mikey and his two misfit mates on their quest to make Mikey the sweetest-bestest-acest handball champ that Western Sydney has ever seen. It's also making its way around the world with a growing list of sales to broadcasters.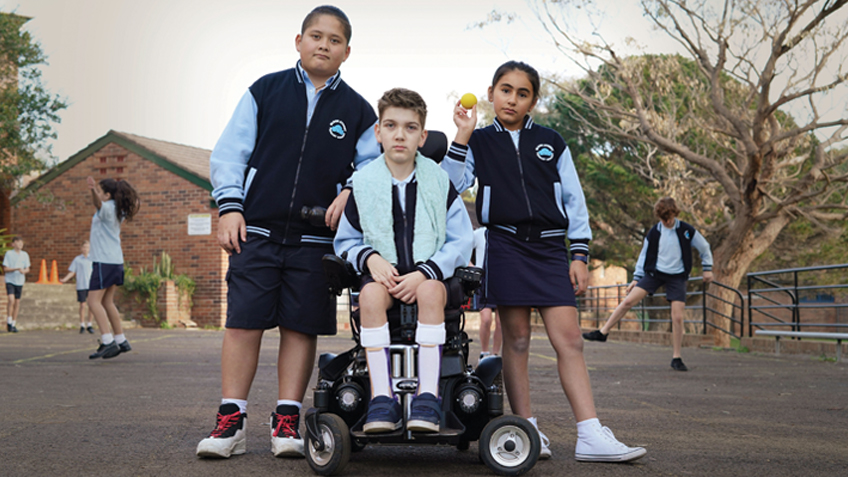 The Inbestigators – a comedy whodunnit featuring a crack team of Grade 5 sleuths, from the team at Gristmill for ABCME and Netflix.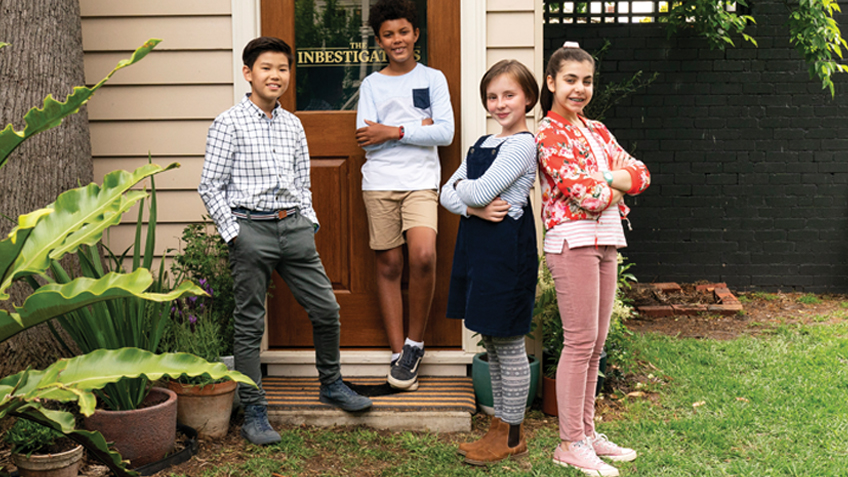 The Unlisted, from Aquarius Films/Buster Productions for ABCME is a high concept sci-fi thriller featuring 12 year old identical twins who discover that electronic tracking devices are secretly manipulating Australia's youth. The Unlisted is also on Netflix.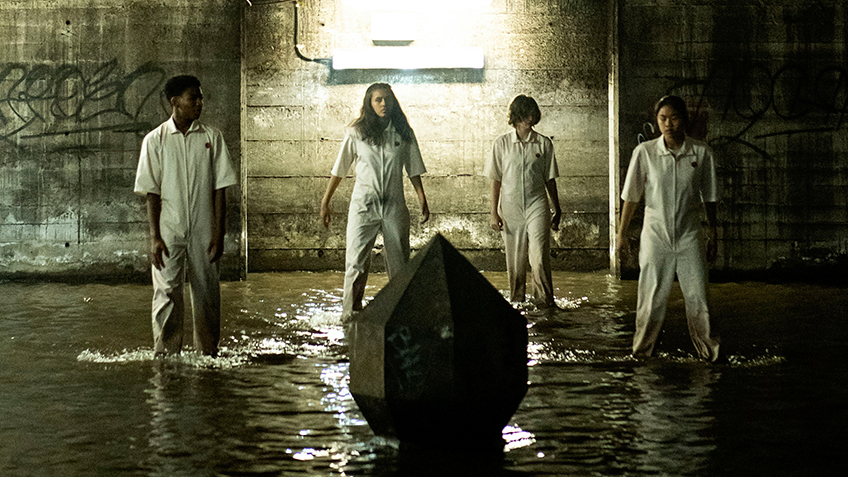 The ACTF is proud to have contributed script development funding to four of these five projects (and would have love to have supported them all)! It distributes Hardball and The Inbestigators worldwide. Each project also has Screen Australia support.
These shows have won over audiences at home, received critical acclaim, and are now reaching audiences all over the world. They demonstrate the value of investment in quality, distinctive content. As producers and broadcasters adjust to the increased competition and opportunities coming from streaming platforms, it is becoming clearer than ever that the bar for children's content is being lifted higher and the best strategy is to invest in the best content.