"First Time" Deals for ACTF Sales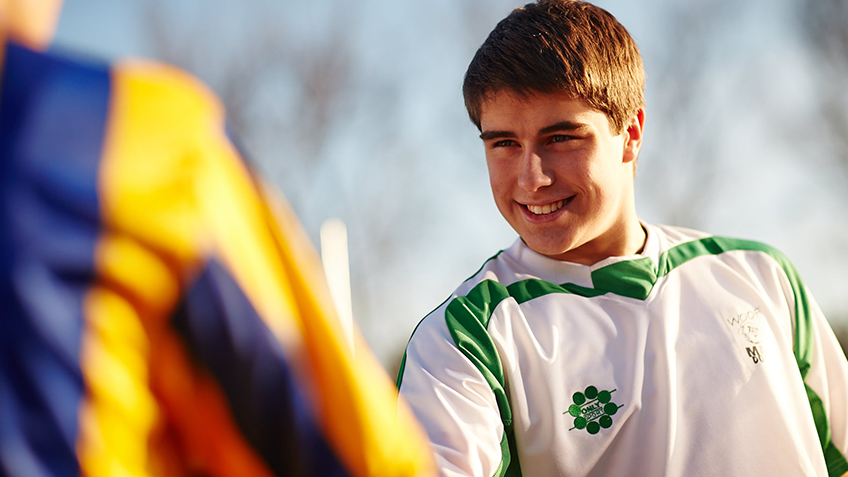 With only half of 2017 behind us, it has already been a year of firsts for the ACTF International Sales team with numerous "first time" deals secured with linear broadcasters, video-on-demand platforms and sub-distributors.
In January UK kids video-on-demand platform Azoomee acquired a number of ACTF programs including factual adventure series Bushwhacked!, sketch comedy show You're Skitting Me, factual comedy series Wacky World Beaters and short-form comedy series My Strange Pet. In the same month Israeli direct broadcast satellite television provider, Yes, licensed live-action drama for tweens Ready For This for their dedicated kids channel, Yes Kidz. And still in January, Viet Content Joint Stock Company licensed the television and online distribution rights to live-action comedy series Worst Year Of My Life, Again! for Vietnam.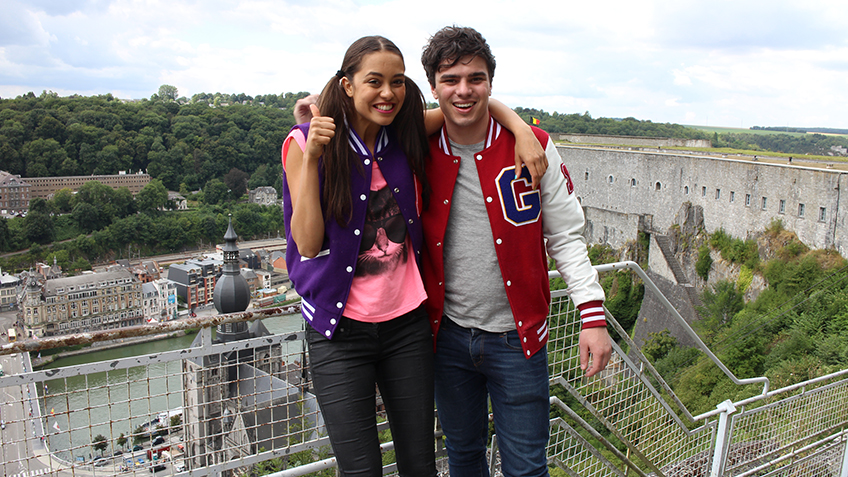 Wacky World Beaters, acquired by Azoomee (UK).
In April pre-school animated series Balloon Barnyard was picked up by by C4U Entertainment (Korea) for their Kids1TV video-on-demand platform, with JY Entertainment (China) licensing the digital distribution rights to Balloon Barnyard for China. In May, Daekyo Broadcasting (Korea) also acquired Balloon Barnyard for their dedicated kids channels, with live-action comedy series Little Lunch licensed to US kids Pay TV channel Sprout (soon to be re-branded as Universal Kids).
In July UK based Kids Channel Limited acquired Wacky World Beaters for their as-yet-to-launch video-on-demand platform for both the UK and USA/Canada.
In addition to all of these "first time" sales, the ACTF International Sales team have also been busy closing deals with their regular buyers.