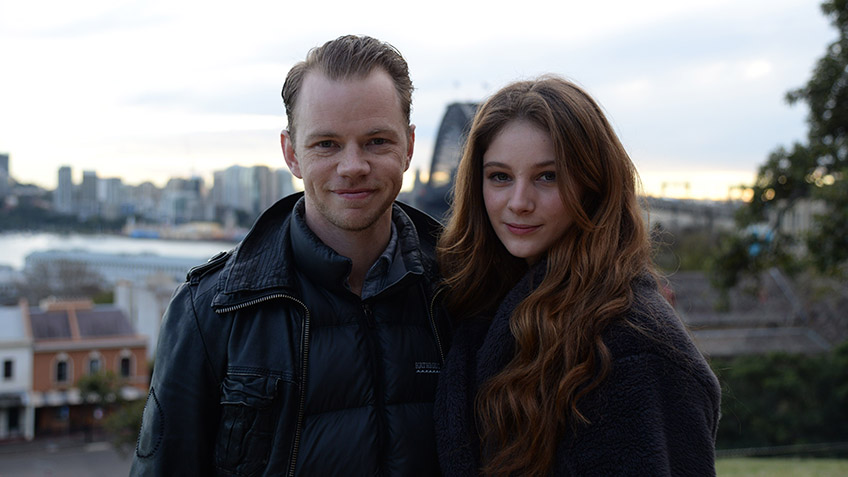 Jeffrey Walker Webinar: Child Actor to International Director
Now rescheduled to the 15th of June, the ACTF will be hosting a webinar event for Australian upper primary and secondary students with Dance Academy Film Director, Jeffrey Walker.

The webinar will provide Years 5-12 students with the opportunity to ask Jeffrey about his career and how he went from being a child actor to a successful international television and film director.
Jeffrey's story is rare and inspirational for any young person with a passion. He began his career trajectory playing Bronson in Round the Twist. At the age of 20, he was directing Neighbours, before moving on to direct Dance Academy, Chris Lilley's Angry Boys, Jack Irish, and Modern Family in the USA.
In an hour-long virtual Q&A session, students in years 5-12 will have the opportunity to learn how Jeffrey made the transition from being in front of the camera as an actor to one of the most sought after young Directors in Australia and overseas.

Only last month, the ACTF also hosted Dance Academy's Executive Producer Joanna Werner and cast member Alicia Banit in another Q&A session for Australian schools.



To register your class for June's webinar with Jeffrey Walker, contact education@actf.com.au. For more information, visit the event listing here.