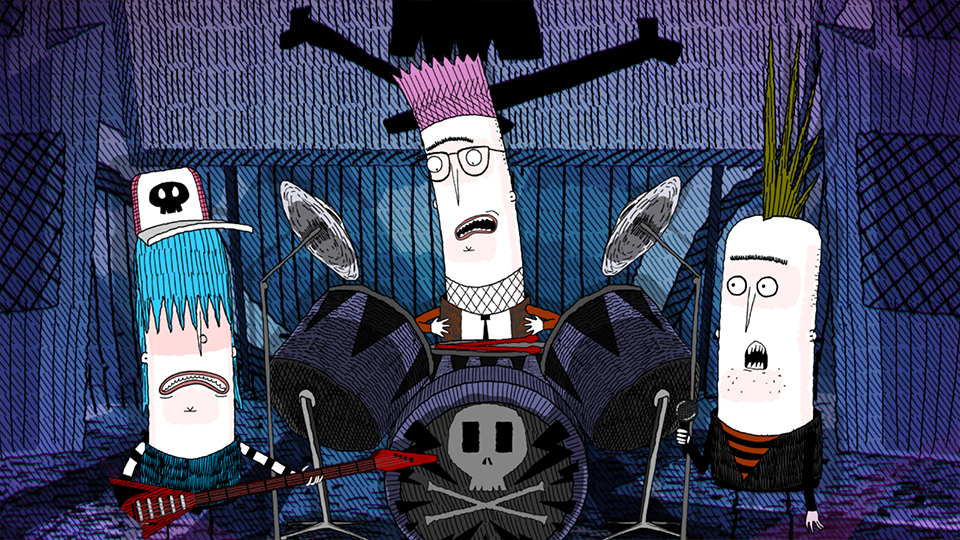 More ACTF Sales Around The World!
The ACTF Sales team have recently secured a number of sales with key broadcasters internationally.
The popular children's animated short-form comedy series Dukes of Bröxstônia (Series 1, 2 & 3) has been sold to Disney XD in Germany. Produced by Sticky Pictures and created by Stu Connolly, the Dukes are the hottest band to come out of Bröxstônia in years. In fact they are the only band to come out of Bröxstônia. Ever!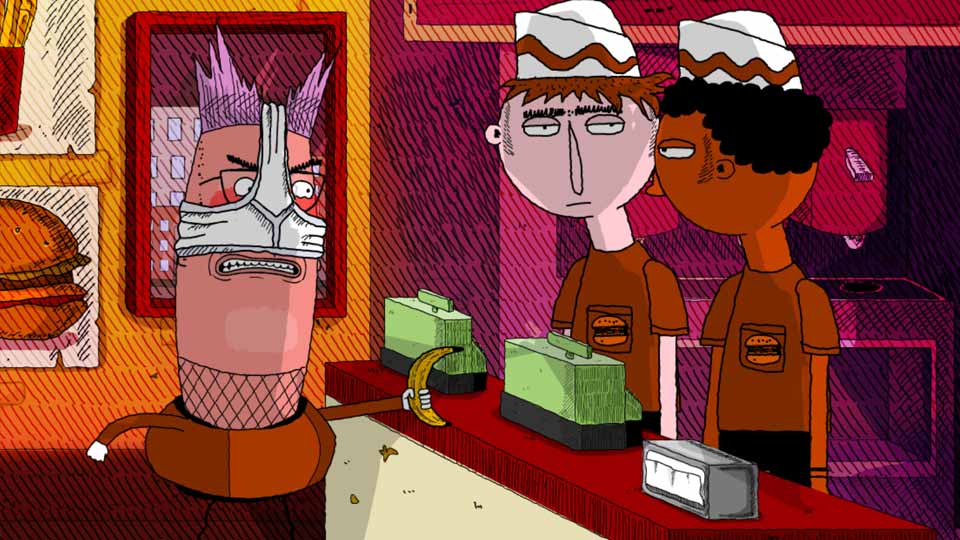 Dukes of Bröxstônia.
Whilst the colourful, fun filled and energetic pre school series Hoopla Doopla! (52 x 12 min) has been licensed for broadcast to US Hispanic Pay TV channel, VME for Spanish speaking USA. Melinda Wearne from The Content Agency partnered with Beyond Screen Production to make the 52 x 12 minute preschool program, which has been hugely successful in Australia and Asia. Hoopla Doopla! is set in the colourful town of Hoopla where Mimi, Ziggy, Jango, Bop, Squiggie and Zap live, each with their own amazing acrobatic skills.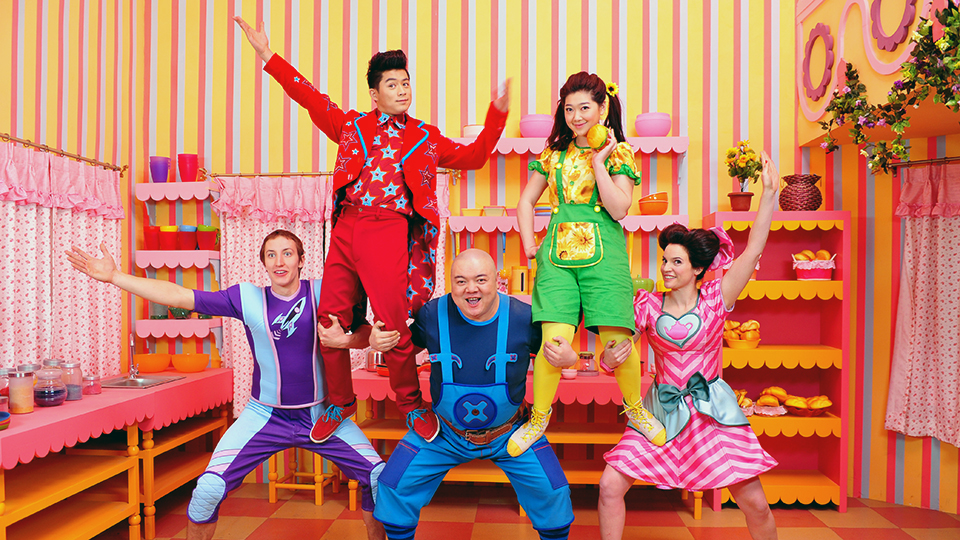 The cast of Hoopla Doopla!
In Latin America, Televisa's online platform, Blim, has licensed a package of animated programs via ACTF's Latin American distributor Televix Entertainment. The package includes animation comedy series FleaBitten! and short-form series Desdemona, Horace in Slow Motion and Mega Bites.
Australia PlusTV has secured a package of content for their Asia and the Pacific service, including hit kids programs, Ready for This (13 x 24 mins), Worst Year of My Life, Again! (13 x 24 min), Bushwhacked! (13 x 24 min), My Place (26 x 13 min), and You're Skitting Me (13 x 24 min). Australia Plus will broadcast the series to more than 44 countries across Asia, the Pacific and Indian subcontinent.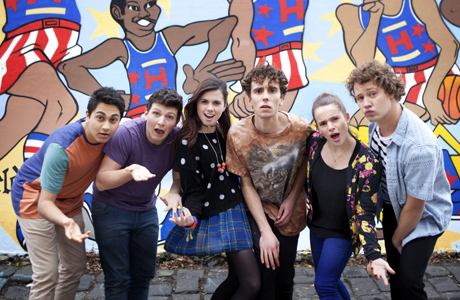 You're Skitting Me.
Ahead of its launch at MIP Junior later this year, RTE Ireland have gone ahead and licensed the two brand-new half hour Little Lunch special episodes after already having licensed Little Lunch - Series 1. The two new episodes are set around Halloween and Christmas and will bring back the same beloved cast for a couple of new adventures. The same creative team from Gristmill are leading the production and the two new episodes are currently in production and will be available later this year.