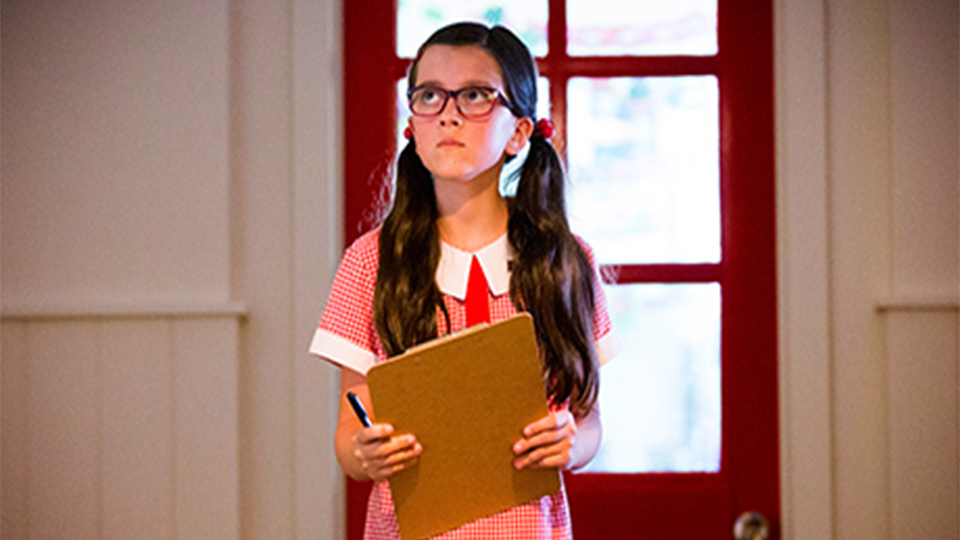 Where in the world is Australian Children's TV?
The ACTF is pleased to announce that it is has recently sold the popular series My Place (Series 1) to IRIB Media Trade in Iran.
This comes on the back of a great year of sales in 2015 that include Netflix's acquisition of the comedy mockumentary series Little Lunch for USA, UK and Ireland, as well as Worst Year of My Life, Again! for USA, Canada and Latin America. Little Lunch was also picked up by RTE (Ireland), SVT (Sweden) and TV Ontario (Canada). RTE's acquisitions didn't stop there however as they also licensed sketch comedy series You're Skitting Me (Series 1 & 2).
The multi award winning live action series Lockie Leonard (52 episodes) will be seen by children across Germany with the series picked up by Bayerischer Rundfunk for the national free-to-air children's channel 'KiKA' as well as ARD channel 'Das Erste'.
Quality documentaries for kids are always popular, and proving that to be true in 2015 was France Televisions' acquisition of factual entertainment series MY:24, as well as the sale of adventure series Bushwhacked (Series 1) to Once TV (Mexico).