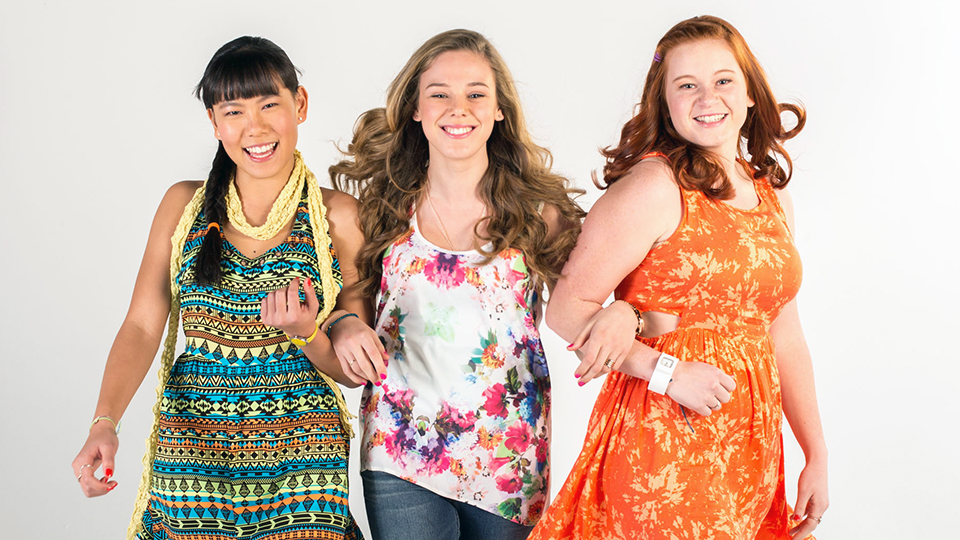 Record number of ACTF nominations at Asian Television Awards
The finalists for the 19th Asian Television Awards have been announced and six ACTF supported productions are in the running across a range of categories including 'Best Children's Programme', 'Best Preschool Programme' and 'Best 2D Animated Programme'.
Worst Year of My Life, Again! (Produced by the ACTF and Reflective Pictures), Bushwhacked! – Series 2 (Produced by Mint Pictures), Wacky World Beaters – (Produced by Active TV) and Nowhere Boys (Produced by Matchbox Pictures) are finalists in the 'Best Children's Programme' category.
The ABC-CCTV co-production Hoopla Doopla! is in the running for 'Best Preschool Programme' and for 'Best 2D Amimated Programme' The Flamin' Thongs (Produced by Media World & Red Dog Bites), has a nomination.
"It is fantastic for so many Australian children's TV productions to receive this kind of international industry recognition," said Roberta di Vito, ACTF International Sales Manager.
"It really shows that Australian stories are resonating with audiences beyond Australia."
The Asian Television Awards recognise excellence in programming, production and performance and is the television industry's most significant event in Asia.
The winners will be announced at the Awards gala ceremony in Singapore on 11 December 2014.
Visit the Asian Television Awards website for the full 2014 Nominations list.