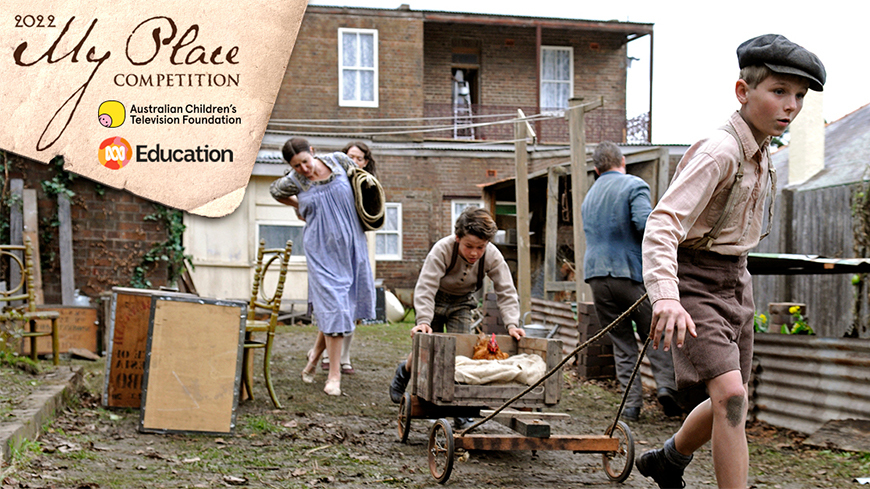 Pull out your planners: the My Place Competition returns in Term Three.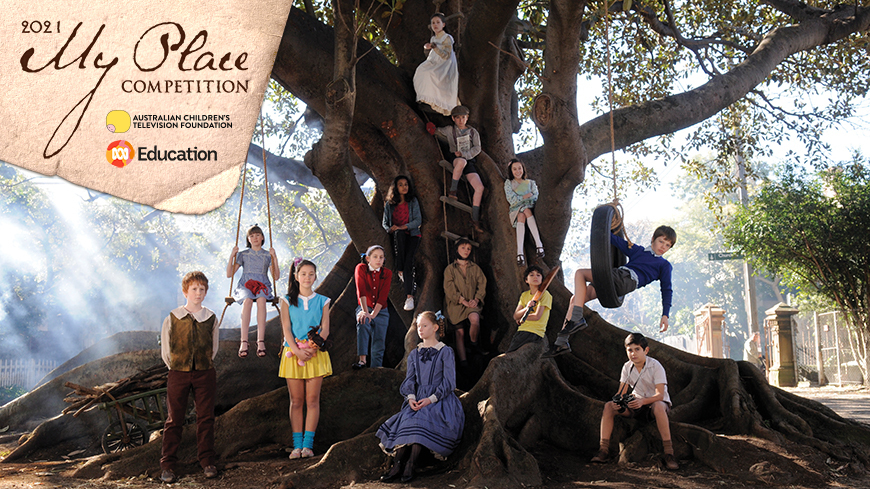 Participating students approached this year's My Place Competition theme of diverse histories in creative ways. Some students shared First Nations stories, some focussed on migrant groups that have shaped their communities, and others delved into family histories. 
Showing 1 to 2 of 2 rows.