Did You Know the ACTF Provides Development Funding?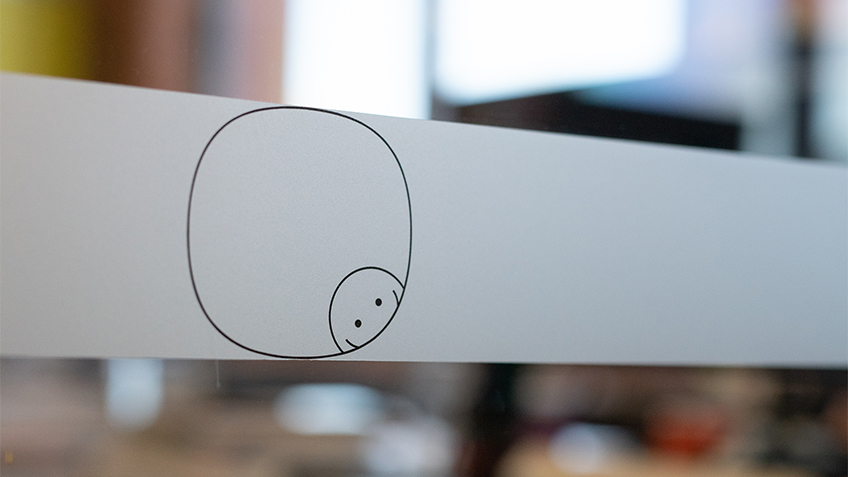 If you have a unique and original idea for an Australian children's project, and a strong development team attached; have you considered speaking to the ACTF about development funding?
The ACTF provides development funding and support to a number of high quality Australian children's television projects each year.
Producers and writers often submit funding applications to hold development workshops, write or revise a series bible, write episode outlines or sample scripts, or to develop other material that may be required to market a project help secure production finance. You can view our current funding guidelines here.
So how does the application process work?
We hold four rounds for development funding each year. The deadlines for 2020 are:
Monday 20th January
Monday 20th April
Monday 27th July
Monday 12th October
Decisions are made approx. 6 weeks after each deadline.
You can always find the current application deadlines here. With the new year firmly underway, the first round of ACTF Development Funding has already closed for submission.
It is a requirement for anyone looking to apply to first discuss their project with ACTF's Head of Development and Production, Bernadette O'Mahony, or Production Assistant, Ella Barton, prior to submission. ACTF development funding is competitive, so it's a good idea to ensure that your application is as strong and thorough as possible. Any questions that you may have about the suitability of the project or the proposed development stage or questions about the application itself can be discussed prior to application.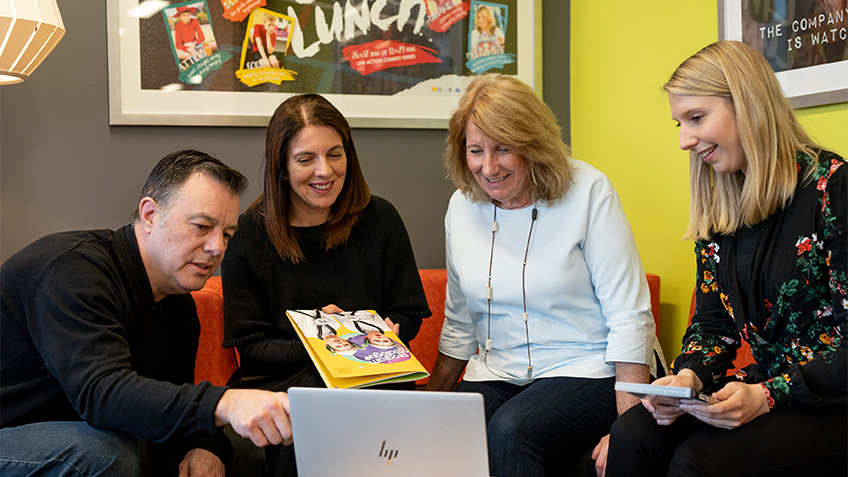 Before the ACTF selects projects for funding, they are assessed against a range of criteria, including:
The originality and quality of the idea
Its relevance and resonance for an Australian child audience
The experience of the team behind it
Potential local broadcaster interest and matched funding
And of course whether it's going to be engaging and entertaining!
Each year we aim to invest in a broad range of projects. Although overall quality is a primary consideration in assessing a project, we also seek to encourage diverse stories, voices and faces, an Australian voice and point of view and works that address potential gaps in the market. We encourage the innovative use of new ways of telling stories and are open to new and emerging media platforms if the child audience is there and there is a clear business model for investment.
Funding decisions are made by the ACTF Board each quarter and applicants are advised shortly afterwards of the outcome of their application.
For all production enquiries, in the first instance you can reach us by completing an online enquiry form or contacting us by telephone or email.