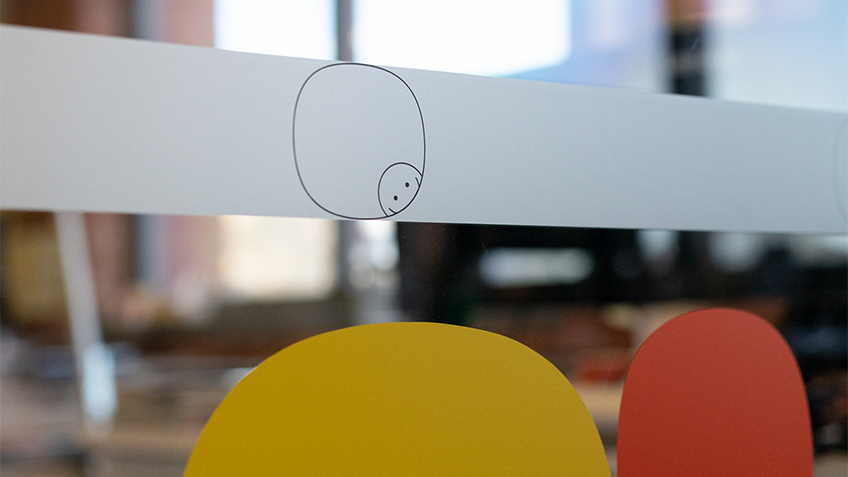 Teachers, we have locked in this year's dates for some of your favourite ACTF Education offerings. Pop these dates in your calendar, and stay tuned to the Education eNews for further details!
ALEA National Conference
9 July 2019 - 12 July 2019
The ACTF is very proud to be the major sponsor of this year's ALEA National Conference – Literacy Empowering Voices – which will be held in Melbourne from 09 – 12 July. We would love to chat with you about our great children's content and education resources at the ACTF stand, or in our teacher workshop.
29 July 2019 - 16 August 2019
Our 2018 My Place Short Story Competition was a huge success, with around 900 stories submitted by young writers from around the country. Due to popular demand, we will be holding this creative student competition again this year, with entries open from 29 July – 16 August.
Read more
14 October 2019 - 8 November 2019
Opening up last year's Little Lunch App Competition to Year 3 / 4 students led to a record number of entries. This year's competition will again be open to students from Years 3-6, with entries open from 14 October – 08 November.