What's On TV? Monday 25 June – Sunday 1 July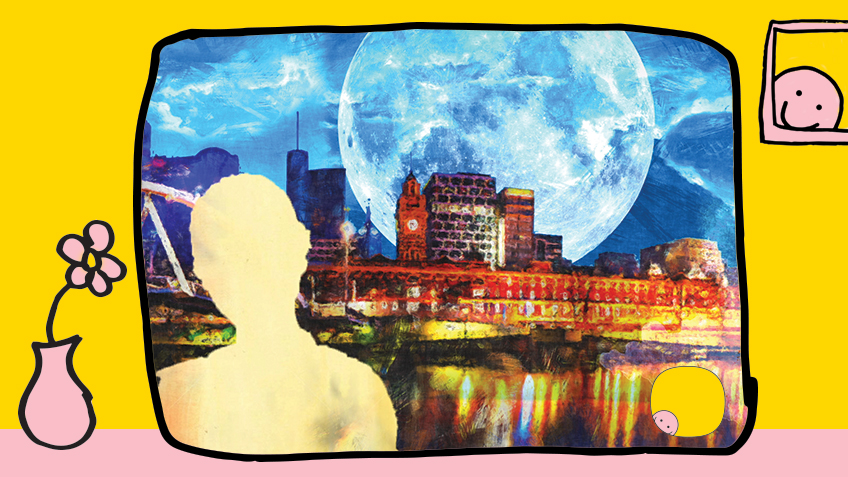 Never miss a moment of your favourite Australian children's television series. Visit our guide for more information about what's on free-to-air and pay TV.


MONDAY: Balloon Barnyard, 2.28PM on Disney Junior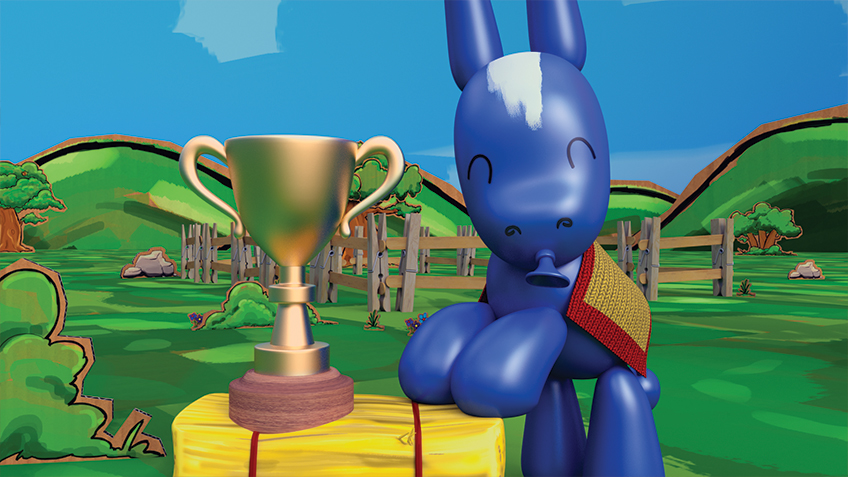 Episode 7
Race Day
Streak has organised an exciting race around the farm for everyone at the barnyard.

Also catch: Waabiny Time – Series 1, 3.00PM on NITV.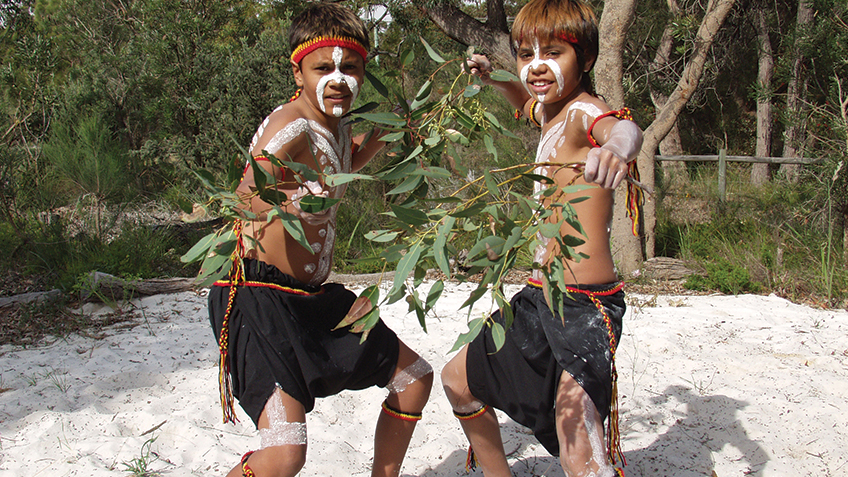 Episode 4
Celebrate
Kwort Kwobikin, to celebrate is deadly! Moort madja, family get-togethers are deadly!

Episode 5
1838: Davey
When Davey, working as a stable boy for the powerful Owen family, learns that his favourite horse – Duchess – is to be sold to the local tannery, he puts everything on the line to save her. He steals the horse, determined to run away with her and to live wild and free like the bushrangers. He hugs his mother goodbye and is making his getaway, when he witnesses a band of real bushrangers at their villainy. Davey's master, Mr Owen - the man who ordered Duchess to the tannery - lies shot and possibly dying on a remote road. Should Davey go on the run as planned? Or help his badly wounded master back to the farm and risk a terrible punishment for stealing a horse?
Also catch: Waabiny Time – Series 1, 3.00PM on NITV.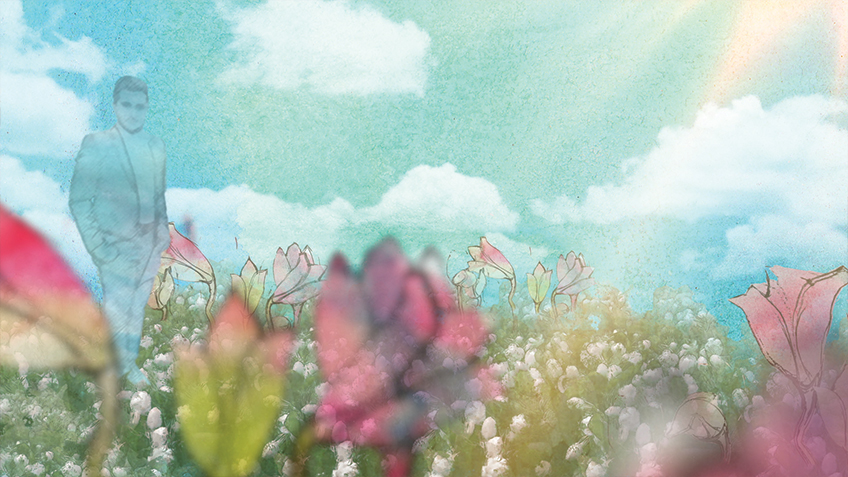 Through beautiful and powerful animations, Woven Threads presents varied and moving stories of refugees. The colourful and intricate tapestry of each story reminds us that regardless of creed or colour, we all belong to the same human family.
Also catch: Waabiny Time – Series 1, 3.00PM on NITV.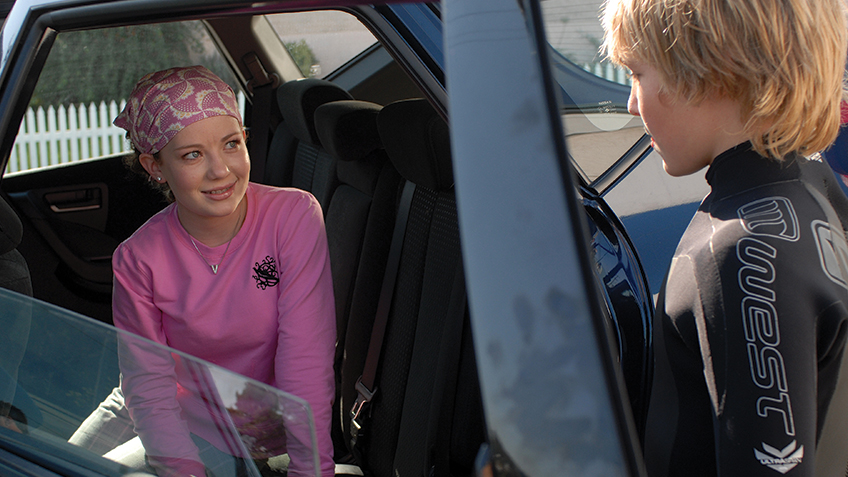 Episode 17
A Musical Moment
As the school readies itself for opening night of the musical, all across town people can't get their lines right. Phillip comes to Sarge with a problem that sends Sarge tongue-tied, Sasha gives Egg an ultimatum, while Lockie sees Mel in a completely new light.

Also catch: Waabiny Time – Series 1, 3.00PM on NITV.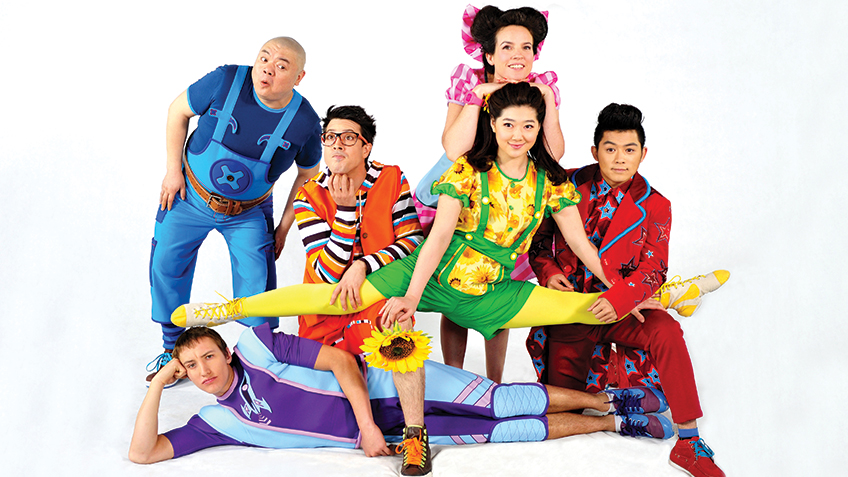 Episode 24
Trading Places
It is the Lantern Festival, and Bop needs help to make the lanterns. If Zap helps Bop make lanterns, then who will do his deliveries? If Mimi does deliveries, who will make the dumplings? Soon, everyone in town has traded places.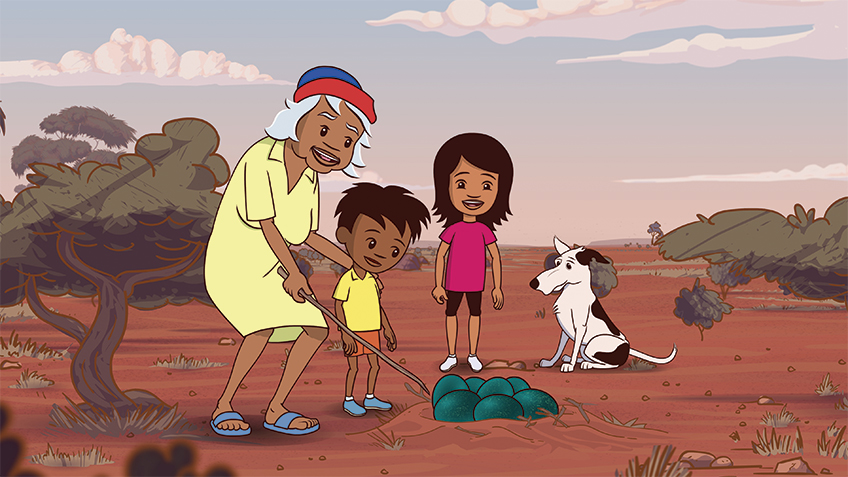 Little J, he's five, and Big Cuz, she's nine. They're a couple of Indigenous Australian kids, living with their Nanna and Old Dog.
Little J and Big Cuz are busy with the ups and downs of playground and classroom. There's always something surprising going on - whether it's at school, in the backyard... or beyond. The gaps in Nanna's ramshackle fence lead to Saltwater, Desert and Freshwater Country. With the help of Nanna and their teacher Ms Chen, Little J and Big Cuz are finding out all about culture, community and country.
Also catch: Hoopla Doopla! 4.40PM on ABC2.