Little Lunch App Competition

18 July 2017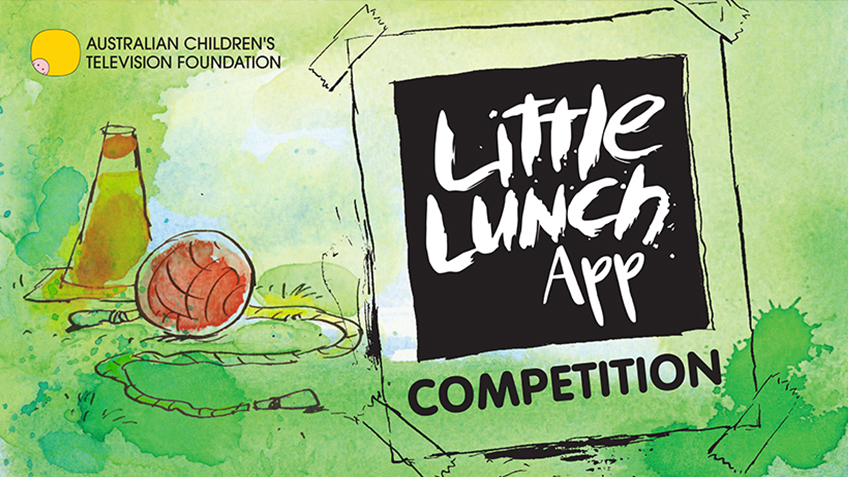 The comedy 'mockumentary' series Little Lunch continues to be hugely popular with children, both in Australia and all over the world. Our free Little Lunch App scaffolds students in creating and sharing their own Little Lunch-inspired episode.
The app prompts users to establish their characters and setting, and to film the scenes necessary for their story. They have the option to place each scene in the past or present, and to use 'natural' sound or a voiceover. The app stitches together the footage into a short movie that replicates an episode of the TV series, complete with its distinct credits.
Visit our competition page to see how Amy Gartside, a Year 5 teacher from Wooloowin State School, used the app in her English unit on ethical dilemmas. Her students demonstrated their understanding of narrative structure and ethical dilemmas while also developing ICT and Media Arts skills, and went on to win the 2016 Little Lunch App Competition. The competition page also features a number of 'how-to' videos for teachers who would like some help getting started.


Entries for this year's competition can be submitted between 4 September – 27 October 2017. We can't wait to see the great stories that your students come up with!