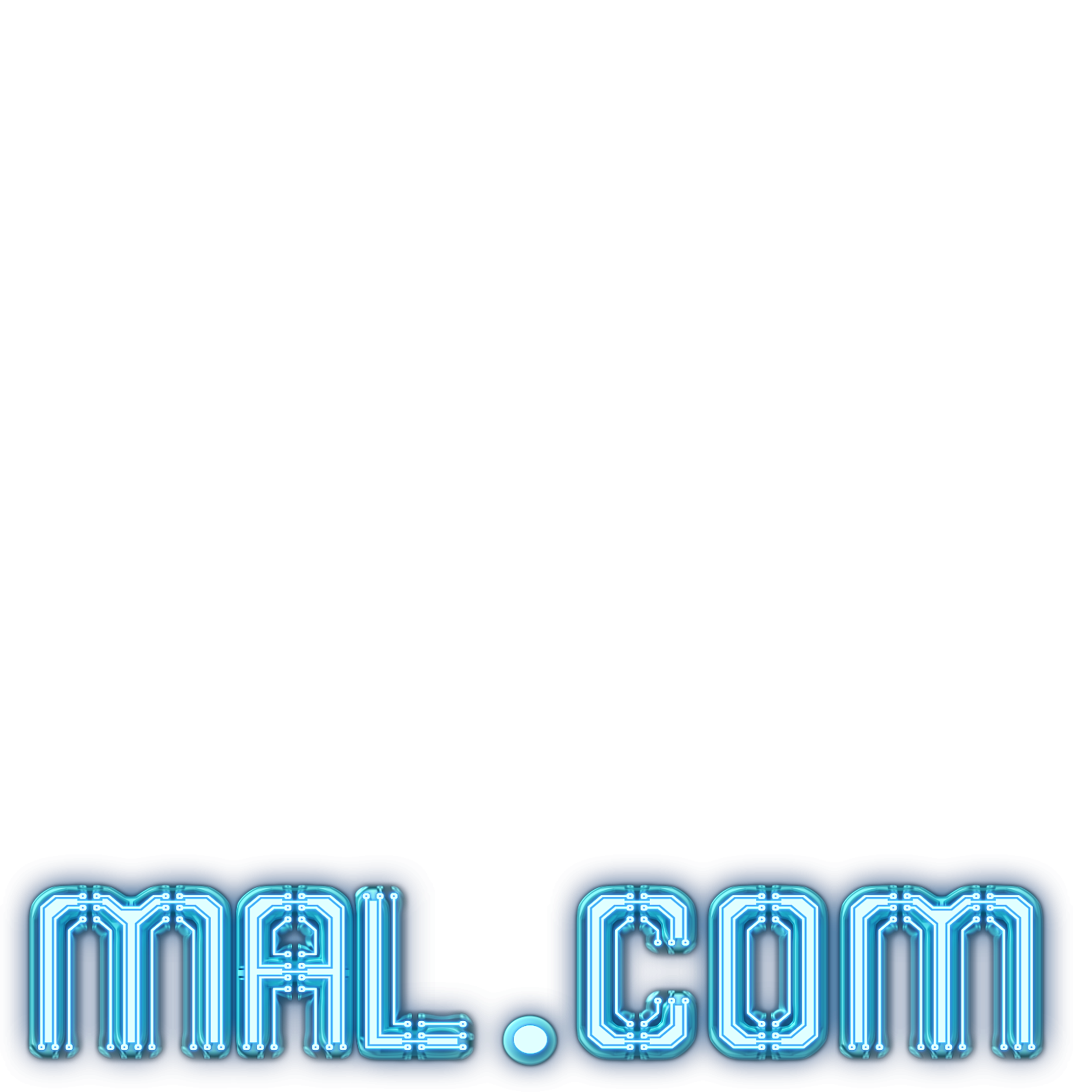 Living with a robot will blow your circuits!
Mal.com
Animazing Productions Pty Ltd., 2011
Living with a robot will blow your circuits!
Three teens stumble on a massive mechanical secret – Malcom Mann, everyone's favourite TV superstar, is actually a Male Artificial Lifeform.
In exchange for keeping quiet, Jake, Daisy and the Kid move in to Mal's glamorous celebrity home, and pretend to be his kids.
But they quickly realise that living with a robot isn't just about getting an artificial intelligence to do your homework. These kids have got a lot to teach Mal about being human and together, they've got a lot to learn about becoming a family.
Episodes
Episode 1
Party On
Holly goes away for the weekend, leaving the kids to follow her rules - no going out, no strangers in the house, and absolutely NO PARTIES!
Episode 2
Secrets
Holly is furious when Daisy accidentally exposes Malcom's secret to a journalist - now she will have to kill him, and Daisy's next!
Episode 3
Free Stuff
Jake nearly exposes Malcom's secret on air, when trying to cash in on all the free stuff advertisers send in, just for mentioning their products on the News.
Episode 4
Rats in the Ranks
Daisy wants to prove to the kids at school that she was the one who saved the life of the science lab rat, even if it means she has to kill it.
Episode 5
Give a Goat
Daisy would do anything to win this year's Charity Queen Award - as long as it doesn't involve her having to be truly charitable.
Episode 6
Kinder Surprise
The Kid doesn't go to school and has it all under control, until Jake and Daisy attempt to fix things with the teacher.
Episode 7
Holly Makes Five
Holly moves in when she loses her job, and the kids lose both their freedom and their minds. Holly has to go.
Episode 8
Holiday
Jake and Daisy will let nothing stop them from having a holiday - even if it means kidnapping, stealing and being nice.
Episode 9
Hot
As Chas and Troy fight slice-for-slice in a Chilli Pizza Competition, Daisy fights to get the attention focused back on her.
Episode 10
Family Business
Daisy discovers the money she invested with Jake never made it to the stock exchange, and engages in a little extortion of her own.
Episode 11
Recipe for Life
Jake cons Chas (big time!), into believing he can transform him into the coolest, meanest guy on the planet - only it works!
Episode 12
Predictable
Jake hears cash registers ringing, when he discovers that Malcom can use his data analysis to predict the next school test questions.
Episode 13
Chas Moves In
Chas notices something is seriously weird in the Mann House, and is determined to save Daisy and Jake from Malcom's horrifying secret.
Awards
2012 ATOM Awards
Nominated - Best Children's Fiction Television
Running Time
13 x 12 min
Production Company
Animazing Productions Pty Ltd.
Language
English
Genre
Live Action