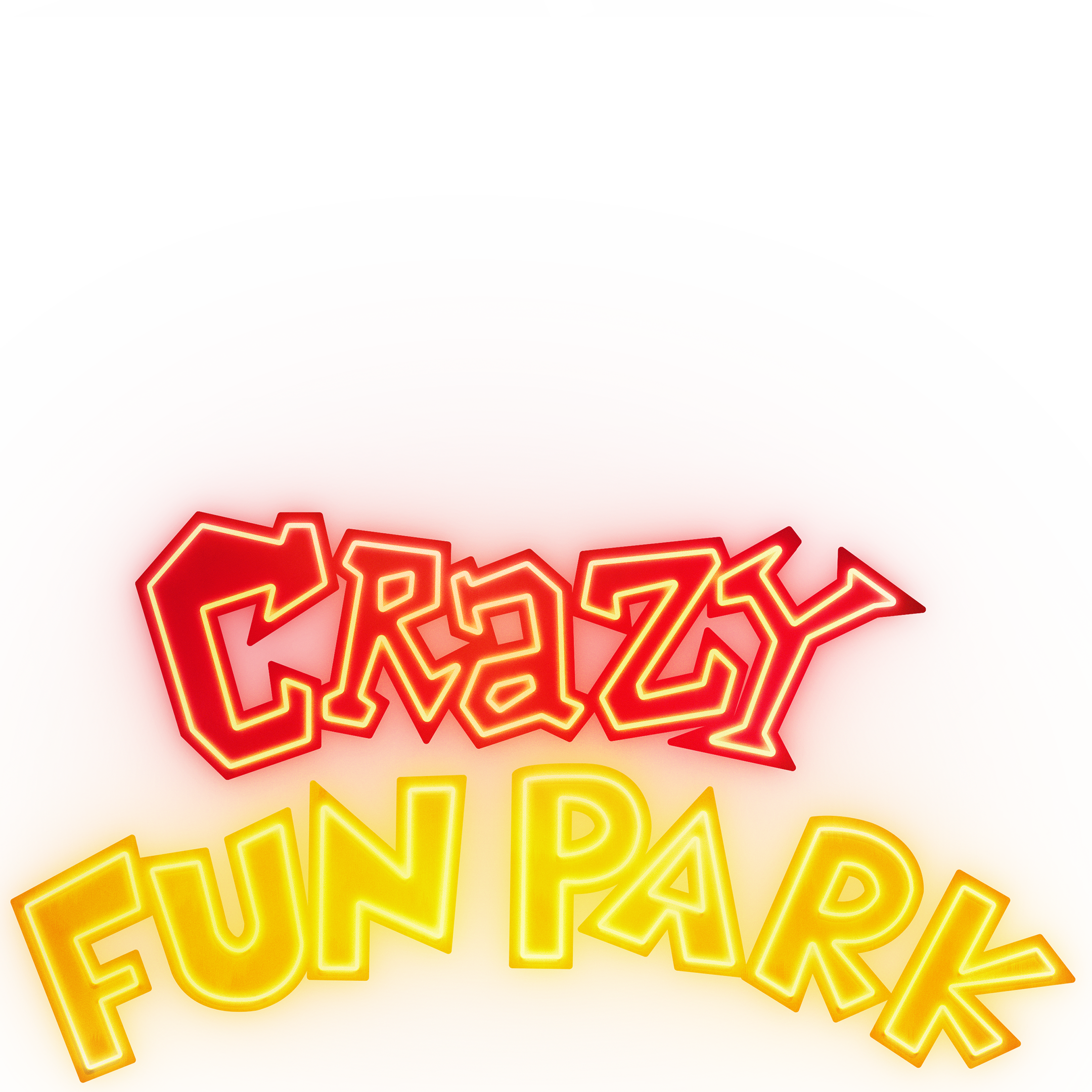 A shy teen wants desperately to fit in and enjoy his high school years if only his dead best friend and a posse of rotting ghouls would stop sabotaging him at every turn.
Crazy Fun Park
Werner Film Productions, 2023
Chester dreams of being a world-famous graphic novelist, living the high life surrounded by the cool kids, far away from the boring limits of his small town, Asphodel Heights. But Chester is starting to believe his biggest obstacle to fitting in isn't his own shortcomings but his best (and only) friend – Mapplethorpe.
Once upon a time, the two boys were inseparable until Mapplethorpe stumbled into the abandoned theme park on the edge of town, Crazy Fun Park, and died in a tragic accident.
Chester is grief-stricken without his soulmate until he ventures to Crazy Fun Park one night and discovers the soul of his mate may not be alive but is still very much kicking. He's become part of the undead and now "lives" in Crazy Fun Park - a Netherworld with all the other undead Fun Kids who died in gruesome theme park fatalities when the park was operational. It's run by the moody alpha, Remus, and is a place where they never have to grow up.
So every night, Chester can visit Crazy Fun Park to hang with the dead kids in an all-night party land when the pain of living get too much. But there is a delicate order between the worlds to be maintained and there are horrific and hilarious consequences when the balance is upturned.
Episodes
Episode 1
I Don't Want To Grow Up
Chester and Mapplethorpe are inseparable - their friendship cemented by their outcast status. But a trip to Crazy Fun Park will change their lives forever.
Episode 2
One of Us
As Chester struggles with his grief, he becomes determined to be reunited with Mapplethorpe even if it means risking his life.
Episode 3
Let it Go
Violetta becomes highly suspicious of Chester's erratic behaviour as he struggles to maintain balance between the world of the living and the world of the dead.
Episode 4
Remember Me
When Violetta discovers Gonzo is literally crumbling away she becomes resolved to help him while Chester's attempt to make Mapplethorpe's death more comfortable will backfire terribly.
Episode 5
Together Forever
When Mapplethorpe learns Chester is meeting with the head of a prestigious school that may take him away, he takes matters into his own hands while Violetta plays matchmaker for some of the Fun Kids.
Episode 6
This is Halloween
On Halloween, the Fun Kids discover that for one night the dead can walk the earth with unexpected consequences, particularly for the lovelorn Destinee.
Episode 7
Friends with Feelings
Tensions boil over when Chester lies to Mapplethorpe about a life-changing opportunity and Nimrod is reunited with somebody from his past.
Episode 8
My Name is
As Mapplethorpe adjusts to life without his best friend, he focuses on helping Zed remember what brought him to Crazy Fun Park while Chester spirals out of control.
Episode 9
Stay
The Fun Kids nervously watch as Chester prepares to make a choice that will change all of their "lives" forever.
Episode 10 Mirrors

Chester, Mapplethorpe and Violetta are all forced to confront the things they most want to forget when Remus puts a dangerous plan into action.